6 Useful Ways to Save Money When You're Buying Contacts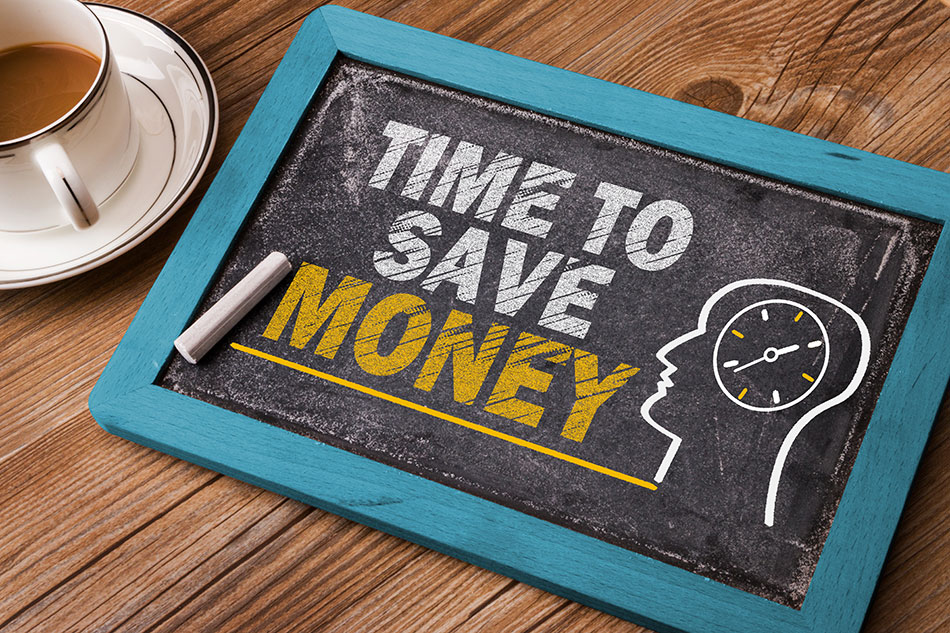 Over half of the Canadian population wears some form of corrective vision apparatus, whether it's eyeglasses or contact lenses.
While glasses account for the lion's share for correcting vision, we're seeing more and more Canadians switch from glasses to contacts as their preferred choice.
Why?
Decreased costs, less discomfort and boosted confidence are among the top reasons.
If you're considering making the leap from glasses to contacts, but are concerned about the costs involved, this article is for you.
Below, we discuss a handful of excellent ways that you can save money when buying contacts.
1. Find the Right Seller
At the end of the day, different sellers of contacts are going to offer you different prices. Some retailers will have prices so low they barely make a profit. On the other hand, you'll also see hefty markups on manufacturers' suggested prices.
But the cost isn't the only thing you should look at. It's important to find a place that not only sells affordable lenses and offers free shipping and returns. The retailer should also have impeccable customer service.
Low cost will mean nothing if you have problems with your contacts but can't reach anyone to resolve the issue.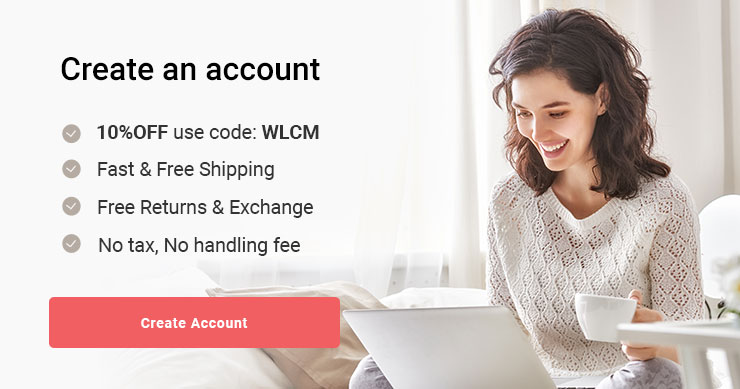 2. Use Your Extended Benefits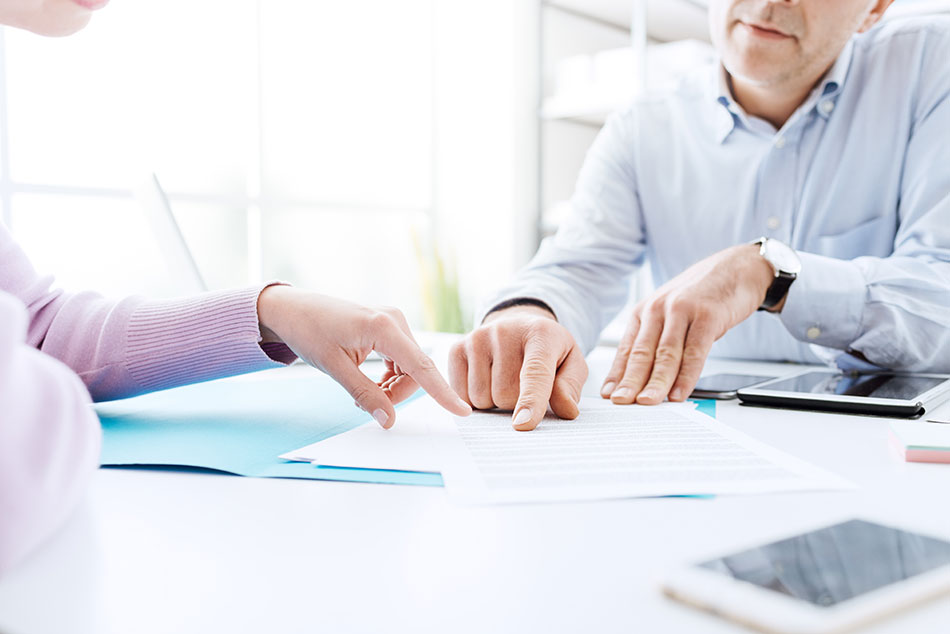 Does your employer offer a health insurance package with extended benefits? If they do, then you can save some money on healthcare expenses deemed eligible. Depending on your plan this may include contact lenses.
Be sure to check the details of your plan before you start shopping for your lenses. Knowing if you're covered, and for how much, will certainly influence your final decision. You'd hate to find out after you buy your contacts that you could've saved some money.
3. Keep an Eye out for Rebates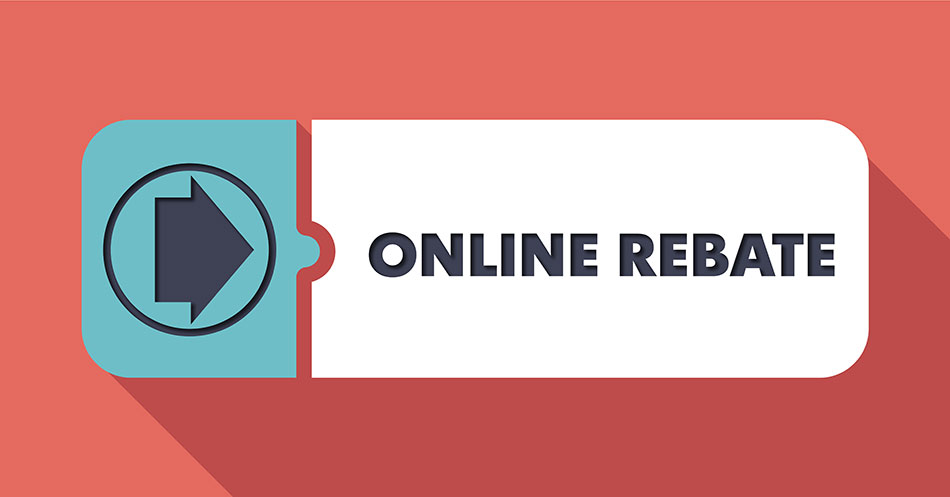 Certain brands of contact lenses offer manufacturer rebates. How does that work? First, you buy your lenses and then fill out a form that either comes in the box or you print out online. When you fill out the form and send it to the manufacturer, they send you a check for the rebate amount.
You can do a quick Google search for "contact lens rebates" to see if any brands are running rebate promotions. These usually have a limited time frame, so make sure you jump on any if you can!
4. Use Coupon Codes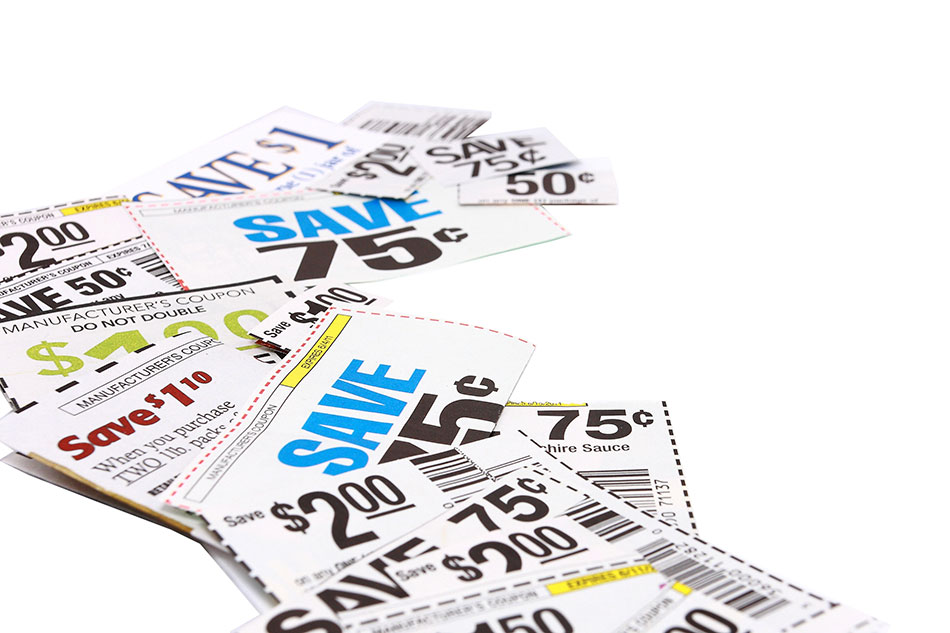 If you're buying your contact lenses online, do a quick hunt on the Internet for coupon codes before you check out.
Doing a Google search as simple as "[your contact seller's name] coupon code" could direct you to 10% off, 20% off, and possibly more! These are also available for short periods of time, so act quickly if you find one.
Checking for coupon codes before making online purchases isn't a tip you can only leverage when buying contacts. Try doing it for all of your purchases and see how much you can save throughout the year!
5. Plan for the Long Haul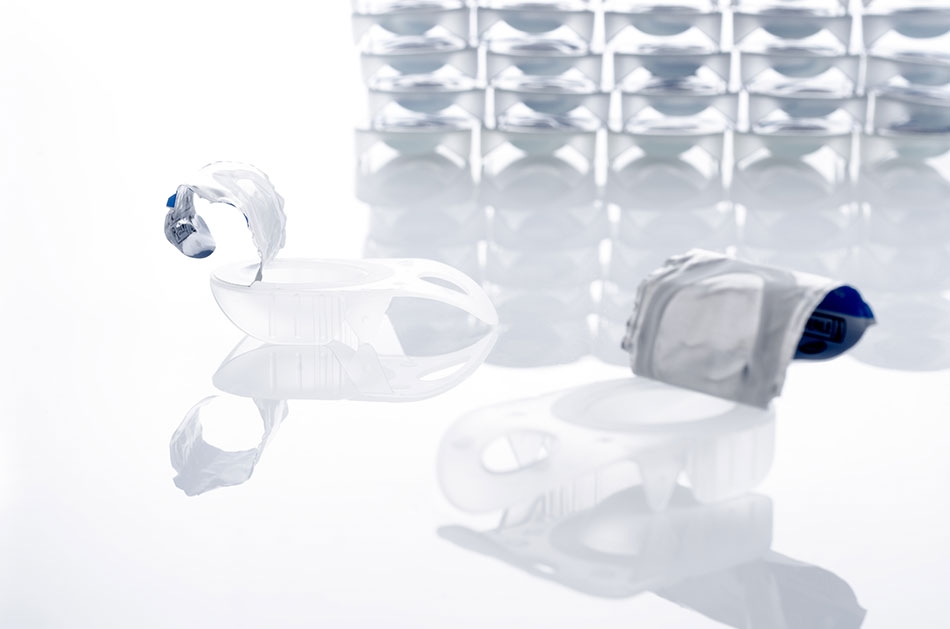 When you buy contacts, you can often purchase them in different quantities. These amounts could cover a week's worth of use, a month or even a year.
Generally speaking, the larger the quantity you buy, the more money you'll save. For that reason, if you're planning on wearing contact lenses a year from now, splurge up front and go with a year's supply.
While it can be hard to part with a large amount of money today, pushing past that feeling could end up saving you a ton of money over the course of the year.
6. Do NOT Overstretch Your Contacts
We've dedicated most of this article to telling you how to save when buying contacts. To round out our list, we're going to share with you a way that you shouldn't try in order to save money... overstretching your lenses.
Some people aim to save a few dollars by using the same pair of contacts well past the expiration date stated on the packaging. True, doing this certainly extends the amount of time your contact order lasts you. But it can have catastrophic effects on your vision that'll cost you much more in the long run.
Bottom line: never try and save money at the expense of your visual health. Doing so will most likely end up backfiring and have you shelling out even more money.
Saving a Dollar While Staying Healthy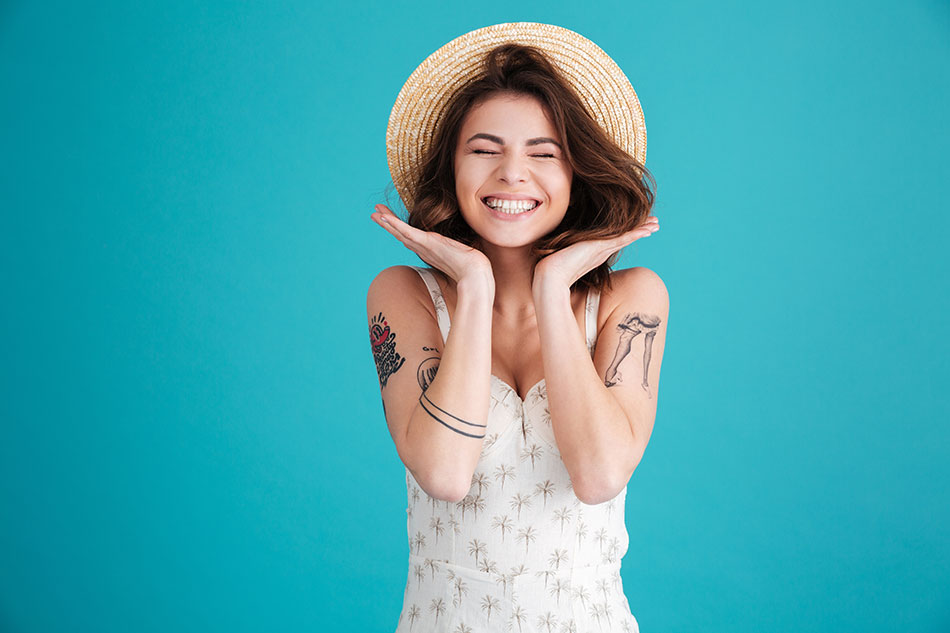 From finding a favourite seller (may we suggest PerfectLens.ca?!) to communicating with your insurance company, there is no shortage of excellent ways to save money when buying contacts.
But do stick to methods that keep your eyes happy and healthy. While stretching out the lifespan of your contacts can save you some money in the short term, it can lead to complications. What small bit of money saved can open the door for long-term damage.
Our hope is that by leveraging the information we've shared, you can feel confident in ditching your glasses.
So what are you waiting for? Find your perfect contacts today and start seeing the world in a new way!