9 Vital Questions to Ask at Your Next Eye Doctor Appointment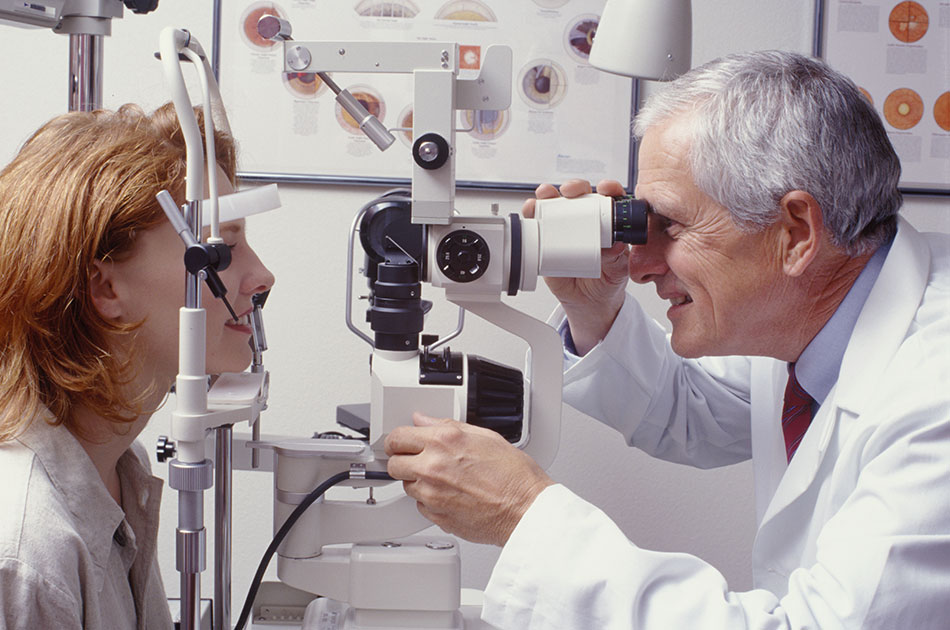 The best way to stay educated and on top of your eye health is to talk to your doctor. Asking questions regarding your symptoms, exams and treatment options can give you a good picture of your eyes' condition. You should also discuss your lifestyle and whether you can make some changes to keep your eyes healthy.
Have an eye doctor appointment coming up, but don't know what to expect? Here are 9 important questions to ask in order to get the most out of your next appointment.
1. What Tests Will You Be Doing Today?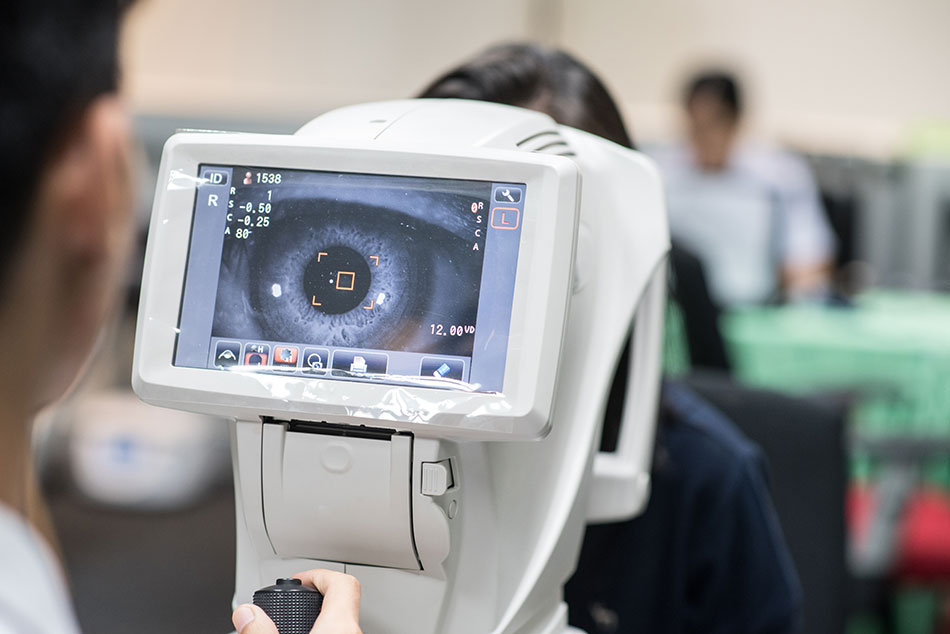 You should feel comfortable and relaxed on your visit. Knowing how things work can put you at ease. Learn about the instruments they use and the reasons why they are conducting particular tests. You should also feel free to ask about possible side effects and health risks resulting from the tests.
For example, if a certain test causes blurred vision for a prolonged period of time, you will need to ask someone to drive you to and from the appointment. You may want to ask your doctor this question ahead of time so you can make the appropriate arrangements beforehand.
2. What Do You Expect From the Results?
At the eye doctor appointment, you'll not only find out why a particular test is done but also what results to expect.
Depending on your symptoms or eye issues, the doctor will select tests that'll give the most insight into your vision. You can ask them to explain what they found so you can fully understand your condition. Then, you can discuss what steps to take next.
3. Is My Condition Stable or Will It Change in the Future?
During your appointment, the doctor will give you a diagnosis of your current condition. Ask them if your issue is stable or if it's expected to change or get worse in the future. See if there are lifestyle changes you can make to prevent further decline.
You need to know how serious or advanced your condition is so you can discuss treatment options. If your issue is severe, you may need to plan ahead and think about arrangements for you and your family's care.
Of course, your eyes may be perfectly healthy. You'll want to know if and when that might change and what you can do to keep them that way.
4. Is My Condition Treatable?
Whether you have a new eye problem or an existing one, you should find out if your condition is treatable. Knowing the answer will help narrow down your treatment options, if any are required. It'll also help you manage your eye health in the future.
If you don't understand something or want more information, don't hesitate to ask. Doctors usually only provide the basics for their patients. But if needed, they can go more in-depth about everything related to your condition.
5. What Lifestyle Changes Can I Make to Prevent Eye Diseases?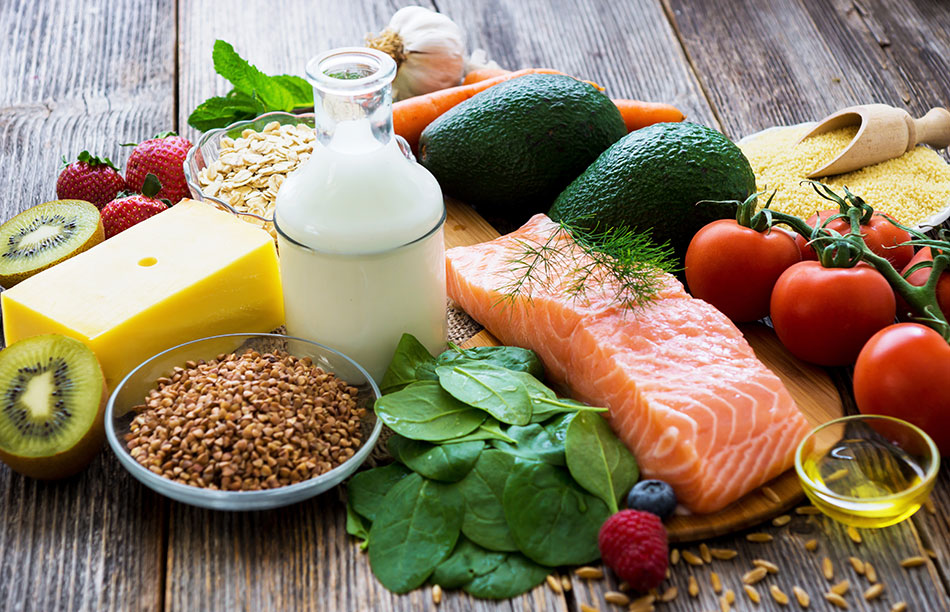 To prevent eye diseases and keep your vision at its best, ask your doctor if there are any lifestyle or diet changes you need to make.
For example, you may spend too much time in front of the computer or eat foods high in sugar and fat. In this case, your doctor may advise you on leading a healthier lifestyle.
This can include consuming foods that are great for eye health and reducing screen time. Wearing sunglasses to protect your eyes from harmful UV rays may also be a recommendation.
If you have prescription glasses, make sure you wear them whenever you're awake. If you don't wear them, you open the door for issues such as eye strain, headaches and double vision.
You might prefer contact lenses over glasses. They can provide crisp vision while not getting in the way with bulky frames. Speak to your doctor about your options and what might be best for you.
6. What Eyesight Changes Can I Expect as I Age?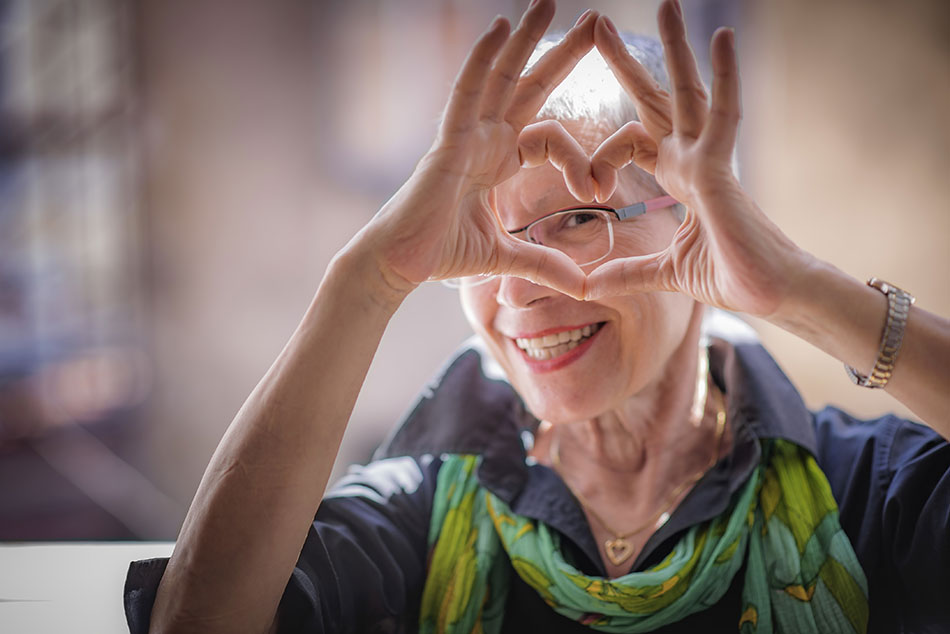 Ask your doctor about the changes in eyesight you can expect when aging. No matter how old you are at the moment, it's always good to prepare yourself. Recognizing symptoms or the onset of eye diseases early on can make a drastic difference in your potential treatment plan.
Your doctor can tell you what to pay attention to. He or she can suggest which changes may be genetic, and how you can adjust your lifestyle to prevent premature eye problems. He or she may also suggest a dilated eye exam, especially if you're over 50 years old. This allows the doctor to see inside your eye and catch any problems early.
7. What New Symptoms Should I Watch out For?
Make sure to ask if there are any new symptoms or changes to watch out for. This is especially important if you already have an eye condition. Staying informed allows you to pay attention to smaller changes you wouldn't notice otherwise. This way you can catch any underlying problems.
Not only does this prevent the rapid decline of your eyesight, but it also reduces the risk of eye diseases and other vision problems.
8. Where Can I Get Additional Information About My Condition?
If the eye doctor discovers a problem with your vision, ask him or her for more information. He or she can explain everything you need to know about your condition and point to reputable sources and educational materials. This can help you better approach your condition and treatment options.
9. How Often Should I Schedule Follow-up Visits?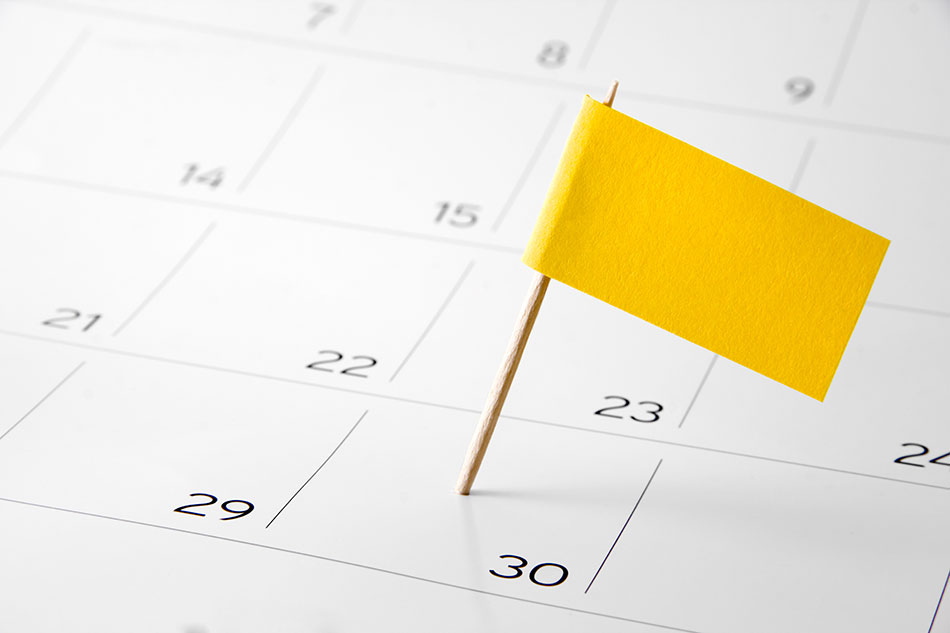 Most people don't go for regular eye doctor appointments unless they have a new or ongoing eye problem. Taking care of your eyes should be a priority, even if you believe your eyesight is great.
Preventative care is key to catching problems before they're too serious. Talk to your doctor about follow-up appointments and how often you should visit, especially if you have an eye disease or other vision issues.
Stay Informed and Keep Your Eyes Healthy!
Going to an eye doctor appointment is just the first step in being proactive about your visual health. Knowing what questions to ask while you're there can help provide a better picture of what you need to do to take care of your eyes.
Armed with our nine questions, you'll have everything you need to facilitate a productive appointment the next time you visit your eye doctor!