August Long Weekend Plans: Fun Things to Do in 3 Provinces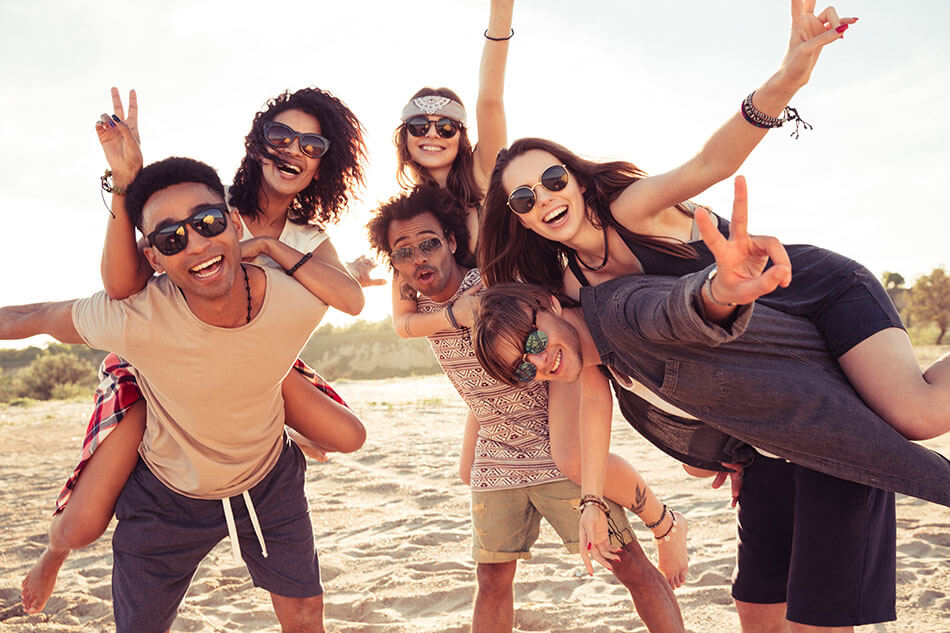 Your Long Weekend Plans Should Include This!
Hello, long weekend! Oh, you haven't made plans for it yet? Worry not! We have plans for you that will take up your whole weekend, and then some. Since most of us have a blissful extra day off to do as we please, let's kick back, relax, and celebrate!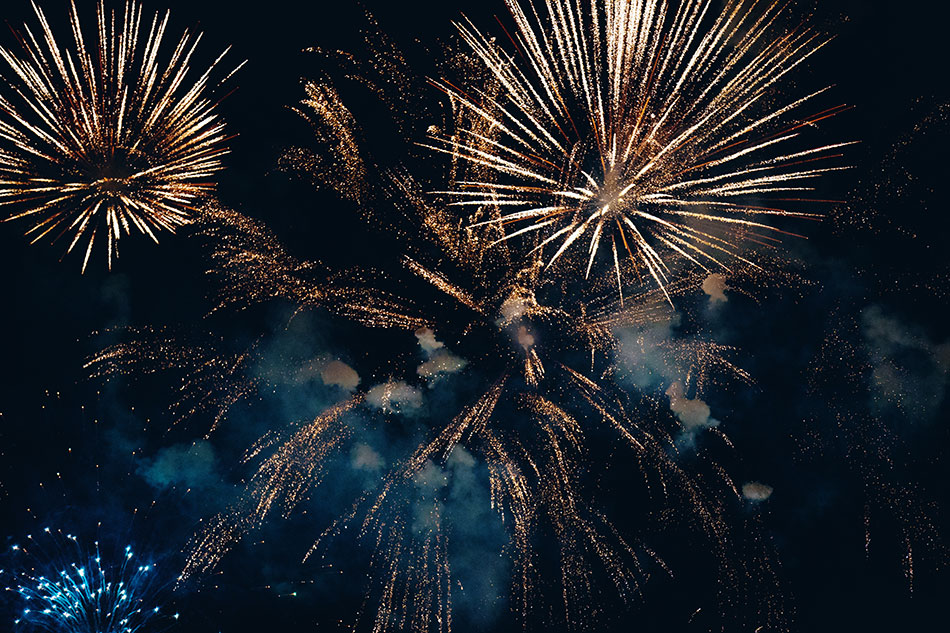 British Columbia
Fireworks Festival
The Honda Celebration of Lights is back in Vancouver, BC, and the finale is August 4th. The show starts at 10pm each night. But to beat the traffic, you'll want to get to the beach early! If you're a native to the city, you know that getting a spot and parking can be challenging. But fear not, we have some tips and tricks for you.
Seating
There are a few different seating locations you can choose from for ideal viewing. There's English Bay, Vanier Park (Kitsilano), and Kitsilano Beach. Additionally, there are now paid options as well.
If you opt for the paid seating, The Keg Lounge, The Concord Lounge, or The YVR Observation Deck are all great options.
Most ticket prices include a seat, drink, and appies. So for those of us that want everything taken care of for a little extra $$, that option is ideal. You can purchase tickets for any of those options on the Honda Celebration of Light website. This guarantees a table with appies and a delish drink for you and your friends.
The old fashioned way is to get yourself a prime spot early on, and watch as the beach slowly fills up with patrons. Seeing the excitement build up is half the fun! Arrive around 2:30pm and bring a blanket, towels, a picnic, and some tunes. Don't forget lots of water and sunscreen. And you're set!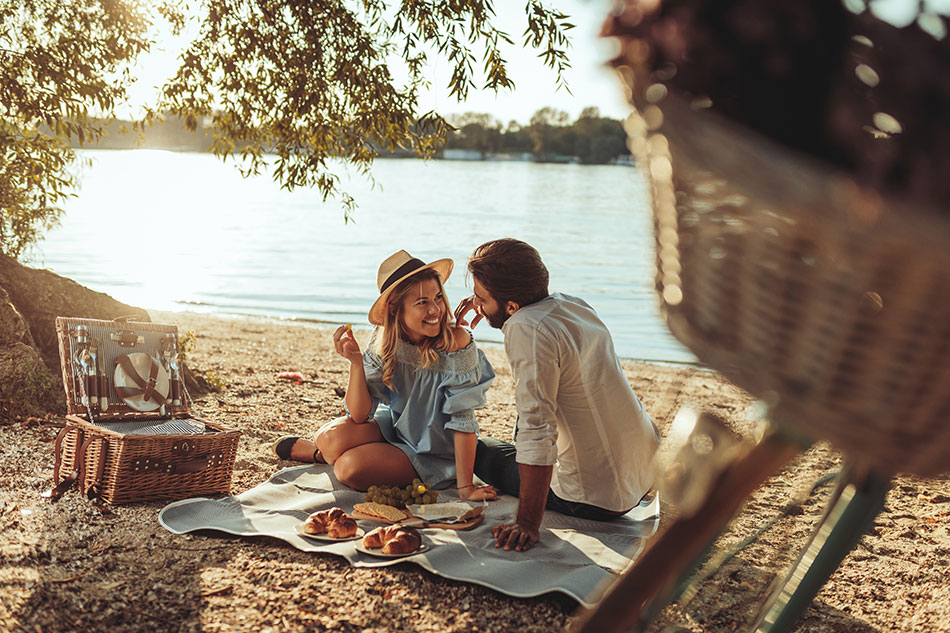 English Bay is generally the busiest beach, with firework fans flocking early in the day. However, you're sure to snag a prime viewing spot if you're organized and plan ahead.
If Kitsilano is more your scene, you have two options: Kitsilano Beach and Vanier Park. Both are generally less crowded than English Bay, while Kitsilano Beach is a bit bigger than Vanier Park.
Transportation
The easiest transportation option will take the longest. Yes, driving and parking will be difficult, due to road congestion. You'll end up having to walk long distances from your car to your desired spot. So, if you do choose to drive, try to carpool and arrive early.
Your second option is utilizing public transit (bus, skytrain - Expo Line, Millennium Line, Canada Line - Seabus). With transit being scheduled to run at a more rapid rate to accommodate the increase in traffic, you'll be fine.
In fact, public transit is a great option for downtown because it is centrally located and removes the issue of parking. But again, you're going to want to head down early because the buses and skytrain do fill up. So don't be afraid to say hi to your neighbour!
Another great transportation option is biking. If you use your own bike, be careful and lock it up. Or you could sign up for a Mobi bike share. This allows you to borrow bikes for a certain amount of time - like car sharing, but for bikes.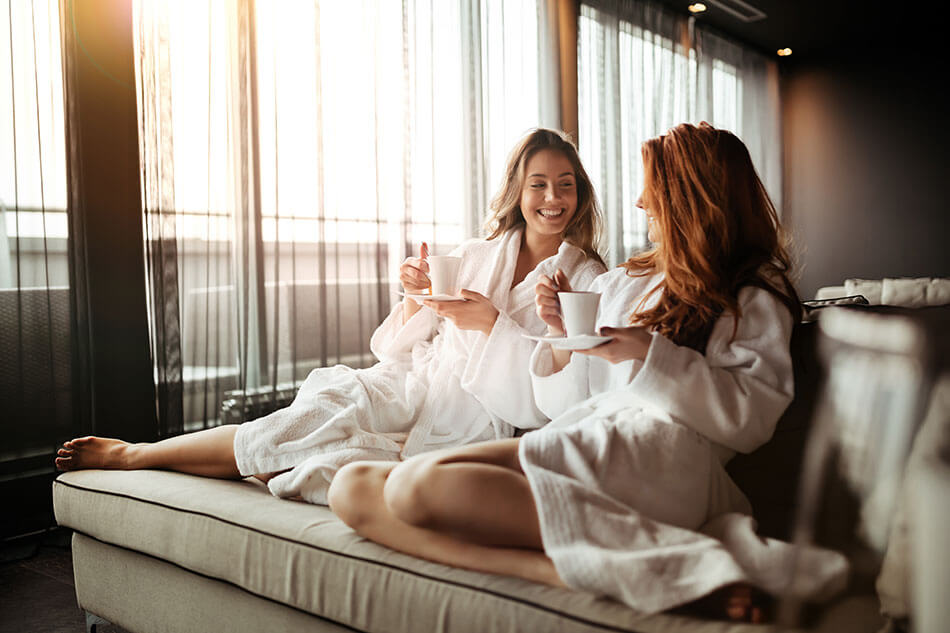 Whistler for the Weekend
This local mountain is only a couple hours away from downtown. Yet, it's a quick escape from the craziness of the city. Whether you want a relaxing weekend or one filled with partying, there's something for everyone in Whistler. Dubbed one of the best ski resorts in the world, tourists flock to Whistler for amazing dining experiences, outdoor summer fun, and adventure.
Spa it out
Scandinave spa in Whistler offers a relaxing experience like no other. Choose from an array of massages from Swedish Relaxation, Restorative, Deep Tissue, Registered Massage Therapy, Prenatal Massages, to Duo massages. When you're finished with your massage, you can experience their Scandinavian baths, which specialize in the practice of Hydrotherapy. You could spend a few hours here, or waste a whole day - it's up to you! And don't miss their hilltop hammocks. The views are gorgeous up there!
BBQ it out
If the spa isn't where you want to be, we have another option for you! Whistler is hosting its BBQ Championships during August long, and it's an event you don't want to miss!
From August 3rd-5th at Dusty's Bar & Grill, Creekside:The National BBQ Championships will be happening, and will definitely be Whistler's tastiest event. This event brings the BBQ pros together to get you one awesome meal!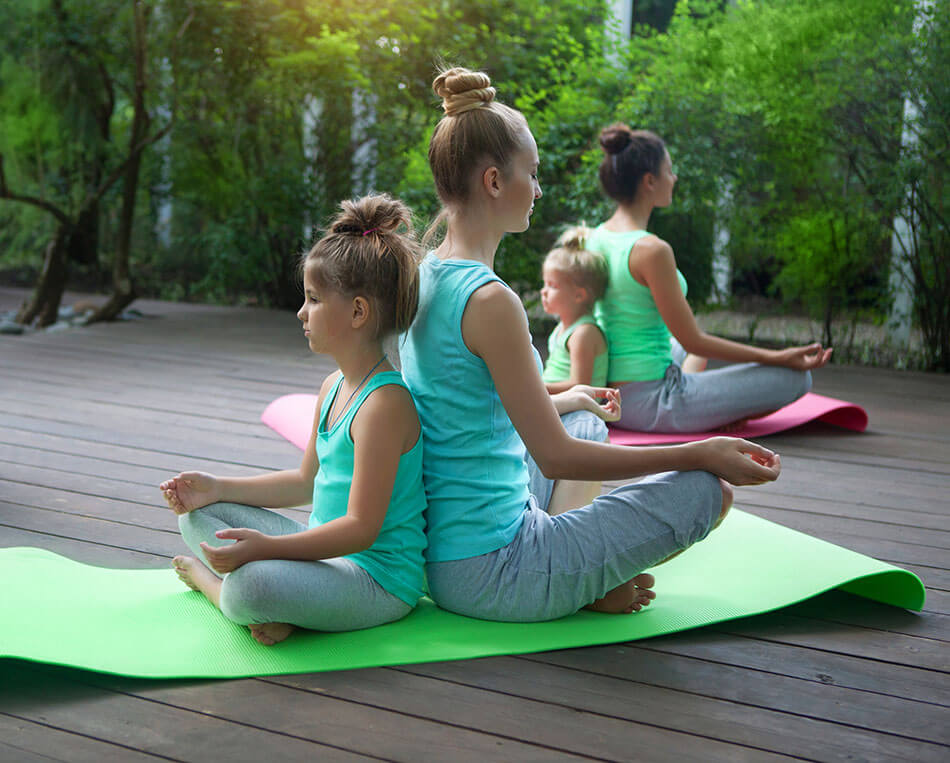 Alberta
Calgary
Free family yoga is going on downtown on August 3rd, 5th, and 12th. From 9:30am-12:00pm, you can kickstart your healthy lifestyle and bring your little ones for a fun class of beginners' yoga. Learn traditional meditation techniques, yoga poses, and breathing techniques while you indulge in being outside! Spaces are limited, so make sure you register quickly.
Banff
The Saskatchewan band, The Sheepdogs, will be performing at the Shaw Amphitheatre on Saturday August 4th. The 3x Juno-winning rock-n-roll band's hits include "I Don't Know," "Feeling Good," and "The Way It Is." Fans describe them as having a folksy, blues sound mixed with good old rock-n-roll. You can purchase tickets to the Sheepdogs concert online. The Shaw Amphitheatre also gives 360 degree views of the mountains while you enjoy the tunes. Now that's what I call an unparalleled concert experience!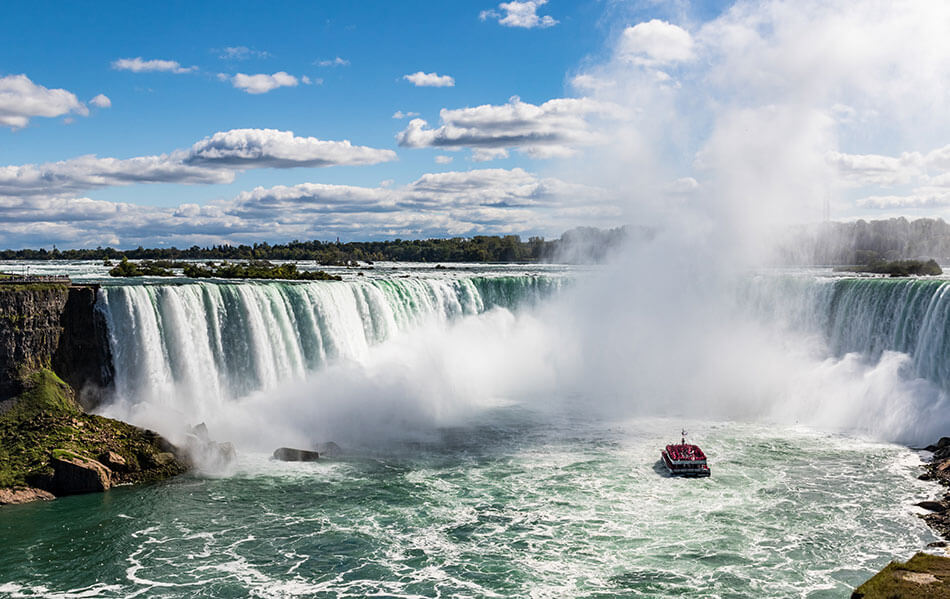 Ontario
Niagara Falls
Not only is Niagara known for its thundering falls, but also for the expansive wine country right on the lake. Choose from over 30 different wine tours to see which one is right for you. A group excursion is fun for meeting new friends, but an exclusive booking with a partner or close friends is also very memorable!
For small tours in big wineries, try Jackson-Triggs Niagara Estate Winery. They provide small and personalized tours of their underground barrel cellars, vineyards, and gravity flow system.
Ottawa
The Capital City never gets old! There are so many great historical monuments that you can visit while exploring Ottawa, and so many things you can learn. Visit Parliament Hill on a guided tour through the Centre Block or East Block. Or do a self-guided tour and explore at your own pace. Marvel at meticulously restored heritage rooms. Plus, see the inner workings of the Senate, the Library of Parliament, and the House of Commons.
Ottawa is also home to the Canadian War Museum, located at 1 Vimy Place in Ottawa. You can choose between 4 special exhibitions and 8 regular exhibitions while you do your tour this long weekend. Some highlights include:
World Press Photo - Exhibition 2018
Royal Canadian Legion Poster and Literary Contest
Armour, and Ready to Serve - Canadian Panoramic Photographers
If you love Marvel movies, or you're a sports fanatic, the Armour exhibition is for you. Compare Renaissance battle armour to popular sports armour, to what your favourite characters are wearing in the movies. This is fun for kids and history buffs, alike!
Wherever you go, remember to keep hydrated and protect your skin and eyes. In fact, if you normally wear eyeglasses, you may want to wear daily disposable contacts instead, so you can wear sunglasses. This is the best way to protect your eyes from harmful UV rays. The most comfortable contacts for outdoor activities can be found right here at PerfectLens.ca. If you have any questions about our contact lenses, be sure to let our customer support team know. Thanks and have a lovely long weekend!