Back To Savings! Canada's Best Back-to-School Sales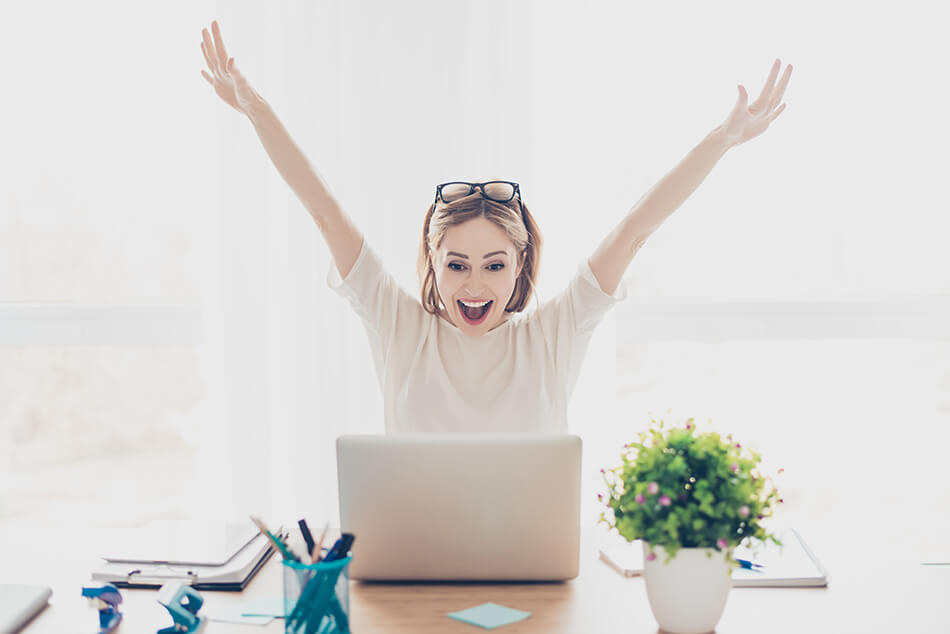 As we say goodbye to the glorious summer (and our free time), one thing Gives. Us. Life. Could that be Autumn leaves? Alarm clocks at the crack of dawn? Carb-tastic cafeteria food? Ummm… noooo, it's Back-to-School Sales, silly! And here's a short list on where to find the best Back-to-School Shopping deals in Canada.
What's the first thing on your back-to-school shopping list?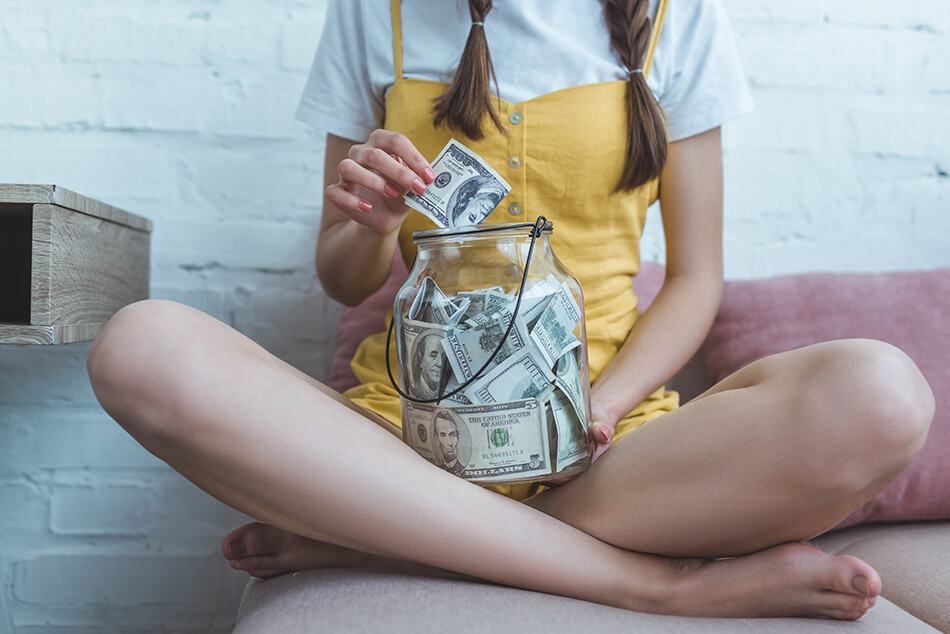 Are you looking for back-to-school shopping deals for the basics like satchels and backpacks? Do you want to make a visual impression when you stroll through those long, gleaming halls? I'm here to show you that a little of both is healthy (and affordable). So, let's dive into the fun stuff first, shall we?
Updating your look with little-to-no cash?
Does your wee budget make shopping an impossibility? Cheer up! You can still update your back-to-school outfits with what you already have at home. For instance, try mixing and layering bracelets and necklaces.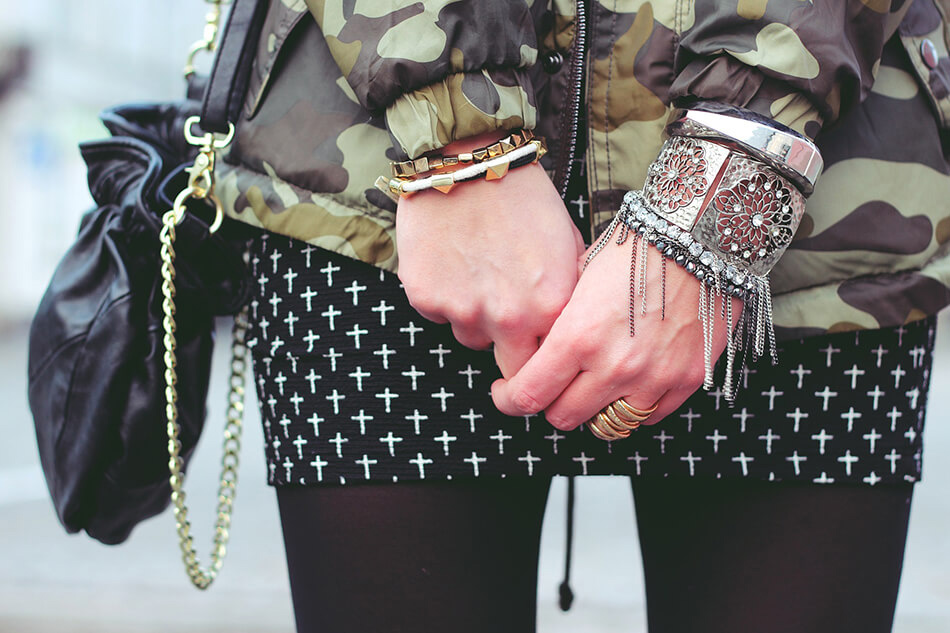 Feeling crafty? Here's how to make a choker out of ribbons or cords. Très unique!
For another free re-styling option, how about changing your hairstyle? Here are some cool and easy hairstyles you can achieve for free (or next to nothing). And you don't need to cut an inch to do it! It's amazing what a little dab of styling gel and bobby pins can do, right? So, go ahead and have a play!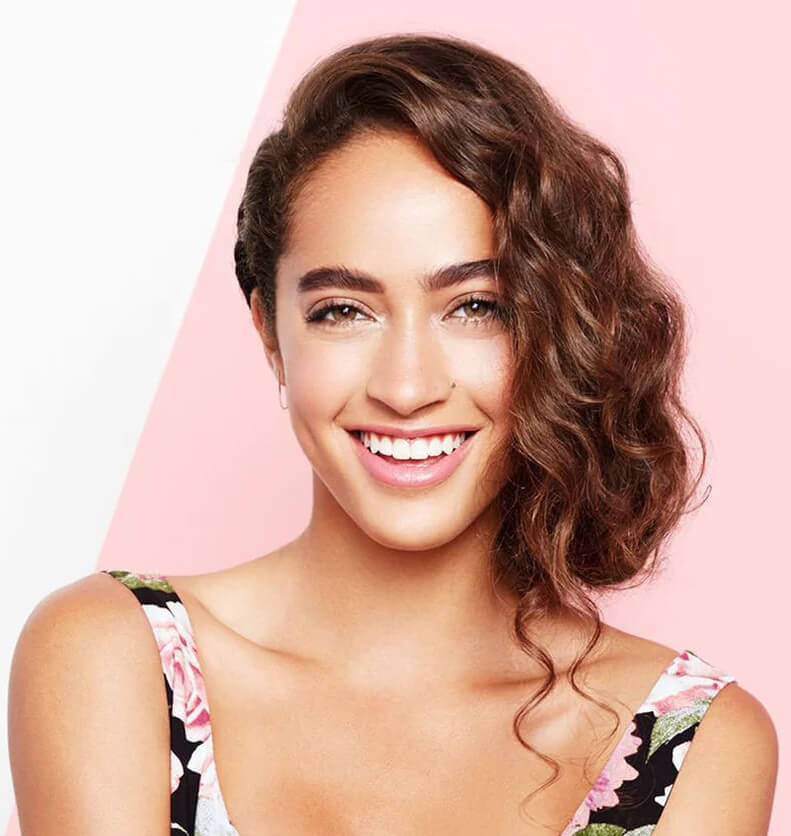 Looking for a cool backpack or laptop bag?
I feel you! Recently, I was looking for an attractive tote and couldn't find anything simple, yet fashionable. I need (like most of us) something that looks like a handbag, but functions as a laptop bag.
Believe it or not, I found something at Best Buy. That's right, Best Buy is not just for electronics, anymore! They have laptop-size totes on sale now, as well as "city" daypacks and backpacks.
In fact, Best Buy is having a big Back-to-school sale right now ﹘ up to 50% off. So you can finally toss out that faded laptop bag from days of yore.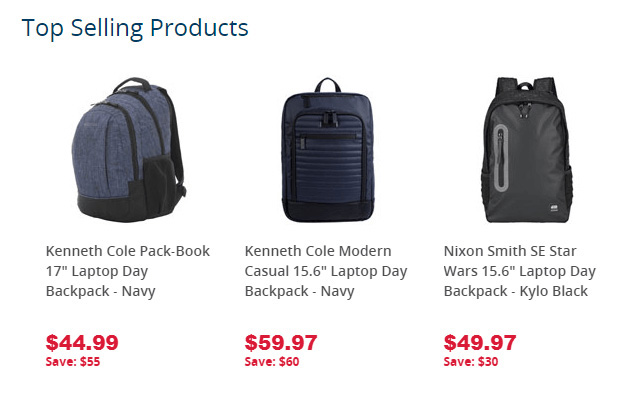 When all eyes are on you...
Let's say you've bought your back-to-school supplies already. Maybe you just want "that one thing" that will make your friends go "wow!" Well, this is guaranteed to make everyone do a double-take when you enter the classroom...
Colour contact lenses. They aren't just for Halloween, anymore! In fact a subtle change in your eye colour can make people see you in a new light. Go from mousy brown to glimmering hazel. Or try lavender if you have blue eyes. So cool.
And commitment phobes, rejoice! Since they're daily wear, you can switch up colours or go back to natural easily. Want to save even more dough? Use this Back-to-School Sale Coupon code. You're welcome!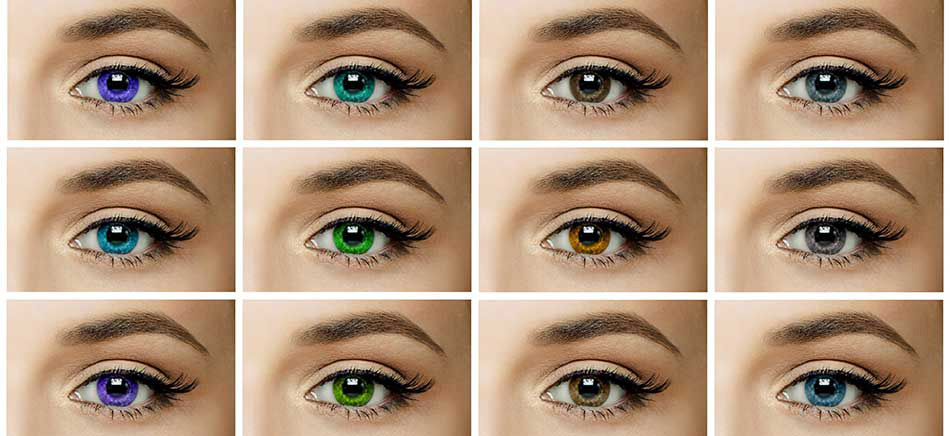 Colour contacts are one of the easiest, yet coolest ways to change your look in a striking way. Go full-on high contrast or soft and demure. The choice is yours. Either way, you're sure to have all eyes on you when you go back to school this year!
Finding the best back-to-school discounts on clothes:
Even if your favourite store isn't having a back-to-school sale, per se, you can find plenty of discount codes online. Retailmenot lists codes for big brands and small, and for all budgets.
Looking smart, sexy, and cool…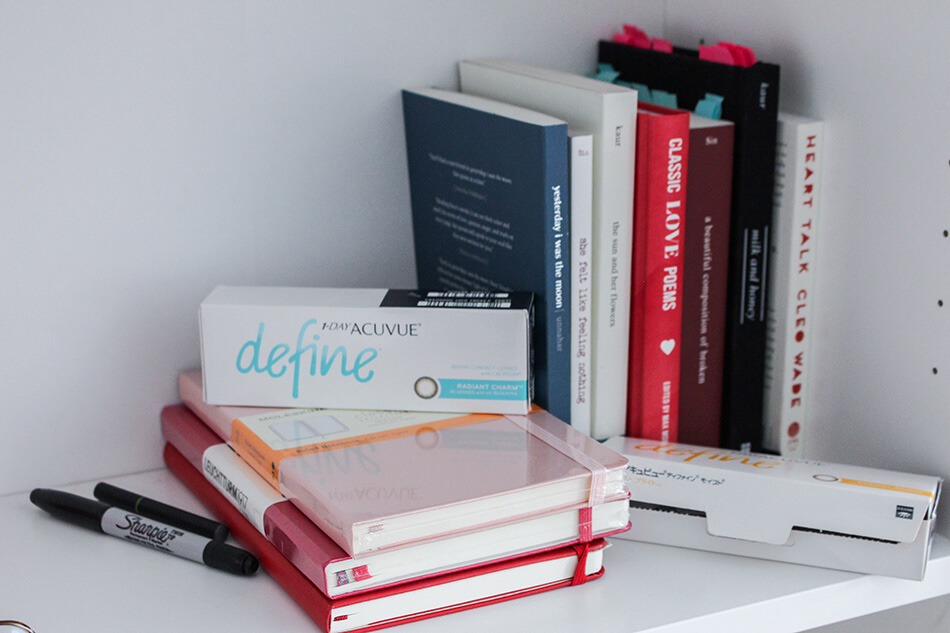 Whether you're flushed with cash, or stone-cold broke, there's something in this guide to help refresh your look (for cheap or free!). If you find any other cool Back-to-School Shopping Sales, or want to show off what you bought, visit us on Facebook. And if you're ordering contacts, be sure to use our Back-to-School discount code for contact lenses. This code is good on all brands; regular RX, or colour lenses. But hurry ﹘ this Back-to-School Discount expires on September 5, 11:59 pm!