Behind the Lenses: Celebrities Who Wear Coloured Contacts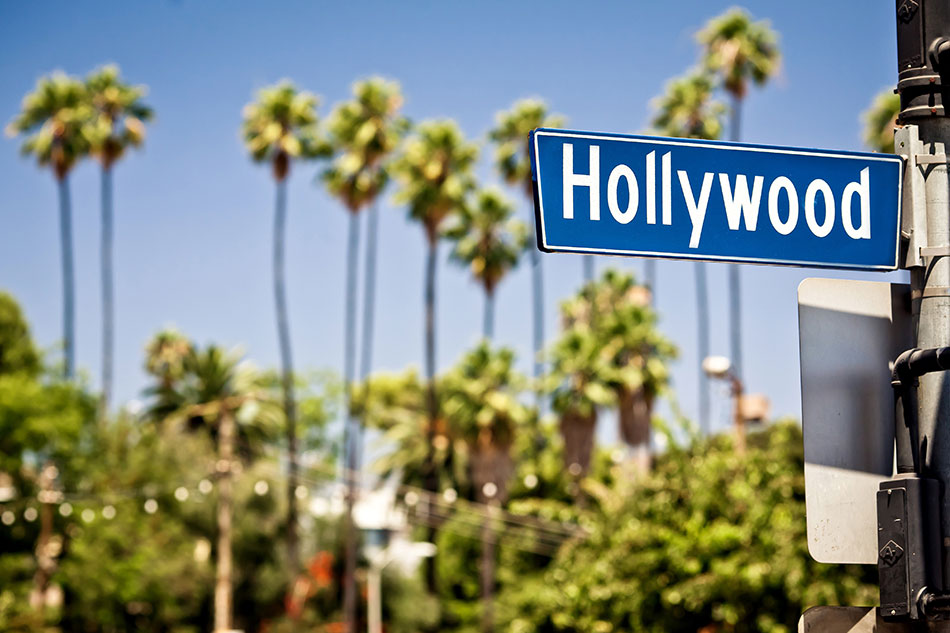 Contrary to popular belief, contact lenses aren't just for correcting vision. They're also a way to make a fashion statement. Many people wear coloured contacts to change how they look on a daily basis. They might use the lenses to create a dramatic flair or even to match a certain outfit!
No need to settle for the eye colour you were born with. A pair of contact lenses can change your eyes to almost any shade you like. This trend is especially popular among stars. So we've decided to take a look at the hottest celebrities who wear coloured contacts.
Jennifer Aniston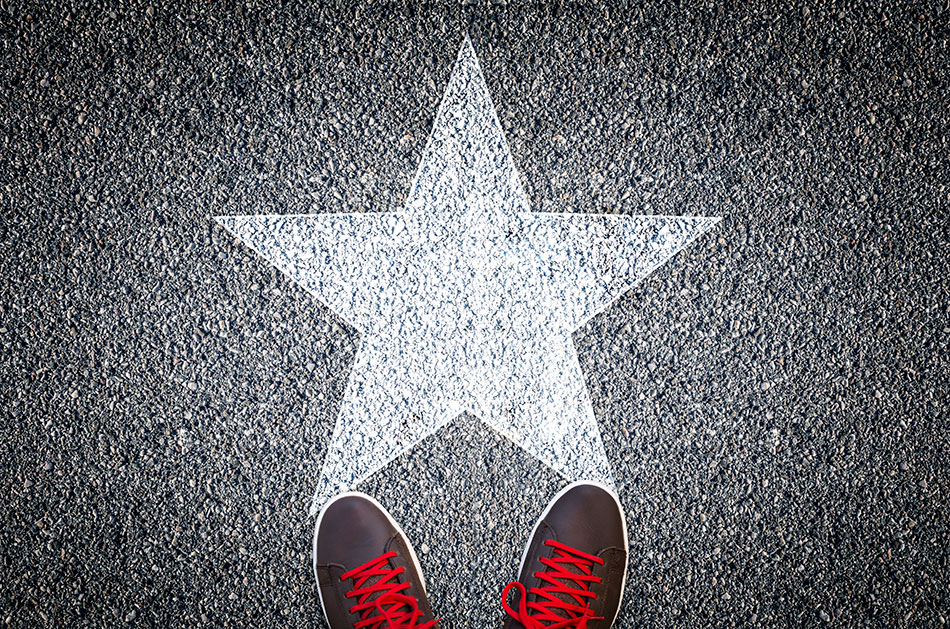 Although she also wears glasses, Jennifer Aniston usually opts for blue contact lenses. Her artificial azure eyes contrast nicely with her blonde-brown hair. This gives her a striking appearance. While there is some debate on her true eye colour, most fans believe her eyes are actually brown.
Kylie and Kendall Jenner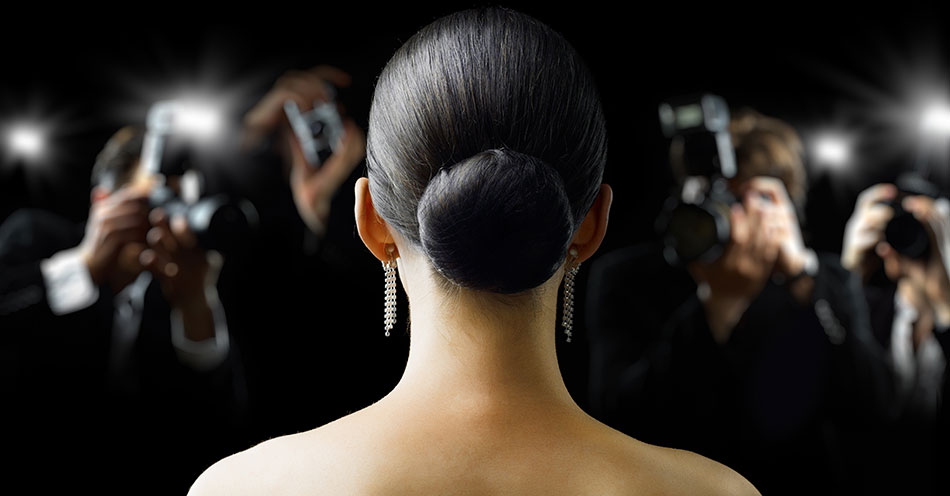 Not everything about the Kardashian-Jenners is fake, but both Kylie and Kendall Jenner's eye colours usually are. Kylie's natural tint is a light shade of brown. But she prefers a pair of blue coloured contacts to make her eyes stand out against her complexion.
Kendall also enjoys the blue-eyed trend. Her natural deep brown eyes are a sharp contrast to her eye colour when wearing blue contacts.
Amber Rose
With this celebrity, her eye colour changes as often as her personal style does. Amber never stays with one colour for too long. She enjoys rotating shades of hazel, blue, and gray.
Paris Hilton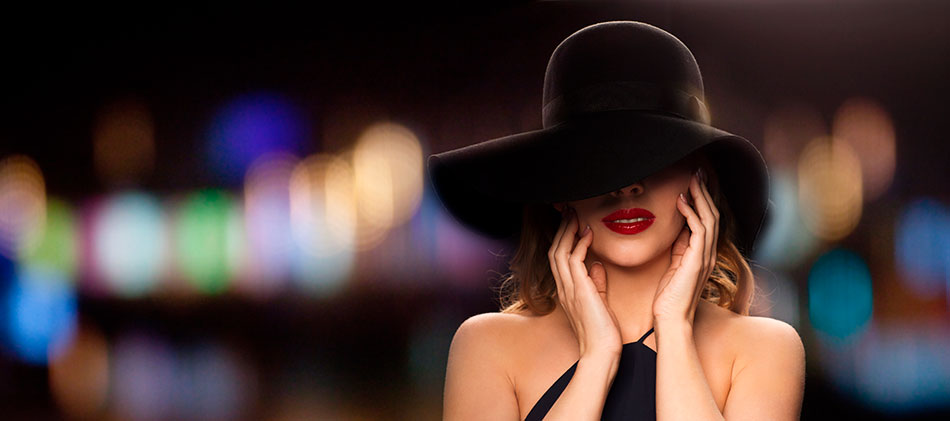 One of the most well-known contact wearers is Paris Hilton. Although she wears blue lenses almost all the time, most people believe her true eye colour is brown. But blonde hair and blue eyes give her a trademark image that sells.
Hilton has never been shy about using coloured contacts. Paris Hilton's contact lenses are apparently custom made for her. We've heard they cost $400! She often opts for large contact lenses to cover her natural brown hue for a more dramatic effect.
Lady Gaga
Gaga not only uses contacts to change the colour of her eyes, but also for enlarging them. She created a cartoon-like appearance in "Bad Romance" by wearing coloured circle lenses. The colour and size of her eyes helped create a memorable music video.
Nicki Minaj
Yet another celebrity fan of dramatic eye colour change, Nicki Minaj often changes her dark brown eyes to a bright blue. Regardless of eye colour, there is no less sass from Nicki Minaj as one of many celebrities who wear coloured contact lenses.
Ivanka Trump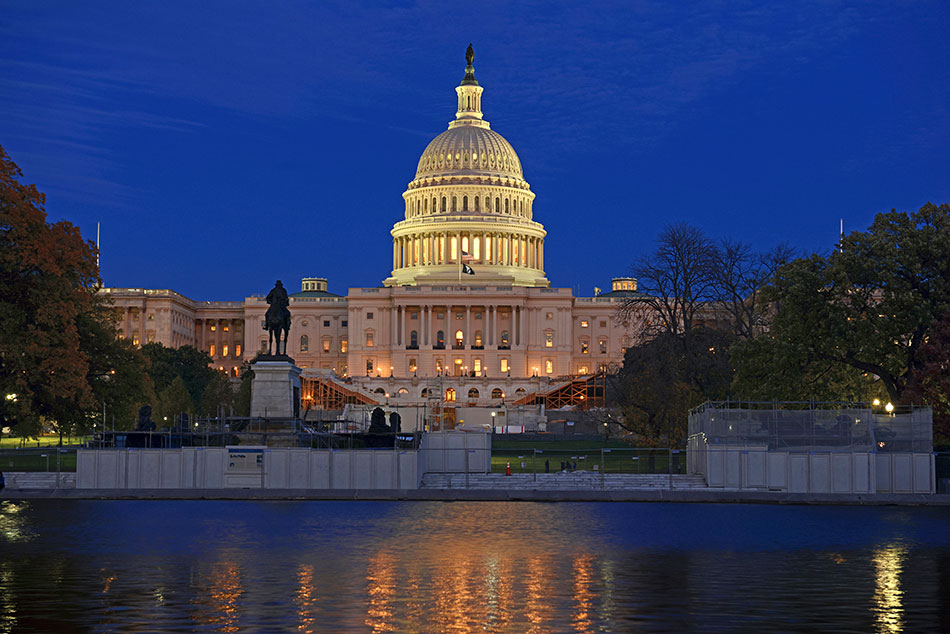 Politics aside, Ivanka Trump knows how to rock an amazing eye colour, whatever the occasion. She reserves her natural deep brown eyes for less official occasions. But when it comes to official events and appearances, Ivanka has been seen to change to a lighter green/blue tint with her lenses.
Orlando Bloom
Yes, even guys join the list of celebrities who wear contact lenses to switch the colour of their eyes. Orlando's most famous eye colour change was for his role as Legolas in "The Lord of the Rings" movies. His deep brown eyes transformed to a light blue-gray with the help of coloured contact lenses. He also wears prescription contacts to correct his vision.
Kanye West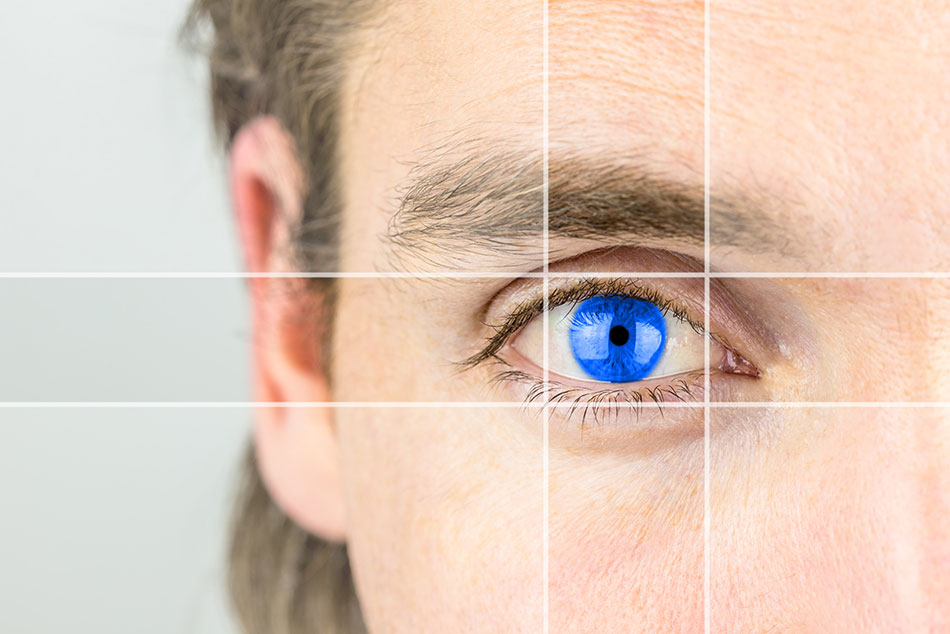 Always one to make a statement, Kanye arrived at the 2016 Met Gala with steely light blue eyes. He definitely turned heads with those lenses. To some, it was on-trend. To others, it was too intense to enjoy. Either way, Kanye's fashion choice of coloured contacts was a bold one.
Robert Pattinson
This celebrity reverses the dark-to-light trend that is so popular. Pattinson wore dark brown lenses to cover his lighter natural colour for his role in the "Twilight" movies. He's also known as a fan of coloured contacts outside of film roles.
As you can see, using eye colour as a fashion accessory isn't just for women!
Why Contacts?
Many celebrities find it difficult to book acting jobs when wearing glasses. Despite the explosion of "nerd glasses" as a trend, glasses may be a barrier to winning television and movie parts. Rumor has it, this issue is one reason why Jennifer Aniston began wearing blue coloured contacts.
Aside from securing roles, coloured lenses can also temporarily make a noticeable change to a celebrity's appearance.
More than Colour
Like we've seen with Lady Gaga's big circle lenses, celebrities wear contacts for more than just a change in eye colour. Decorative contact lenses are perfect for movie roles and costumes. One celebrity famous for dramatic costumes is Heidi Klum.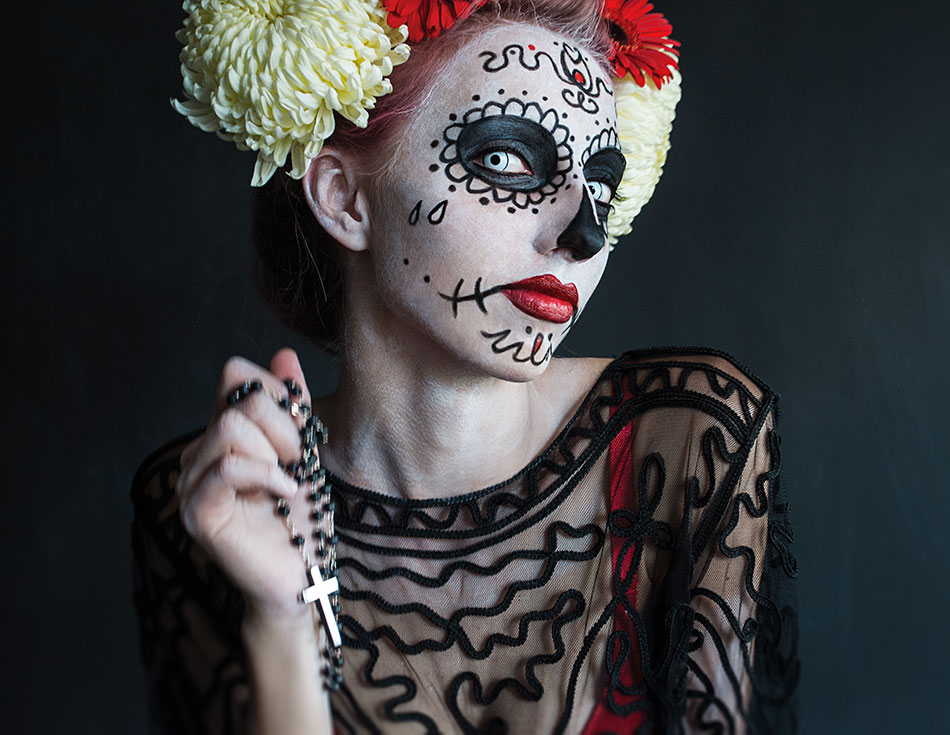 Every year for Halloween, she has a team put together an elaborate costume for her. Some of her best costumes included contacts that changed her eye colour or shape.
Health Concerns for Colour Contact Lens Wearers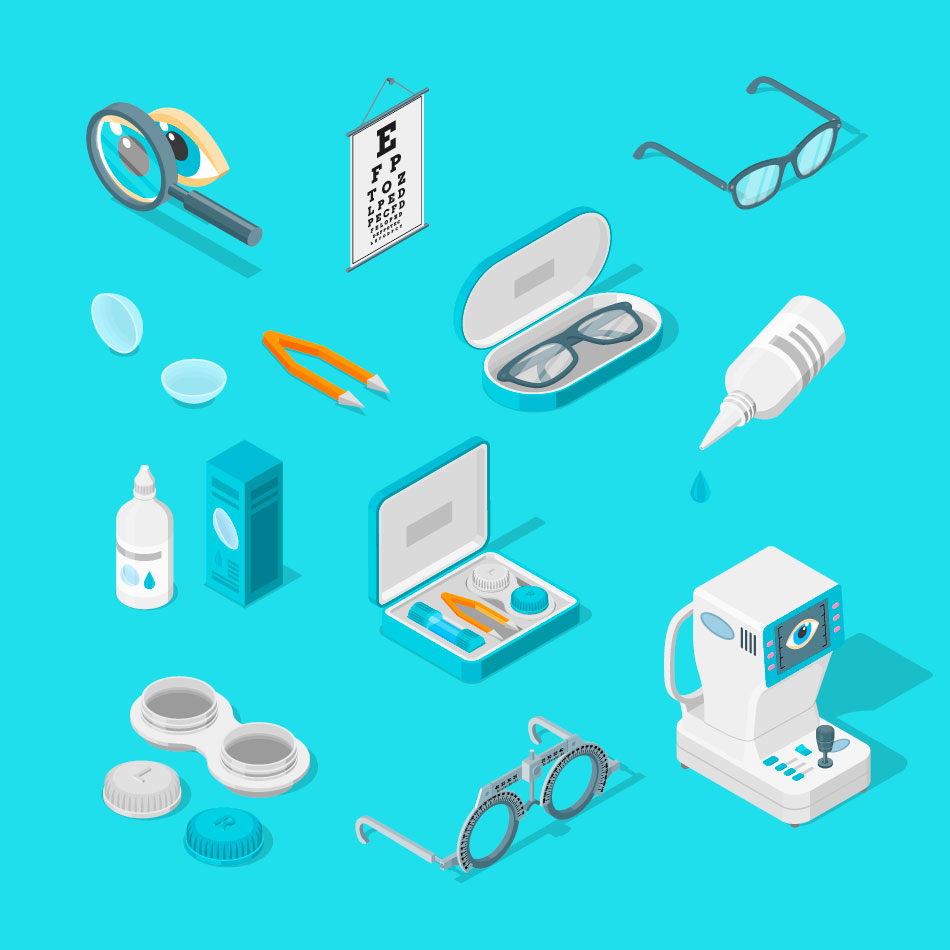 Is it healthy and safe for you to wear contacts if you don't need them to correct your vision? Health Canada notes some risks when wearing either prescription or coloured contact lenses. Any time you put a foreign object in your eye, you risk injuring it. Be gentle when inserting or removing lenses to avoid scratches to your eye's surface.
Before you jump into the decorative contacts trend, first check with your eye doctor. Get an exam and prescription for the right lens that'll fit your eyes.
All Eyes on Celebrities Who Wear Coloured Contacts
Because there is a growing number of celebrities who wear coloured contacts, we might never know their true eye colours. But we can all agree that these lenses make your eyes pop and add an interesting dynamic to your original eye colour.
Whether you want to accentuate your eyes, or just want to try a different eye colour for fun, there are plenty of options for coloured contacts. So get in touch with your eye doctor if you want to follow in Hollywood's footsteps and explore the possibilities available to you.