How to Choose the Right Contact Solution in 5 Easy Steps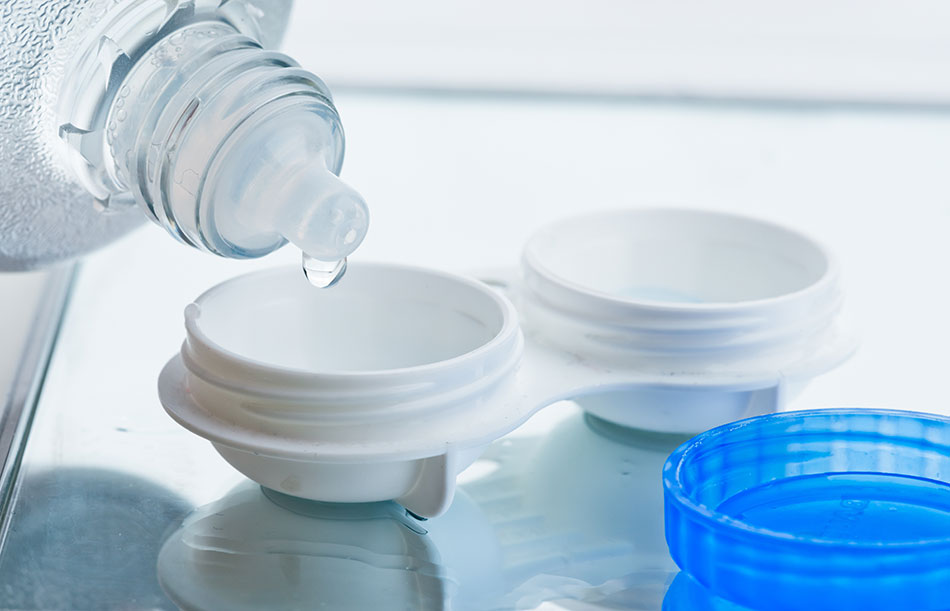 Do you wear contact lenses? Whether you're new to contacts or not, you may have questions about how to care for them.
The most important thing is keeping your contact lenses clean. That's where your contact solution comes in.
There are many types and brands of lens solutions to choose from. It's important to pick the appropriate one for both you and your contacts. But how do you know which kind is right for you?
We've created this simple guide to help you make the best decision for your contacts and eyes. Keep reading to learn all about choosing the right contact solution for you.
Step 1: Determine Your Contact Type
Before choosing a contact solution, you'll need to know which kind of lenses you use. There are several types of contact lenses and you need to care for them in different ways.
At your initial contact lens exam, you were likely advised which type of contact lenses would best address your eyes and vision. If it's been a while or you just don't remember, check the packaging that your lenses came in. Or if there was no packaging, other than the lens case, check with your eye doctor's office to see what is noted in your file.
Here are some commonly-used types of contact lenses:
Soft (hydrogel or silicone hydrogel) lenses
Gas permeable (hard) lenses
Hybrid lenses
Once you know what type of contacts you have, that's just the initial step. There are important differences in the way you care for these lenses, so you may want to brush up on them. You can then move on to learning about different types of contact solutions.
Step 2: Learn About Different Solution Types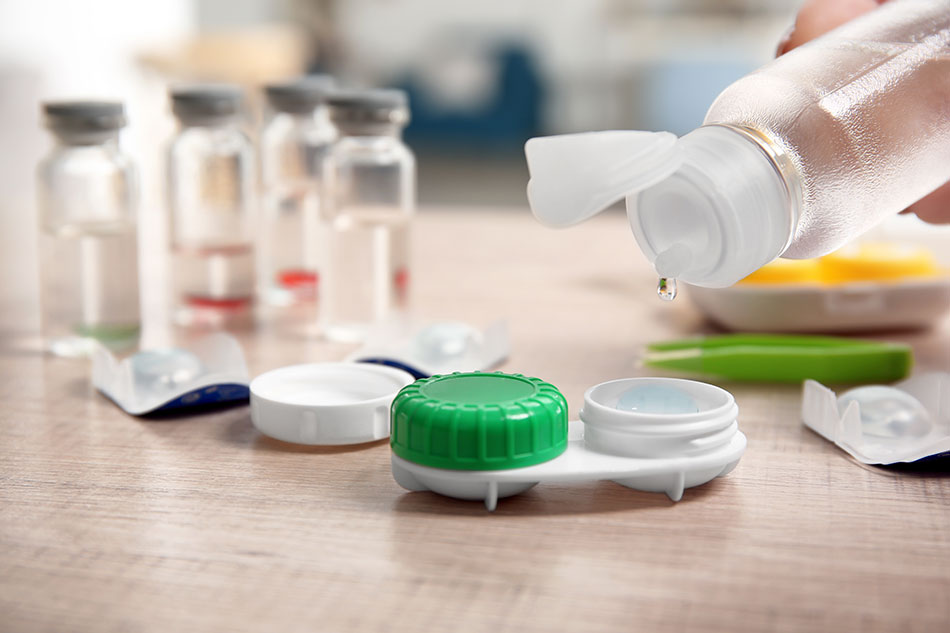 When you head to the contact solution aisle at your local store, you're sure to find an overwhelming assortment to choose from. In this situation, it's easy to default to the lowest-priced item or a brand name you recognize. But that's not the best way to choose a contact solution.
Instead, read up on the different types of solutions before you shop. Here's a rundown on some common types you can find.
Hydrogen Peroxide Based Solution
Let's be very clear. Hydrogen peroxide based contact lens solution is not the same as the hydrogen peroxide you see on supermarket and drugstore shelves. That type of hydrogen peroxide is not approved by Health Canada for use in or around anything to do with your eyes!
In order for a solution to be safe for your eyes, there are specific sterility standards and pH levels that are required. The hydrogen peroxide contact lens solution that we're referring to here is specially designed, tested and approved for use in disinfecting and cleaning your contact lenses.
This type of contact solution is great for those who have sensitive eyes. If you're worried about experiencing allergic reactions, try this solution first. This type lets you clean, disinfect, rinse and store your soft contact lenses. It's also suitable for rigid gas permeable lenses.
Why does this type of solution help prevent irritation and allergic reactions? Because it's free from preservatives. You may want to switch to a hydrogen peroxide solution if you've been using something else and it's starting to bother your eyes.
Saline Solutions
You can't use this type of solution to clean or disinfect your lenses. Saline solutions are only effective for rinsing your lenses. So you should clean and disinfect before using this rinse.
You may not need a saline solution for the type of contacts you use. This type of solution is sometimes paired with hydrogen peroxide as an additional rinse for your contact lenses.
Enzymatic Protein Remover
Contact lenses gradually collect organic matter from your eyes when you wear them. You'll need to clean off this buildup from time to time. Enzymatic protein removers are designed just for this process.
This type of solution may be used more or less frequently. The specific product you buy will tell you how often to use it. Unlike most other solutions, this type can also come in tablet form.
You may not need this type of solution, so check with your eye doctor or optician before buying it.
Daily Cleaning Solution
Daily cleaning solutions must be used with other solutions for disinfecting and rinsing. These solutions are used to disinfect and clean your lenses of debris and particles. The cleaning solution can never touch your eyes. You'll need a separate rinse/storage solution, such as saline solution to rinse off all of the cleaning solution and to store your lenses in.
Because this process requires buying multiple solutions, many people prefer to ue a single, multipurpose solution.
Multipurpose Solution
This is the type of solution that does it all for you. You'll only need to purchase one solution for cleaning, disinfecting, rinsing and storing your contacts.
Though this solution takes care of multiple things, be sure to read the instructions, so you'll be familiar with exactly what it does and how to use it. By doing so, you'll be well-informed and better able to keep your eyes healthy and your lenses in good condition.
Step 3: Make a Choice
Once you understand your contact type and the different solutions that are available, you're ready to make an educated decision. Don't be afraid to let your doctor know if a recommended solution doesn't work well for you. Your doctor will provide an alternative that will be more suitable for you.
After you've done your research, double-check with your eye doctor or optician. They will know the best type to accompany the lenses you use. You'll know then if switching is the best choice for you or not.
Step 4: Assess How You Feel
You may need to go through a little trial and error when choosing a contact solution for the first time. Some solutions may cause irritation or issues that you won't necessarily have with other types.
Compare the ingredient lists for different solutions. You may find that a solution that irritates your eyes has an ingredient that others don't. Then you'll know at an ingredient level what to watch out for.
If you do have problems with the solution you chose, don't worry! Simply consult with your optometrist, optician or even the pharmacist at your drug store to suggest another type or brand.
Step 5: Follow the Directions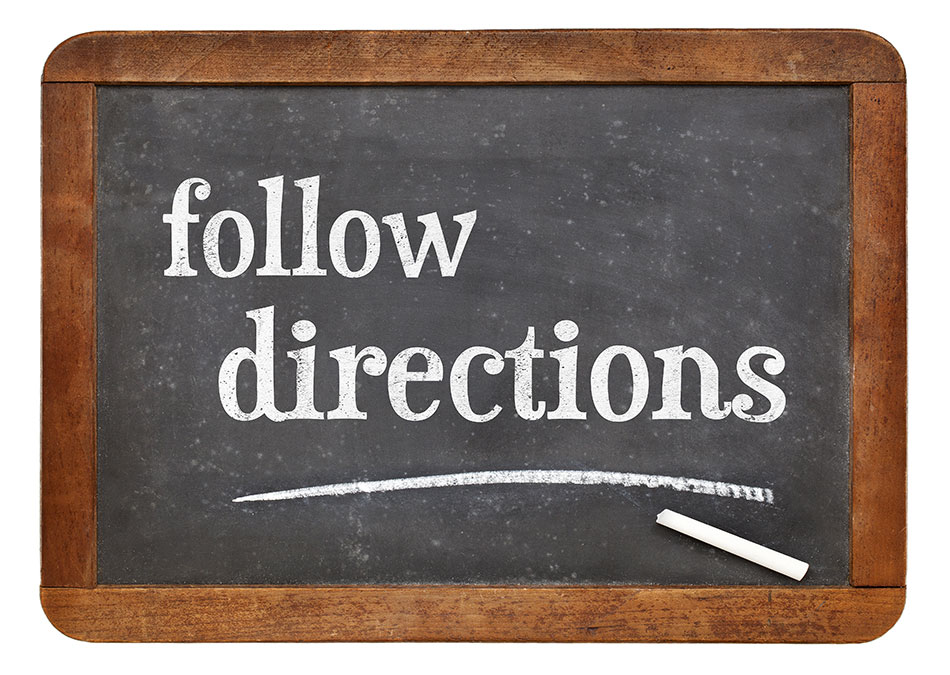 To ensure you have the best experience possible, follow all directions associated with your contact solution. This includes using it properly and adhering to expiration dates. Not following these guidelines can result in problems or discomfort you could've otherwise avoided.
Do Your Research First!
Contact lenses require special care. If you don't follow the right regimen, your eyes and lenses could suffer. So, though it's tempting, don't walk into your local store and choose the first or cheapest contact solution you see!
Do your research first. Once you know your lens type and a bit about the solutions available, you'll be able to make the right decision.
Your contact lenses shouldn't interfere with your fun. Be sure to check out our other blog articles to keep yourself well informed!