How to Teach Your Children Proper Contact Lens Care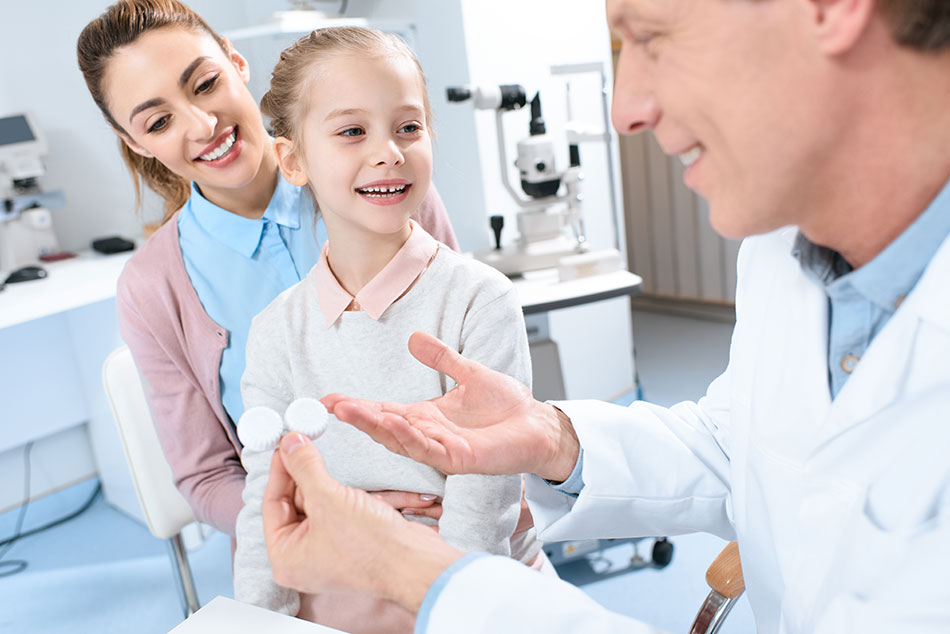 Are your children or teenagers ready to get contact lenses? Are you wondering whether they're responsible enough to take care of them?
Well, contacts are medical devices. And, improper contact lens care can lead to severe eye problems; which means it's critical that contact lens care be taken seriously.
If you're thinking of teaching your children how to take care of contacts, this article is for you! We'll go through the key safety points of using lenses. We'll also give you a headstart in finding high-quality prescription contact lenses online.
Signs Your Children Are Ready for Contacts
When is the right age to start wearing contacts? The answer is: it varies. Children who do their chores and homework without prompting are probably ready for the responsibility of contacts.
Even if they're 10 or 11, you should allow any motivated kids to try out contact lenses. Let them know they can try contacts for a short time frame. Also, let them know you'll watch their progress.
Another sign kids are ready for contacts is if they're involved in school athletics. Their glasses likely get in the way of playing their favourite sports, so they're motivated to master contacts.
If your children keep asking for contacts, pay attention. You can bring it up at the next optometrist visit. Your doctor can advise you on the best options for beginner contact lenses.
Contact Care 101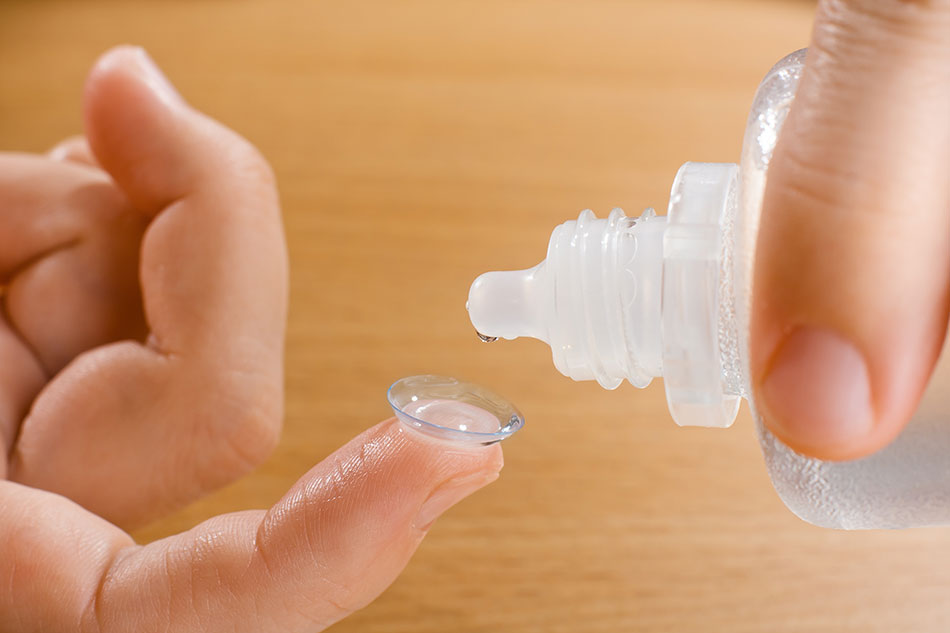 We all know it's important to care for your contacts. But what are the steps involved?
Before handling their contacts, your kids have to wash their hands with warm water and soap. They should avoid using fragranced soaps to lessen the chances of irritation. Also, they should dry their hands on lint-free towels to avoid any particles attaching to their lenses.
If they use hairspray, they should spray it on before inserting contacts. But they should reverse it for makeup. They should apply it after they insert their contacts.
It's also best to stick to the lens cleaning products prescribed by your optometrist. Your children should always use the proper cleaning solution. If they don't, they risk giving themselves anything from headaches to vision problems.
Their contact cases also need attention. Your teens should wash and disinfect their lens cases each morning. Then, they should leave the case to air-dry in a clean space all day. This will make the case ready for the safe storage of their lenses every evening. But every three months, they should throw out the case and get a new one.
Travelling Away From Home With Contacts
Going on a trip with your kids? Then it's important to keep a few things in mind.
If your teens use reusable contact lenses, it may be best to switch to daily disposables for vacation. They're safely parcelled out for daily use. With a fresh pair of lenses each day, there's no need to worry about cleaning and storing contacts.
Another travel strategy is to bring their glasses on any long trips. Airplane air dries out contacts, so it might just be easier for them to wear glasses during flights.
If your teens are ready to head off to college, make sure they have a few months' supply of contacts and lens care items. They may not be able to get to a pharmacy easily. Plus, you don't want them to reuse their contacts for weeks at a time!
Risks of Improper Contact Care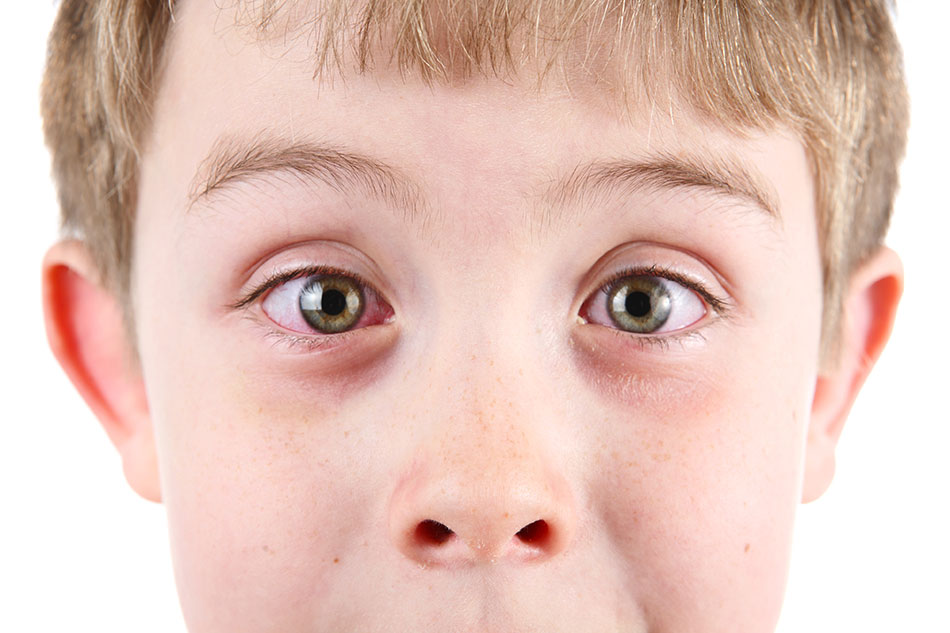 While you don't want to scare your children or teens, it's important they know about the risks of improper contact use and care. If they don't follow their doctor's instructions, they could give themselves an eye infection, or much worse.
Be on the lookout for signs of infection. These can include red eyes, constant eye irritation, vision problems and sticky residue coming out of the eyes.
Teens may forget to change their contacts. Or they may not realize how risky it is to neglect their daily lens care routines. If they're keeping to all the lens care requirements, but are still having trouble, it's best to visit the optometrist.
How to Choose the Best Contact Lenses
If you're ordering contact lenses online, you should get the same brand initially prescribed by your doctor. You'll want to have a few measurements handy: the curve, diameter and prescription strength. We recommend you look for a reputable online company that has a wide range of brands available.
Ask your optometrist if they would recommend daily, weekly or monthly use contacts. Almost all teens have cell phones, which they can use for some great planning! Your children can schedule reminders in their calendars to know when to replace their lenses, or they can use an app for that. They'll never miss their lens replacement dates!
Trial and Error
Finding the best contact lenses may be the result of some trial and error. In general, daily use soft contacts are a bit easier to deal with. It might take your teens some time to get used to inserting and removing them, though.
If your kids have long nails, they might have some trouble inserting them. They'll have to learn how to safely insert and remove their lenses. The good news is that this adjustment should only take between 10 to 12 days before they become complete pros!
Another option your teens may want to explore is coloured contacts. There are several one-day coloured contact options. But again, it's best to talk to your doctor before branching out.
Getting Started With Contacts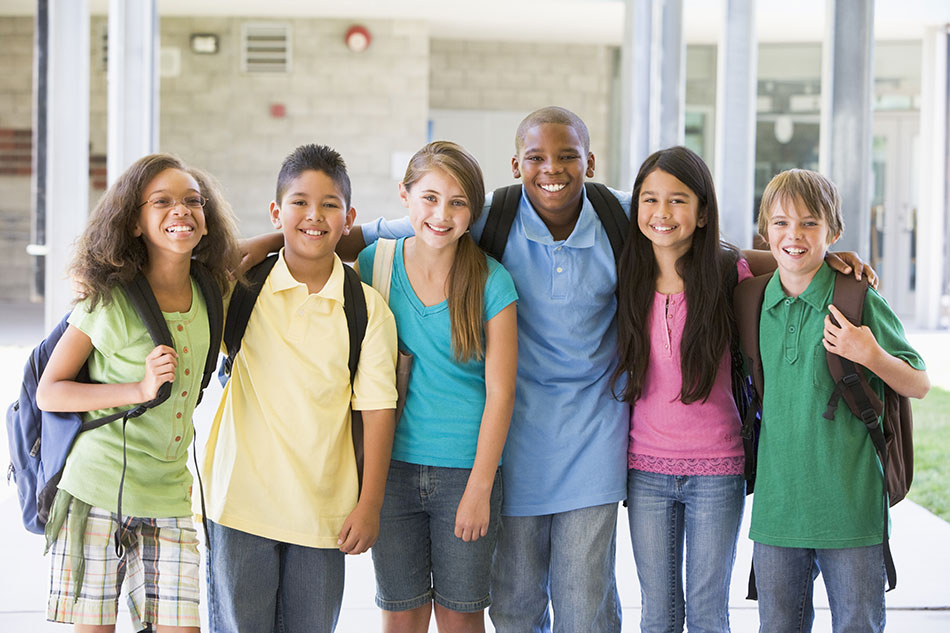 If you think your kids are ready for contacts, great! Sit down with them and talk about it for a while.
Do they realize that they'll have to take care of them every day? Are they ready to commit to that schedule and are they mature enough?
If you think they're ready, then it's time to schedule an eye appointment. If they can't handle the pressure of contact lens care, no worries! Simply give back their glasses for a week or two. That'll motivate them to start working on wearing their contacts again! It's a big change for kids, and everyone adjusts to the new routines and requirements in their own time.