Tips for When You Order Contact Lenses Online
Many people don't know that you can order contact lenses online. That's right ﹘ you don't have to call your eye doctor every month to place an order for in-store pick up. So next time, save the hassle, and get your contact lenses delivered right to your door!
For what can take hours in a brick and mortar store ﹘ the driving, parking, waiting for service ﹘ takes under 5 minutes online. You'll never have to sacrifice the health of your eyes for a lack of time, anymore. Just follow these steps when ordering contact lenses online, and you'll save time and gas money.
Before you order contact lenses online: Make sure your personal details and prescription are available. The online store may ask you for:
Your name & shipping address
Your prescription details
Your doctor's contact information
When your contact lenses arrive: Before opening your contact lens box, compare the info on the box against your prescription. You'll want to make sure that all of your measurements and "power" info matches your prescription or existing existing contacts that you already have.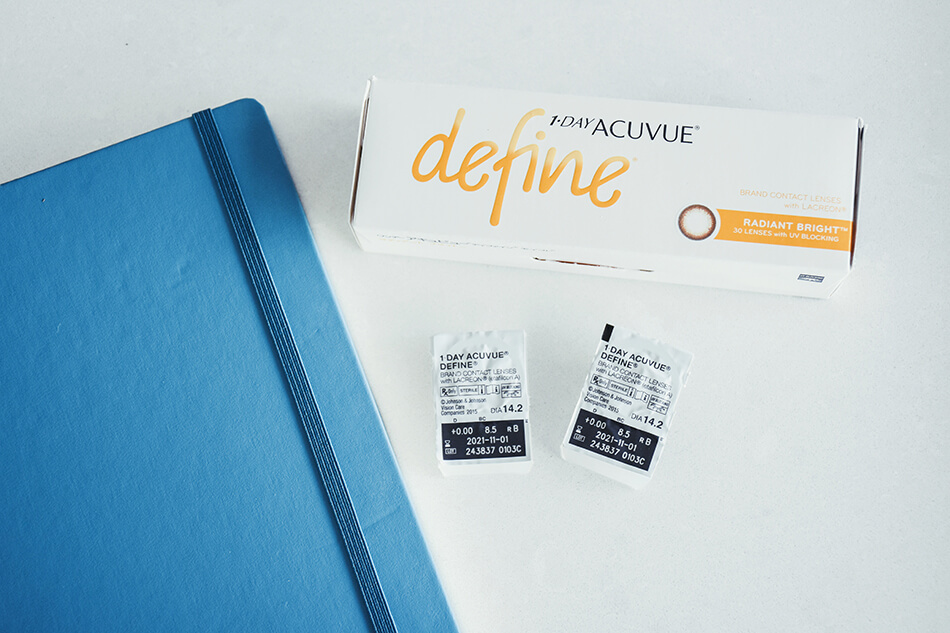 If there has been a mistake in your order, return it as soon as possible for a refund or exchange. To do this, be sure you choose an online retailer that offers free returns.
What about insurance?
Some stores may also ask for information from your insurance company, such as the number of refills you're allowed or when your prescription expires. For reimbursement from your insurance, it's best to contact them yourself and ask what is covered and how to submit your claims.
More online shopping perks!
You'll see lots of choices online, often more than what's available offline. For example, you can choose between daily, weekly, or monthly lenses, contact lenses suitable for sports ﹘ even lenses you can wear at night.
Finding the Right Retailer to Order Contact Lenses
Finding well-established, quality contact lens companies online can be pretty challenging.
To start, always look through the seller's website in detail. Transparent companies almost always volunteer the most important information up front, without consumers having to search for it.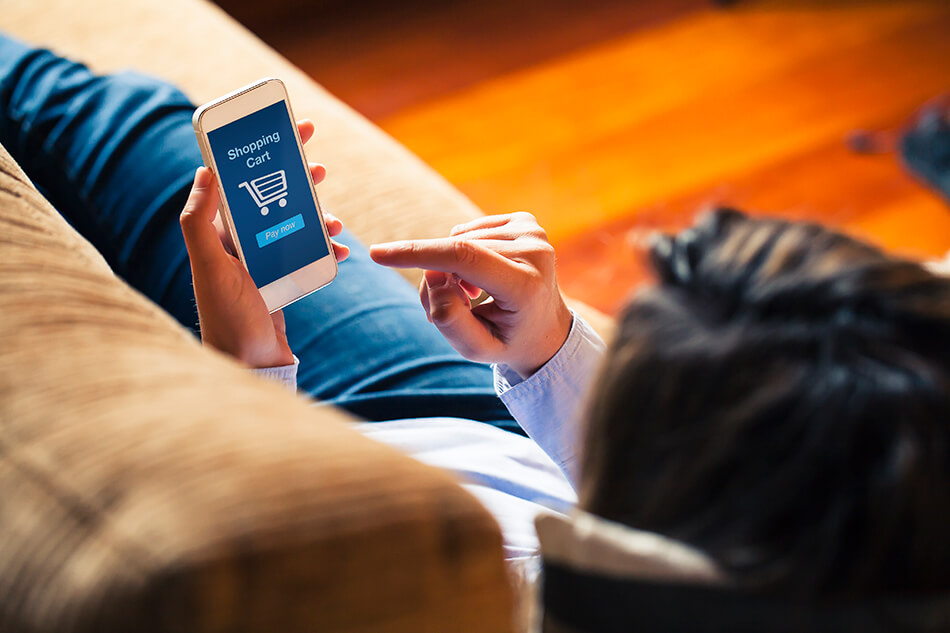 Learn about a business through it's past customers
Another safe way to learn about a business is through it's past customers. If there are no reviews on the retailer's website, Google the company to see if anyone has left a Google review. You might even find a Google business page with pertinent company information.
Here's another great source for customer reviews: resellerratings.com.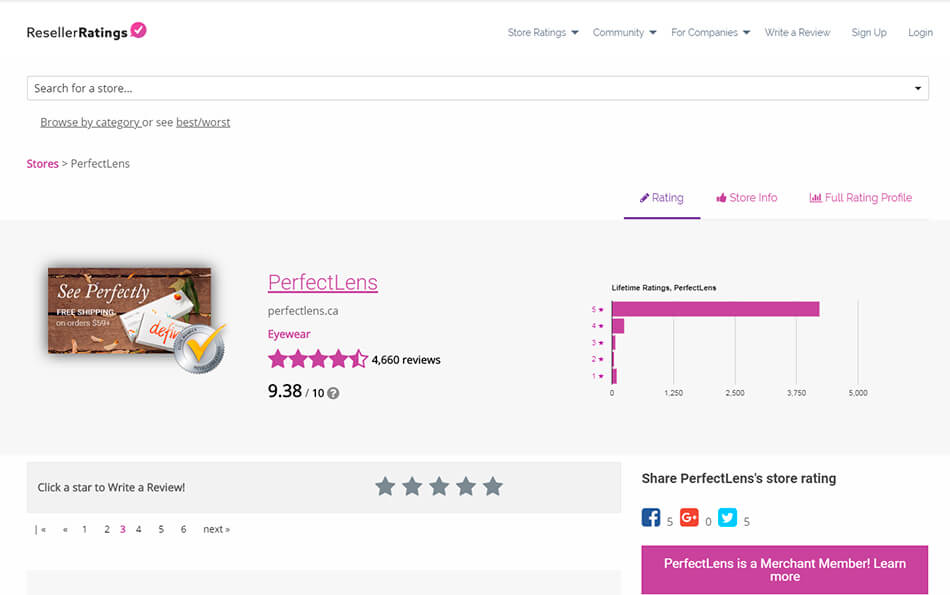 Ratings in the 9-to-10 range show that customers are very happy, indeed.
The bottom line? Reputable sites are usually well-known. Therefore, if you can't find a single thing online about a retailer, think twice about ordering your contact lenses from them.
More tips as you shop around
The retailer's website should be able to answer these three important questions for you:
Will your order ship immediately?
Can you track it?
What is the return policy?
Remember that any company selling products online should be upfront and clear about when you'll be receiving your package. You also wouldn't want to get stuck with the wrong item, without any way to rectify the situation.
Compare Prices Before Ordering Contact Lenses Online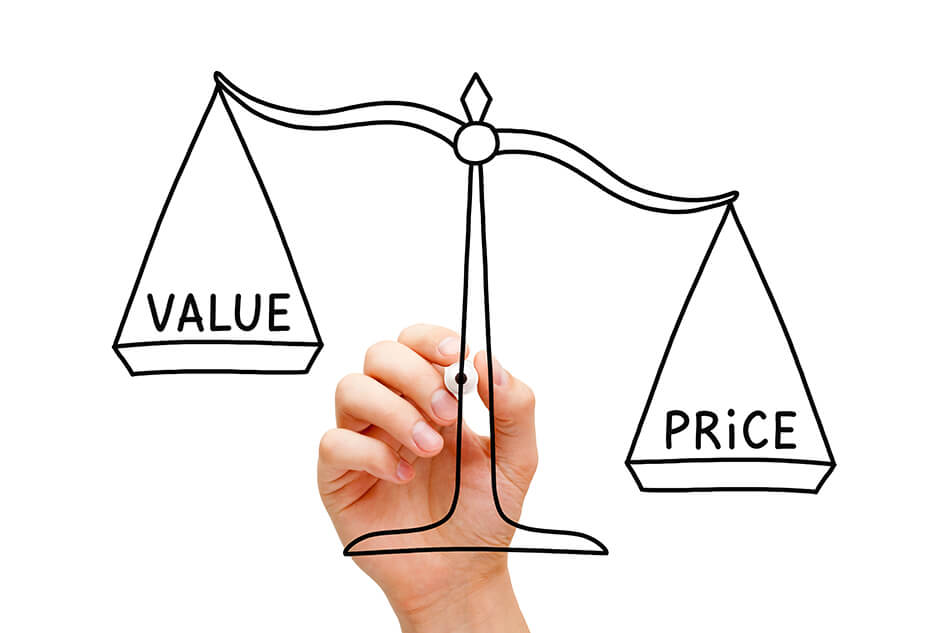 Some people forget to compare retailers before shopping online. This extra step could save you money. Instead of going with the very first supplier you find, take 5 minutes to shop around. Search for 'coupon code' or 'discount' in your search engine. Many online retailers offer extra discounts if you join their mailing list, as well as helpful newsletters or VIP offers.
What About Buying Cosmetic Contact Lenses Online?
Cosmetic contact lenses are non-medical contacts commonly found for sale online. They don't require a prescription, so a lot of doctors warn against purchasing them from illegitimate retailers.
According to Ohio Attorney general Mike DeWine, "Wearing non-prescription contacts just once, like during Halloween, can still cause serious damage."
A poor-fitting contact, whether it's a colour lens or not, can cause severe damage to your eyes. That's why it's imperative that you consult with a medical professional before buying colour contact lenses. This way, your doctor will advise if you can safely wear them without harming your eyes. If so, they will also find the right fit for you.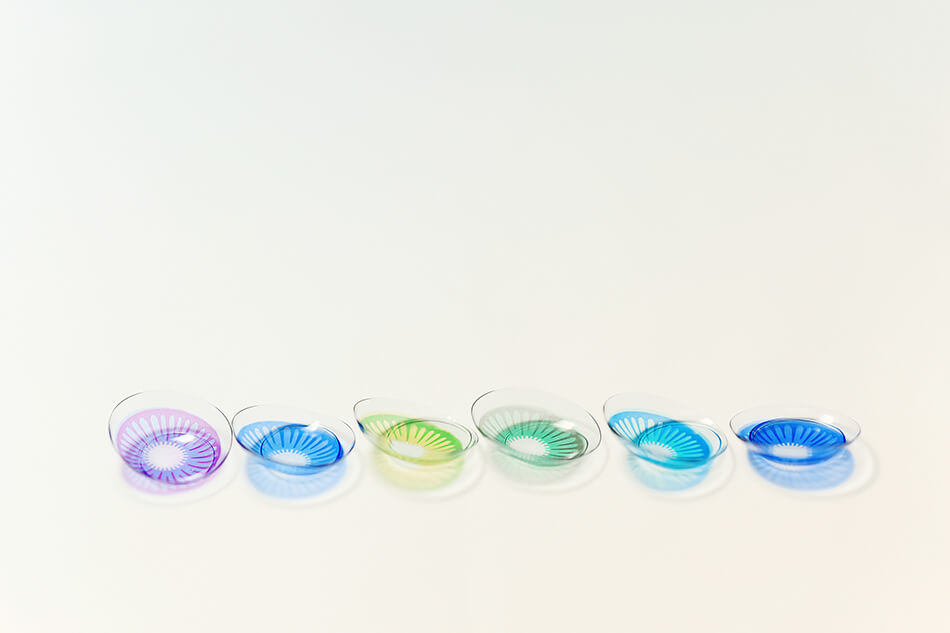 So remember, to avoid eye damage get a prescription from an optometrist, and only buy well-known brands!
How Particular Are You About Your Lens Type?
If you've never ordered contacts before, you may not know that a variety of lenses exist.
You'll be able to choose from hard lenses, rigid gas permeable, spherical, toric, monovision and more, so pay close attention to the lens type.
Another factor to consider when ordering contact lenses online is how often you'll wear them. Do you prefer extended wear, or is daily wear more your style? Regardless, be sure to pick a lens that suits your lifestyle. Your eye doctor can help with that.
Check in With Your Doctor to Ensure Contact Lens Safety
Wearing contact lenses to improve your vision is a fairly safe process. However, because your eyes can change over time, it's imperative that you make regular visits to your eye doctor. Without these check-ins, you run the risk of temporarily or permanently damaging your eyes.
Things doctors test during visits: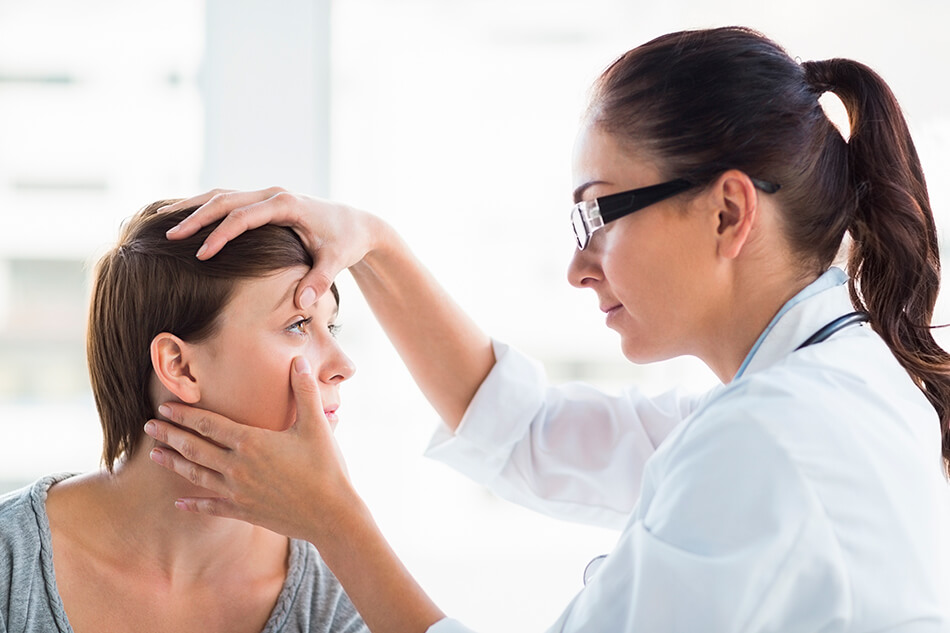 Aside from testing your power and fit, your optometrist will check for any changes or damage to your eyes. One such test is for corneal ulcers.
Corneal ulcers are open sores that can develop directly on the cornea, often stemming from eye infections or chronically dry eyes. Your cornea protects your pupil and iris, and if damaged, your vision could suffer tremendously. Symptoms most often associated with corneal ulcers include eye redness, severe pain, soreness, light sensitivity and discharge. If you notice any of these symptoms, even if it's between scheduled visits, see your eye doctor immediately.
So Should I Order Contact Lenses Online?
Absolutely! Ordering contact lenses online is perfectly safe from reputable retailers who stock trusted name brand contacts. Simply remember all the above points before you hit that 'add to cart' button that we all know and love. :)