World Sight Day: Protecting Your Eyesight When You Wear Contact Lenses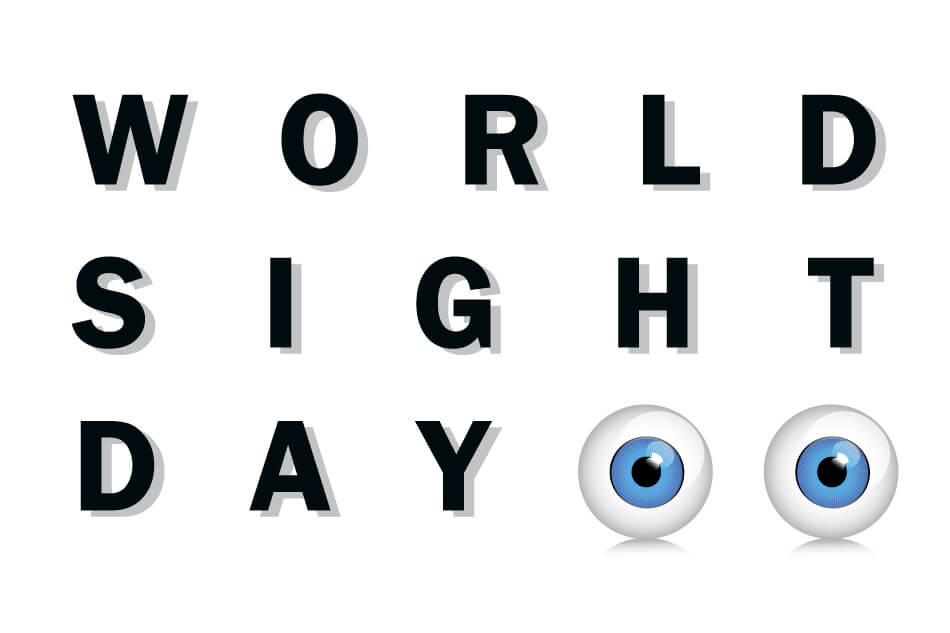 In the spirit of World Sight Day, which falls on October 11, 2018, we're sharing some smart ways to protect your eyesight when you wear contact lenses. First, let's look into this year's World Sight Day and see what it's all about.
What Is World Sight Day?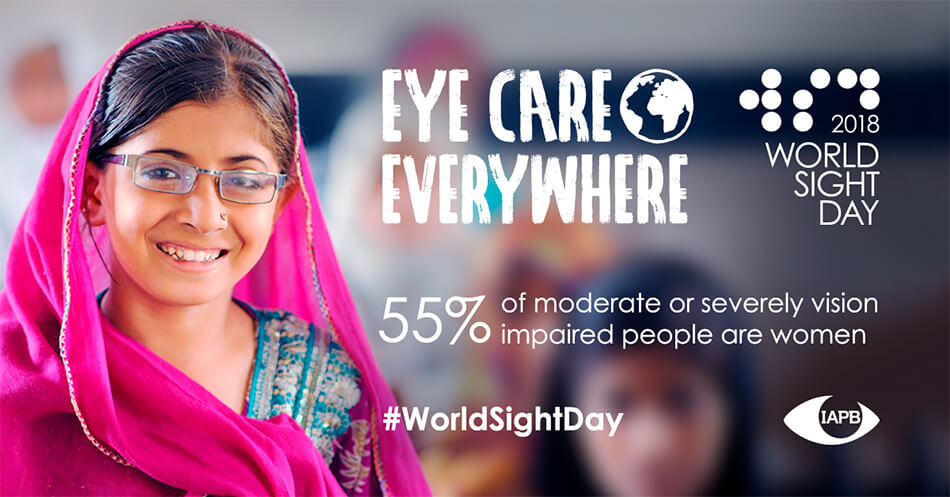 Held on the second Thursday of October each year, World Sight Day is the most important event for eye health advocacy and communication. It is a day of awareness about vision and various topics surrounding it. This year, the theme is #EyeCareEverywhere.
With that in mind, we bring you ideas on how to care for your eyes when wearing contact lenses. These tips will help keep your eyes healthy and protect your eyesight.
Schedule Regular Checkups With a Certified Eye Care Practitioner
Scheduling routine appointments with an eye care professional is an important part of maintaining your eye health.Without regular visits to your optometrist or ophthalmologist, you may not find out about important changes in your eyes until it's too late. Very often, problems within the eyes can be detected early through a visit to the eye doctor. If left unnoticed until symptoms display themselves, the issue could result in permanent damage or vision loss.
Always Wash Your Hands Before Touching Your Contact Lenses
Use fragrance-free soap and water to wash your hands, and then dry them with a lint-free towel. You want to be sure to remove any and all dirt, germs, and oils from your hands. This includes keeping your fingernails clean. While it's not always possible or practical, short fingernails can limit the space underneath them for dirt build-up. With dirty fingers, you could end up transferring these contaminants into your eyes. That said, try not to touch your eyes, even with clean hands. Doing so can run the risk of tearing your lenses, even when you think you're being gentle.
Also, drying your hands well prevents tap water from coming into contact with your lenses. Wet lenses from tap water can cause bacteria build-up and irritate your eyes. In more severe cases, there is a chance of an acanthamoeba infection. This kind of parasitic infection can lead to permanent eye damage, including blindness.
Put Your Contacts in Before Applying Creams, Lotions, Cosmetics or Hairstyling Products
Be aware of applying any cosmetic products or creams before putting your contacts in. The residue can wind up on your contact lenses and subsequently, in your eyes. Most makeup and hairstyling products contain ingredients that are best kept away from your eyes and your contacts.
Care for Your Contact Lenses Properly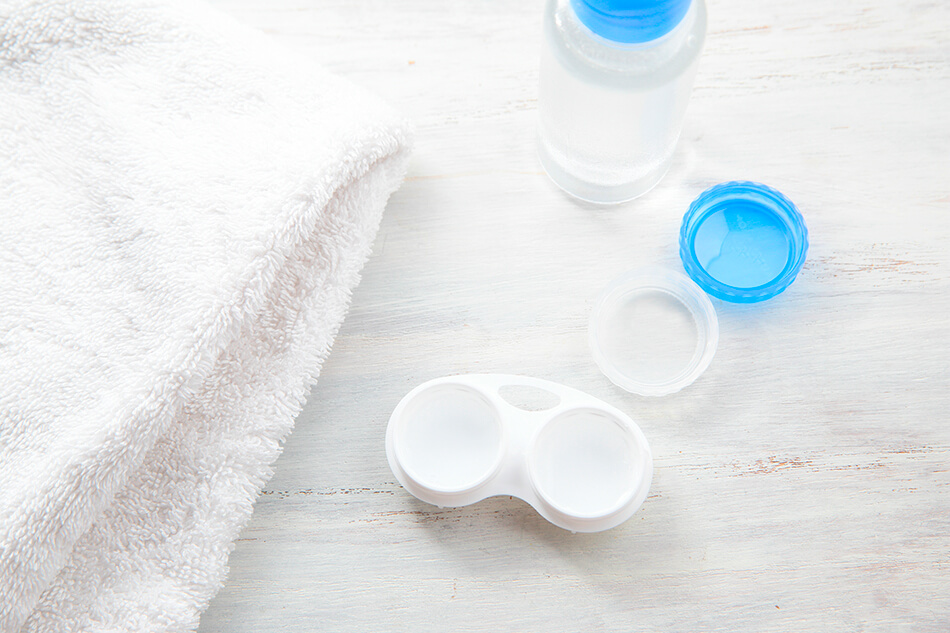 Different types of contact lenses require different care and maintenance routines. Unless you're wearing daily disposables, contact lenses need to be cleaned, disinfected, and rinsed prior to each use. It's a good practice to give your lenses a gentle rub, using one finger, while the contact is in the palm of your hand. You can do this even if the solution manufacturer claims that no rubbing is needed. Most soft contact lenses are compatible with multipurpose solutions. If in doubt, always follow the advice provided by your eye care practitioner.
Use Only Clean Accessories & Tools When Handling Your Contact Lenses
The most overlooked contact lens accessory is your contact lens case. While you may remember to clean your contacts after every use, do you also remember to give your case a rinse with solution? Bacteria can grow just as easily inside your contact lens case without your knowledge, so a good rule of thumb is to replace your case every three months or so.
Wear the Correct Prescription
You can seriously damage your eyes by wearing contact lenses with the wrong prescription. This is why you should consult regularly with an eye care specialist to ensure that you are properly fitted for the right pair of contacts.
Follow the Recommended Wear & Replacement Schedules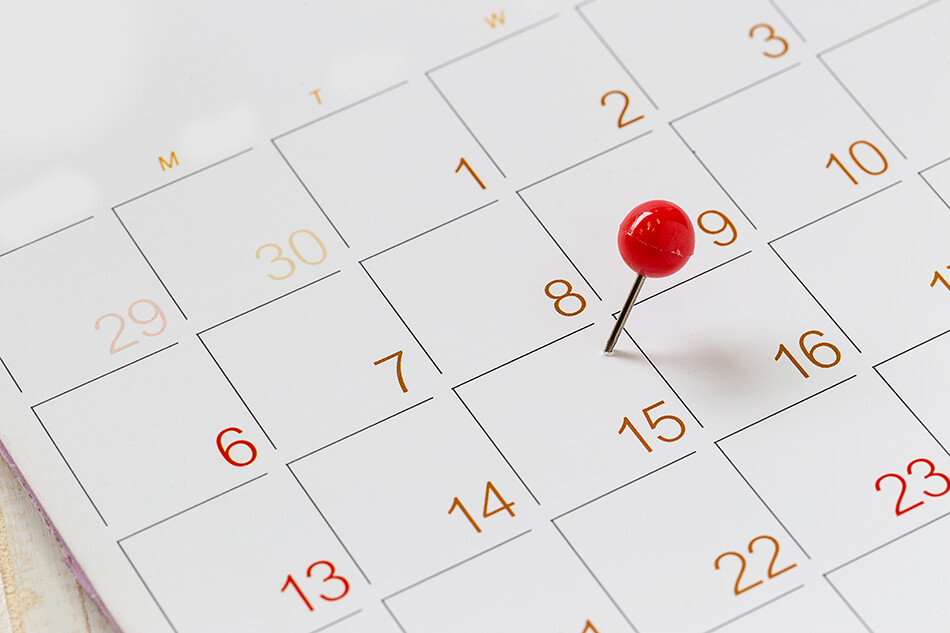 Each type and brand of contact lens is designed to be worn safely for a specific period of time. Pushing these time limits can put your eyes under unnecessary strain and result in discomfort or infection. To avoid such issues, follow the prescribed time frame for each contact lens use.
If you think something might be wrong and you feel discomfort, dryness, or irritation, then you could be right. It is best to remove your contact lenses and give your eyes a break, even if the prescribed wearable time limit has not expired. If the discomfort persists, it would be wise to see your eye doctor.
Don't Participate in Water Activities With Your Contacts On
Water activities, whether in a swimming pool, hot tub, or natural pool should be done safely without contact lenses. Otherwise, you may be exposing them to chemicals or foreign bacteria. If you must wear your contacts in the water, protect them with a pair of tight-fitting goggles.
Protect Your Eyes From the Sun's UV Rays
Prolonged exposure to the sun's ultraviolet rays can increase the risks of some degenerative eye disorders. Make sure that you're wearing a pair of certified sunglasses with adequate UVA and UVB protection. This is especially important if you'll be out on the water or in the snow, where the sun's rays will reflect even stronger.
Keep Your Eyes Hydrated by Using Lubricating Eye Drops
In today's digital world, dry eye syndrome is a real issue after you've spent an extended period of time staring at a computer screen. When your eyes are focused on the words on a screen, they tend to blink significantly less often. The longer your eyes stay open, the more the moisture is able to escape. Applying lubricating drops throughout the day can help keep your eyes hydrated.
Don't Sleep in Your Contacts Unless They're Designed for Overnight Wear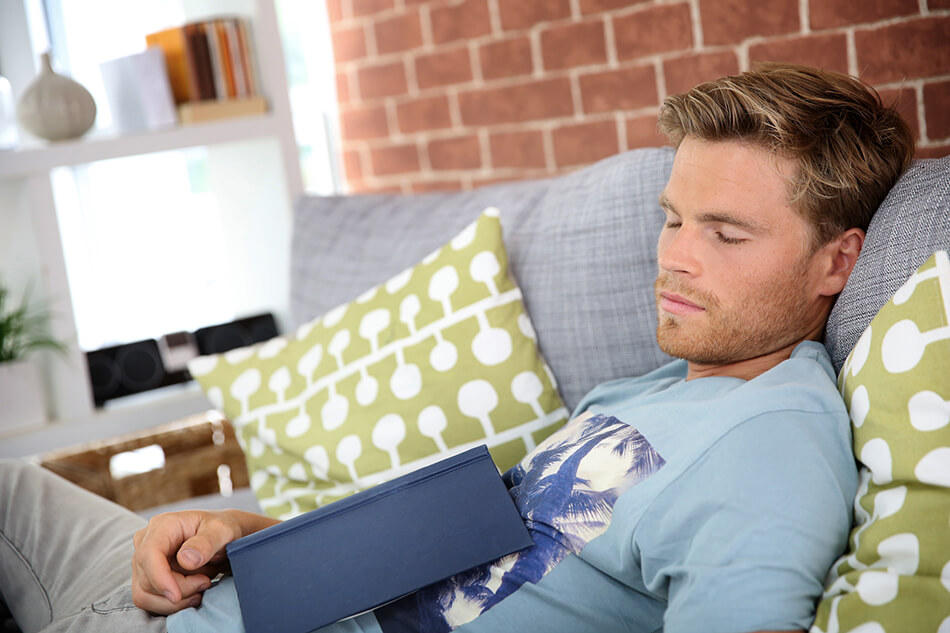 Sleeping in your contact lenses, even if it's just for a short nap, can cause great discomfort. When your eyes are closed, less oxygen is able to reach your eyes. This is made worse when you have contact lenses covering your eyes.
Lead a Healthy Lifestyle
Your eyes are one of the most delicate parts of your body. Given that everything is interrelated, taking care of your entire body will benefit your eyes too. Healthy habits like not smoking, eating right, and drinking plenty of water will do wonders for your eye health.
Know Your Family History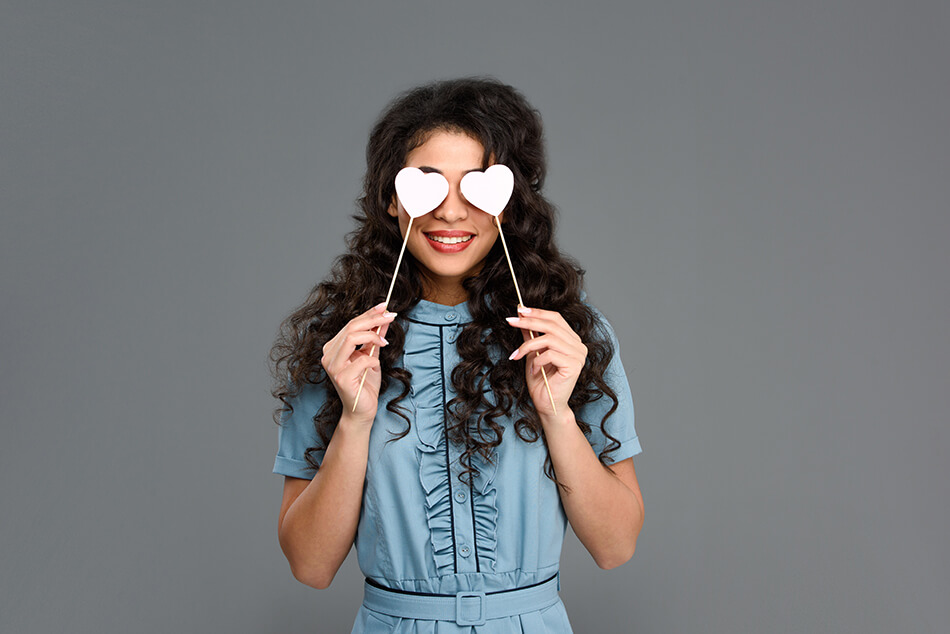 Do any of your immediate family members suffer from hereditary ocular diseases? Exploring your family's health history and sharing this information with your optometrist, will give you a better idea of what to expect for your own eye health.
You're All Set for World Sight Day!
With the tips we've provided here, we hope you've noted a few ways you can up your game in caring for your contact lenses and your eyes.
Take time on October 11, 2018, to give thought to just how important it is to protect the vision we have and take a look at important messages being promoted on #WorldSightDay around the world. Perhaps you'll find yourself becoming part of the global effort to create awareness of #EyeCareEverywhere.