Home
Contact Lenses
Focus Dailies 90 Pack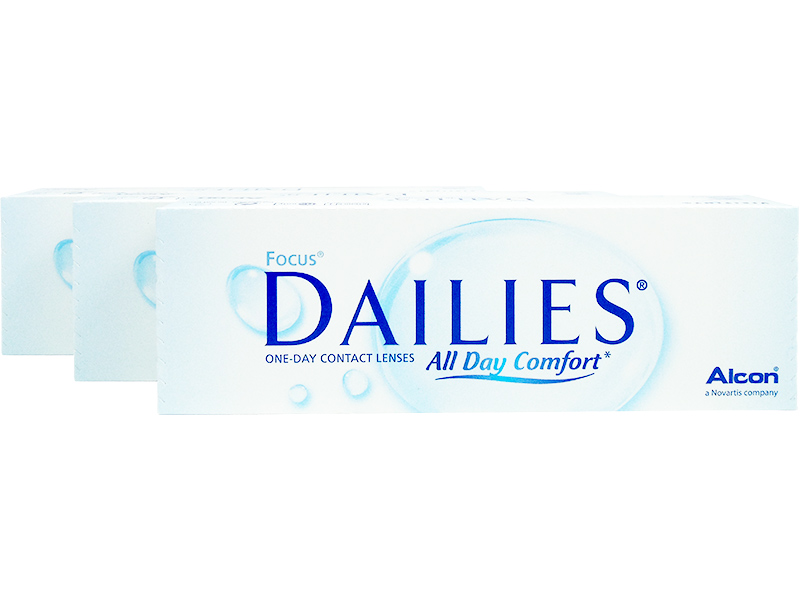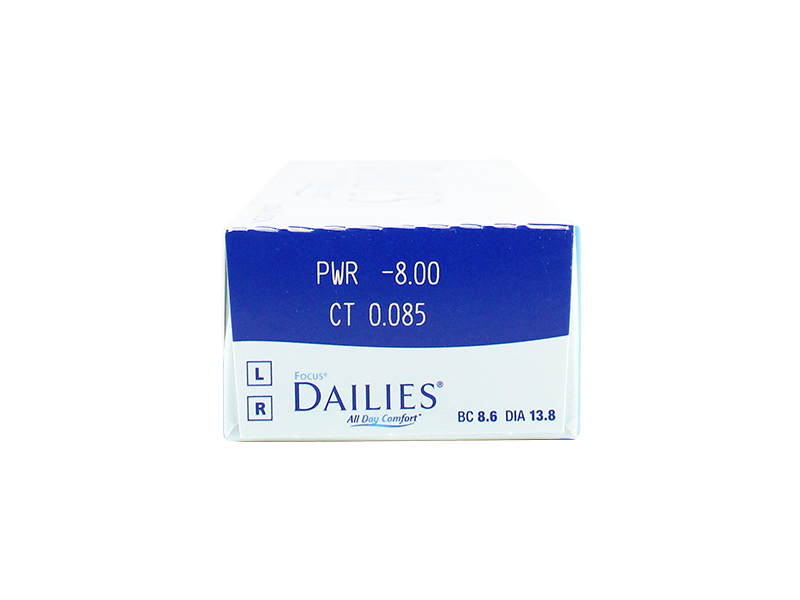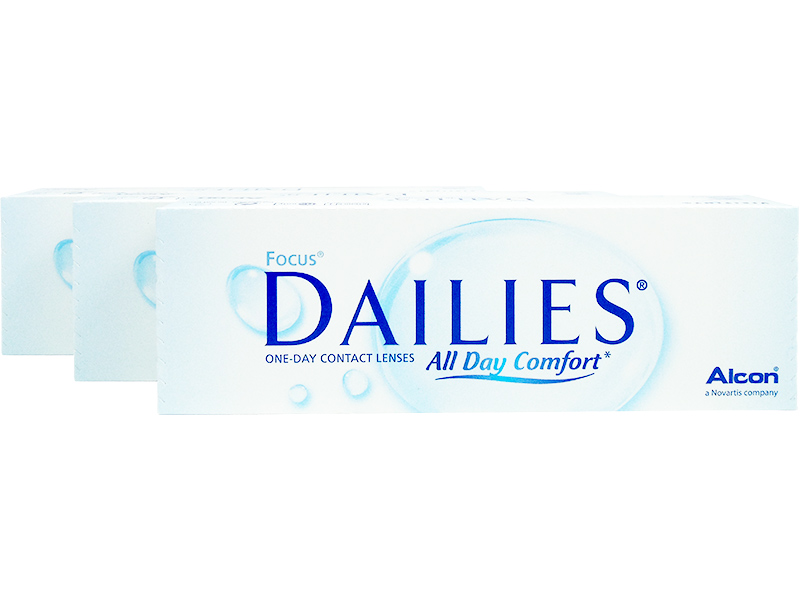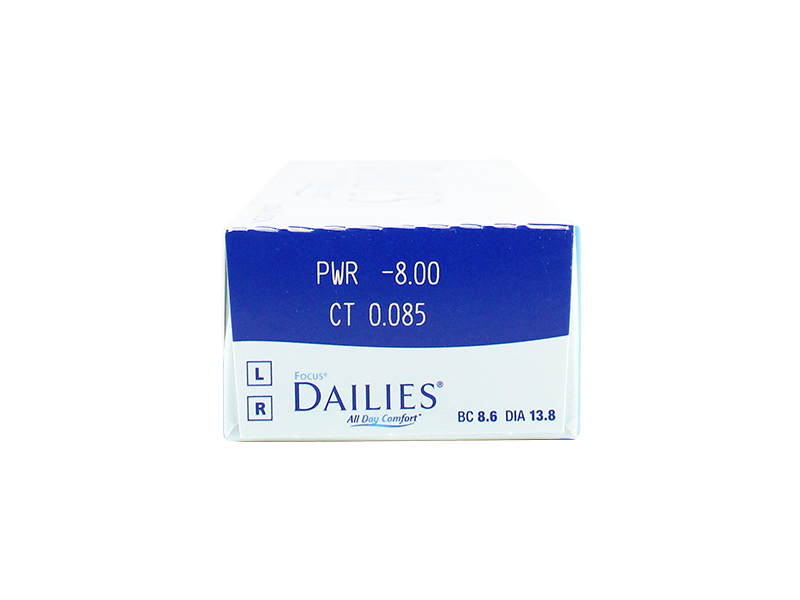 Focus Dailies 90 Pack
Some power out of stock
BC/DIA:8.6/13.8 PWR:-1.25
BC/DIA:8.6/13.8 PWR:-1.75
BC/DIA:8.6/13.8 PWR:-3.25

CAD$89.97 CAD$69.00
Point :

1.50

pt
Enter your prescription / For far-sighted eyes (+) are not available.
Description
Focus Dailies lenses from Alcon are one of the most popular disposable lenses in the world. They offer a unique AquaRelease agent to moisturize your eyes and provide comfort, even after prolonged use. If you suffer from allergies, Focus Dailies lenses are the perfect alternative to glasses. Start each day with a fresh, new lens, free from pollen and proteins that irritate your eyes.
Customer Reviews
People also viewed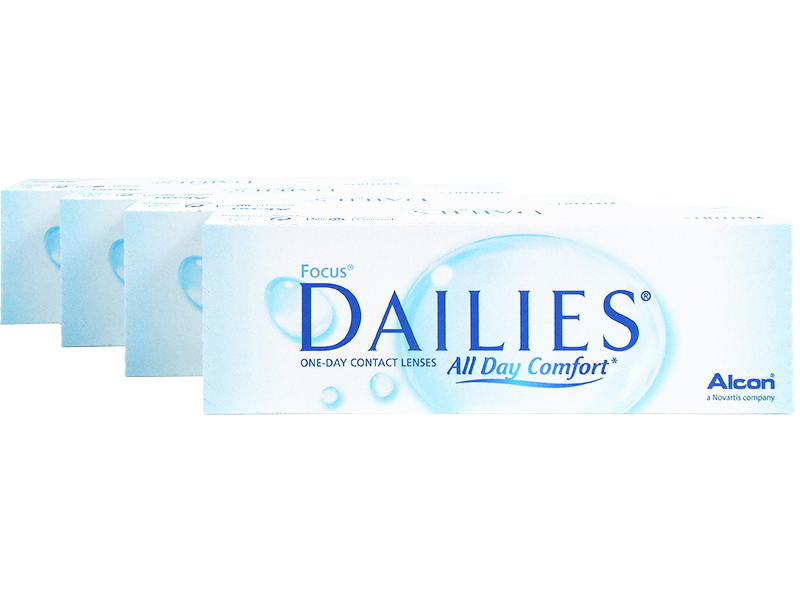 Focus Dailies 4-Box Pack (60 Pairs)
CAD$92.84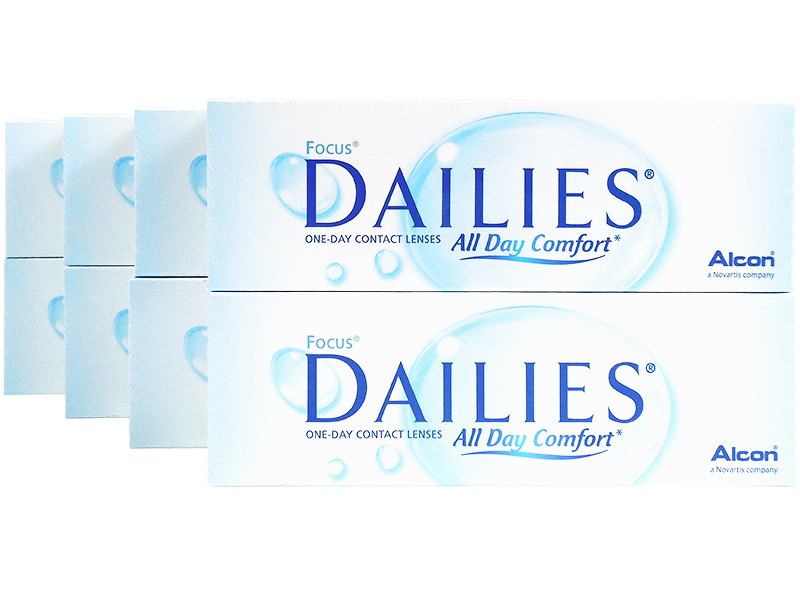 Focus Dailies 8-Box Pack (120 Pairs)
CAD$181.68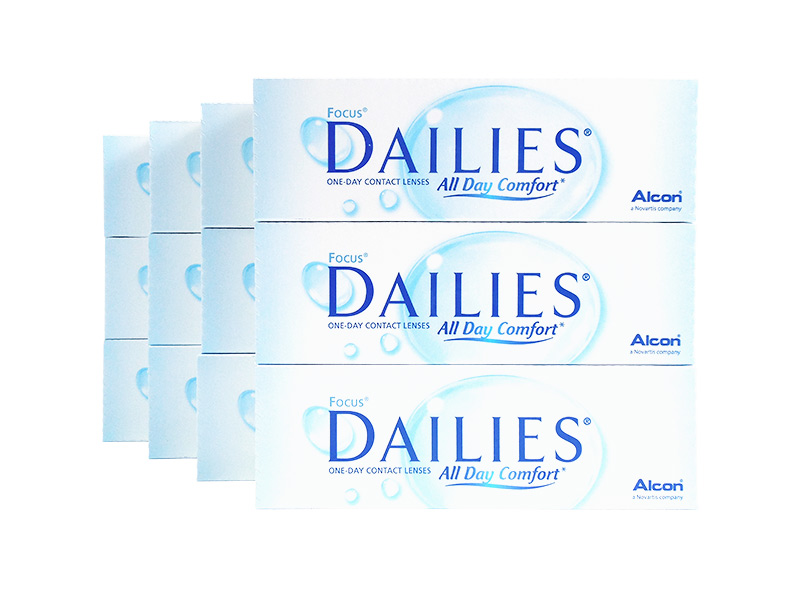 Focus Dailies 12-Box Pack (180 Pairs)
CAD$270.00
Copyright© 2021 perfectlens All Rights Reserved.