Home
Contact Lenses
Dailies Total 1 day 90 pack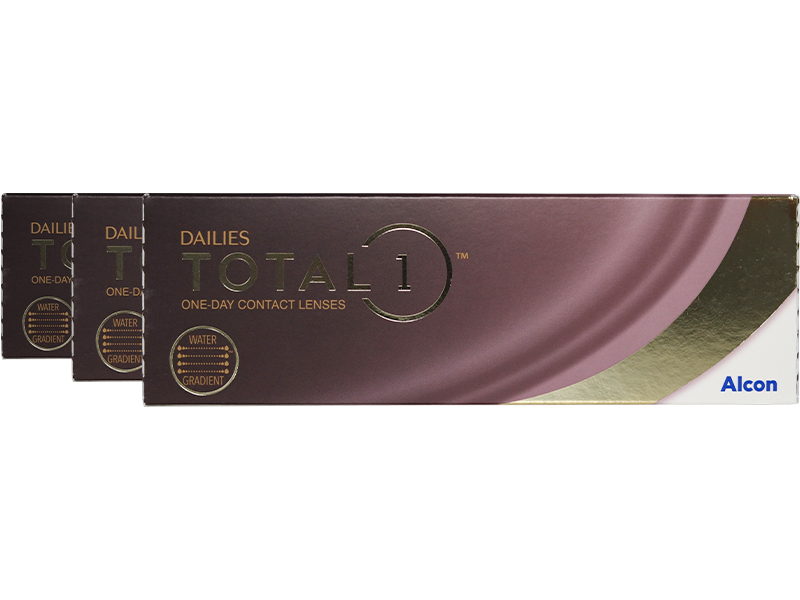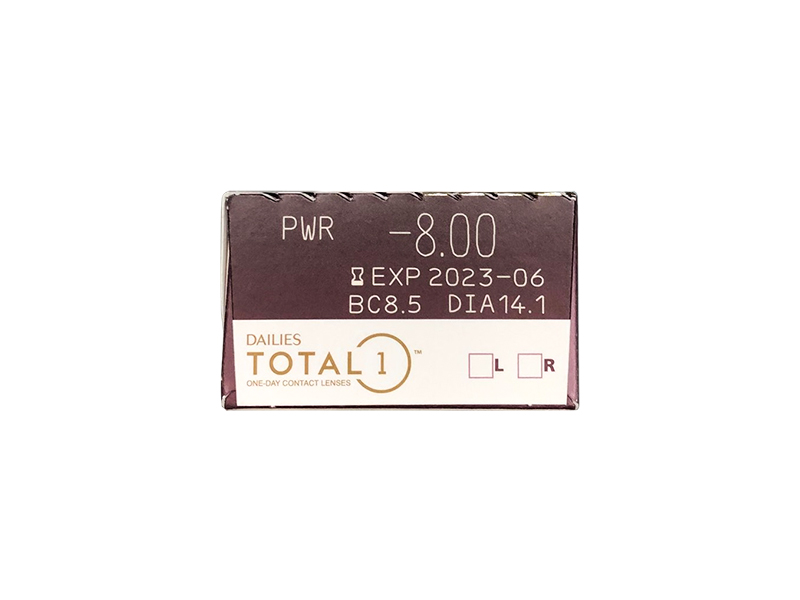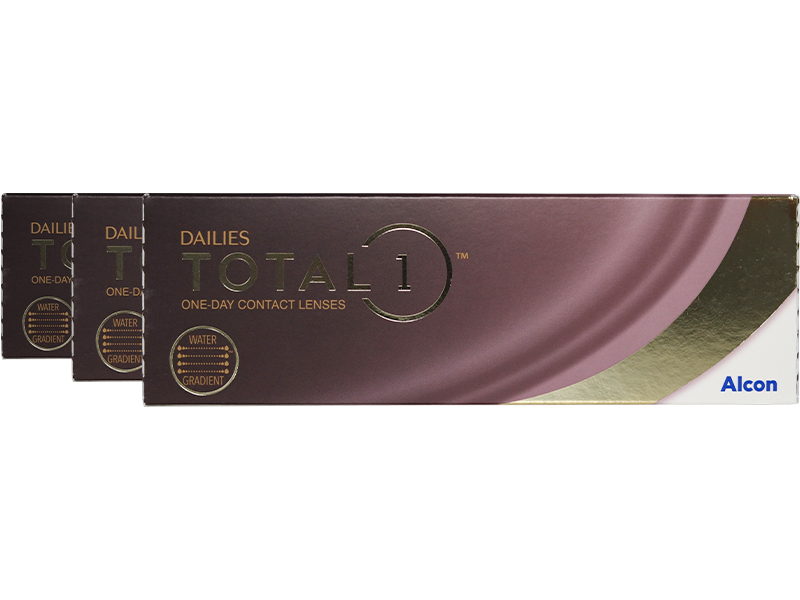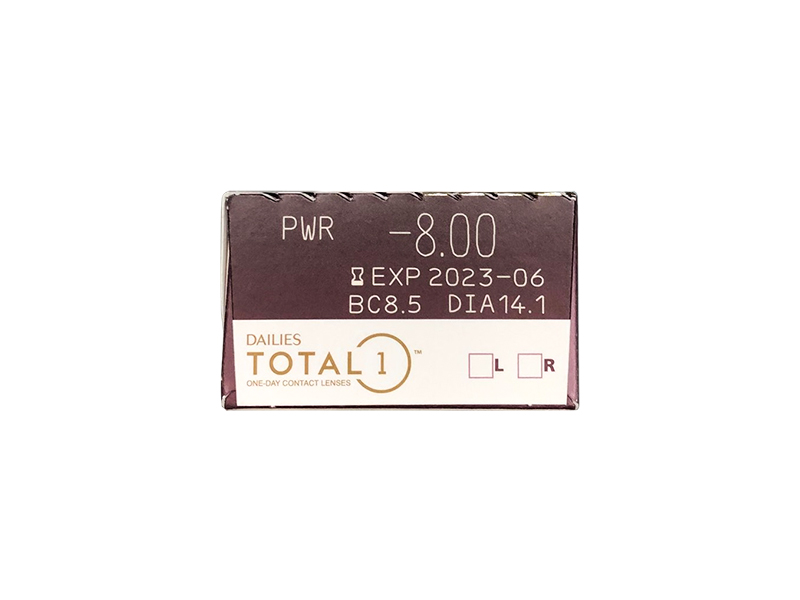 Dailies Total 1 day 90 pack
Some power out of stock
BC/DIA:8.5/14.1 PWR:-1.00
BC/DIA:8.5/14.1 PWR:-10.50
BC/DIA:8.5/14.1 PWR:-11.00
BC/DIA:8.5/14.1 PWR:-11.50
BC/DIA:8.5/14.1 PWR:-12.00

CAD$142.35
Point :

1.00

pt
Enter your prescription / For far-sighted eyes (+) are not available.
Description
Dailies Total 1 lenses offer unique water gradients that provide optimal comfort until the end of the day. They are 6 times more breathable than the leading daily disposable contact lens for white, healthy looking eyes.
Customer Reviews
People also viewed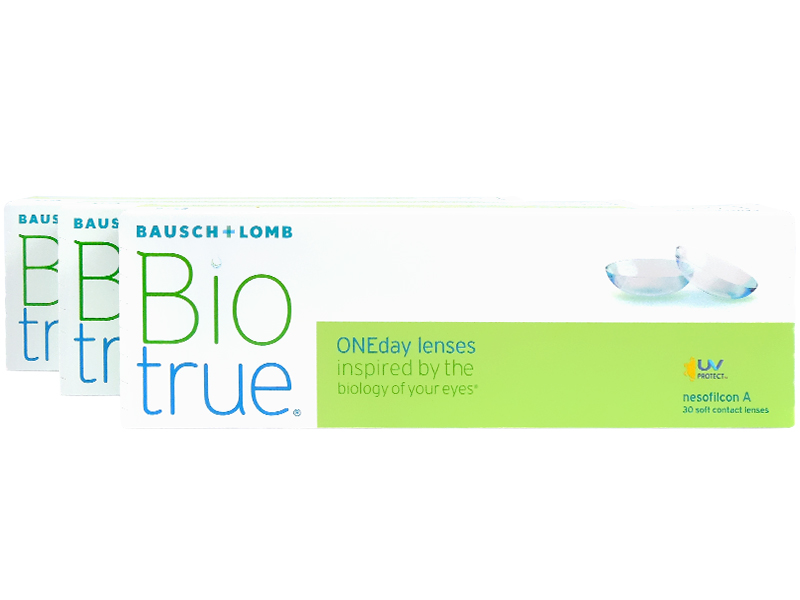 CAD$78.00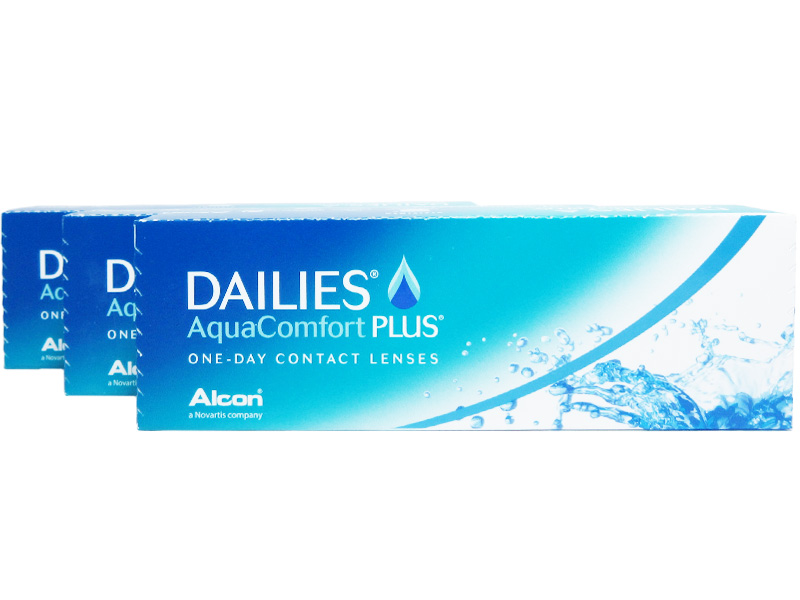 DAILIES AquaComfort Plus 90 Pack
CAD$80.25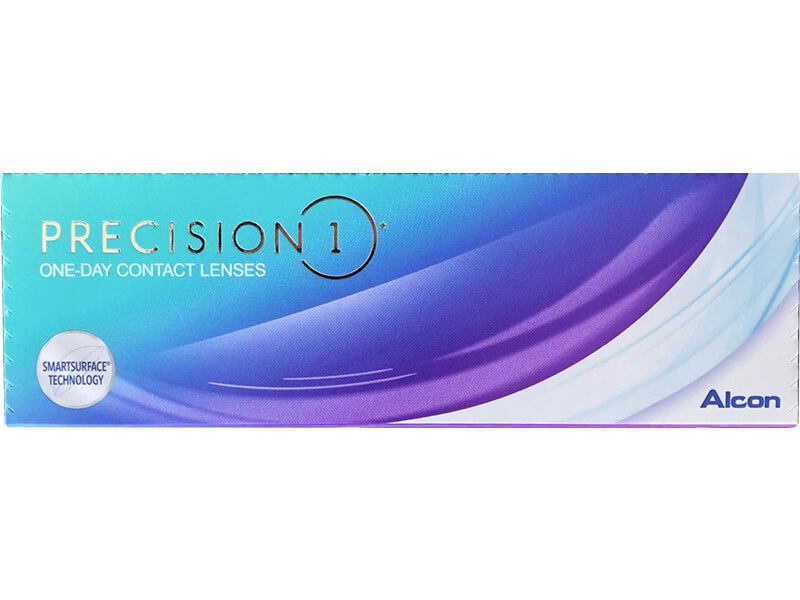 CAD$48.00
Copyright© 2023 perfectlens All Rights Reserved.