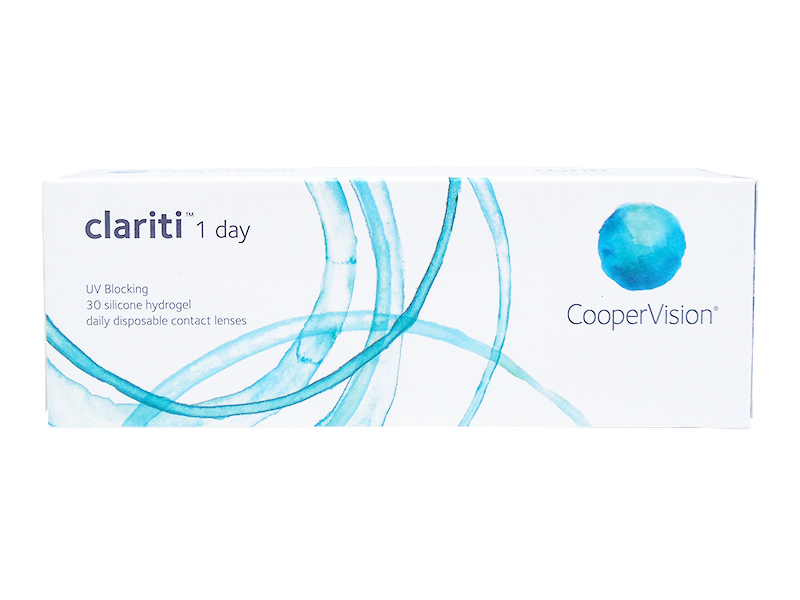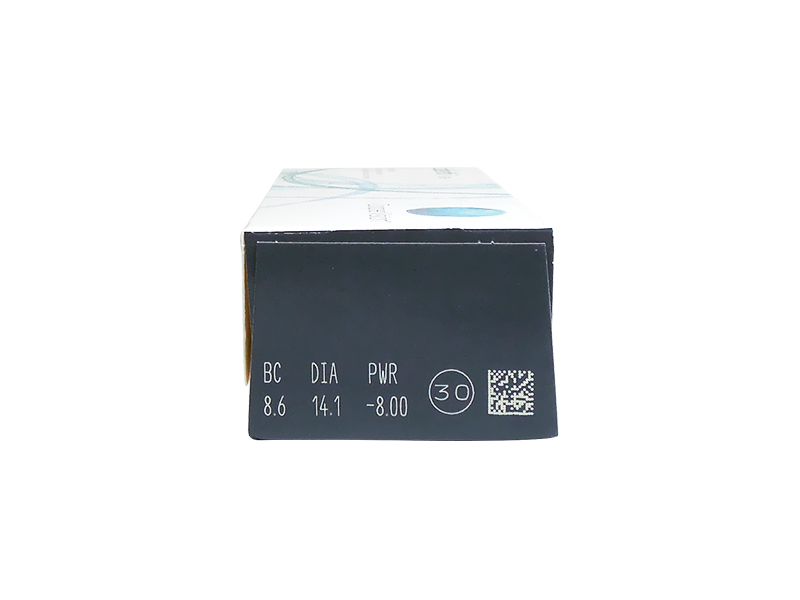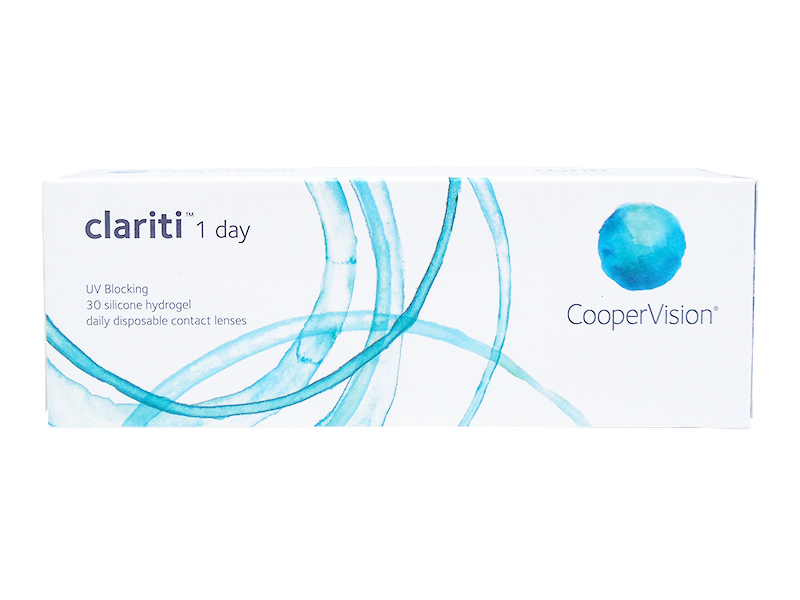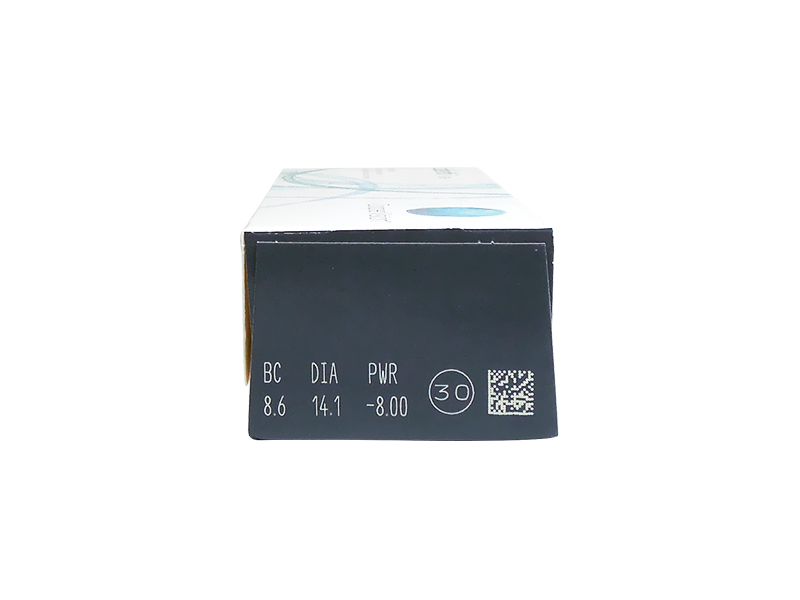 Clariti 1 Day
Some power out of stock
BC/DIA:8.6/14.1 PWR:-7.50

CAD$43.70 CAD$29.65
Point :

1.00

pt
Enter your prescription / For far-sighted eyes (+) are not available.
Lens Detail
Type :

Daily Contact Lenses

Packaging :

30 lenses per box

Content : 56% water & 44% somofilcon A

Brand :

CooperVision
Description
Silicone hydrogel lenses allow more oxygen to pass through to your corneas than hydrogel lenses. That's important because it makes the lenses more "breathable" for whiter, brighter eyes and a healthier* lens-wearing experience. Clariti 1 day lenses feature unique WetLoc technology. The WetLoc process creates a lens that naturally attracts and binds water molecules to the lens surface, so your eyes can stay moist and comfortable throughout your day.
Customer Reviews
People also viewed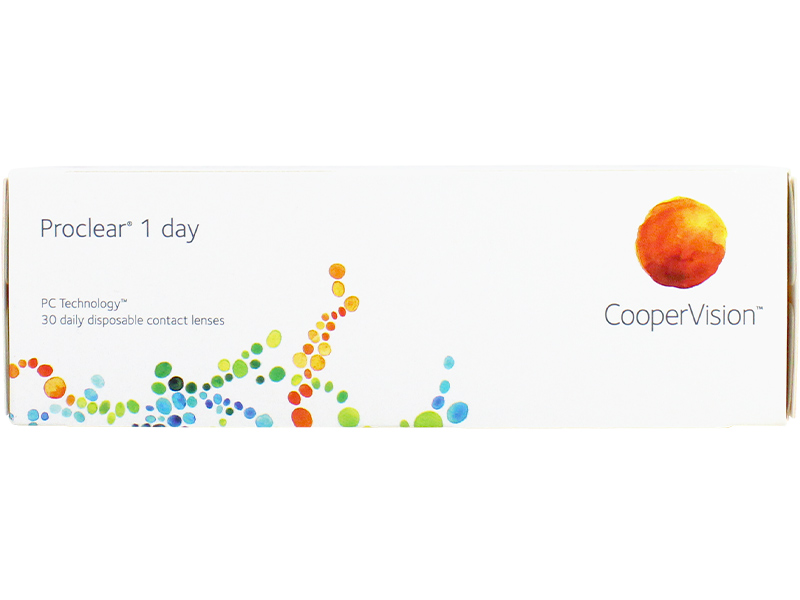 CAD$25.75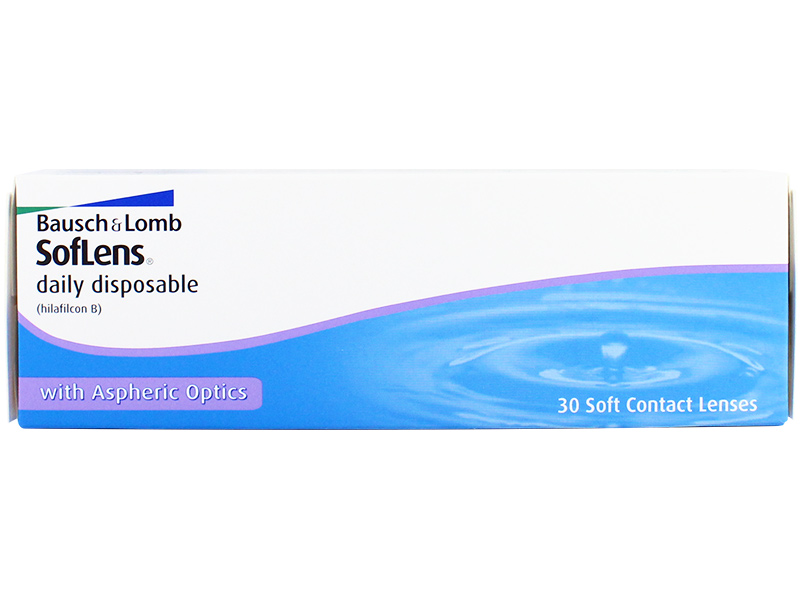 CAD$19.90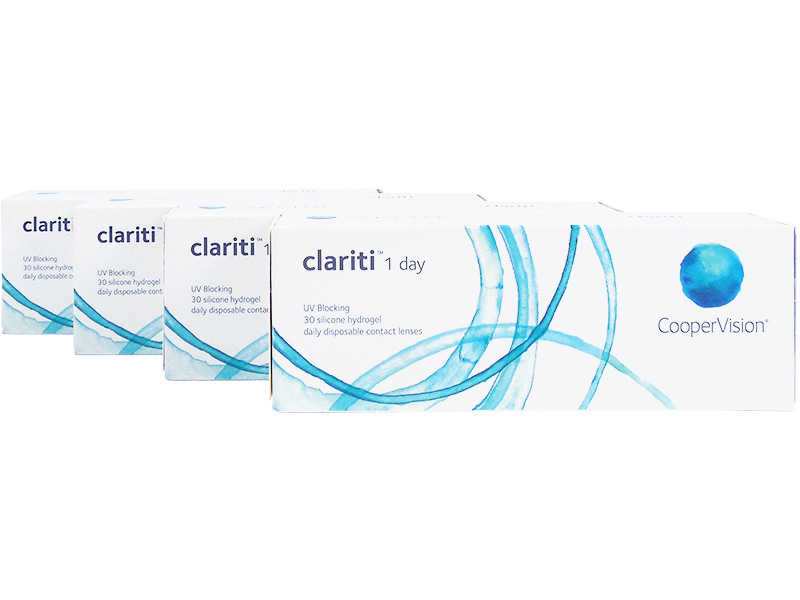 Clariti 1 Day 4-Box Pack (60 Pairs)
CAD$117.44
Copyright© 2023 perfectlens All Rights Reserved.