Home
Contact Lenses
1 Day Acuvue Moist 90 Pack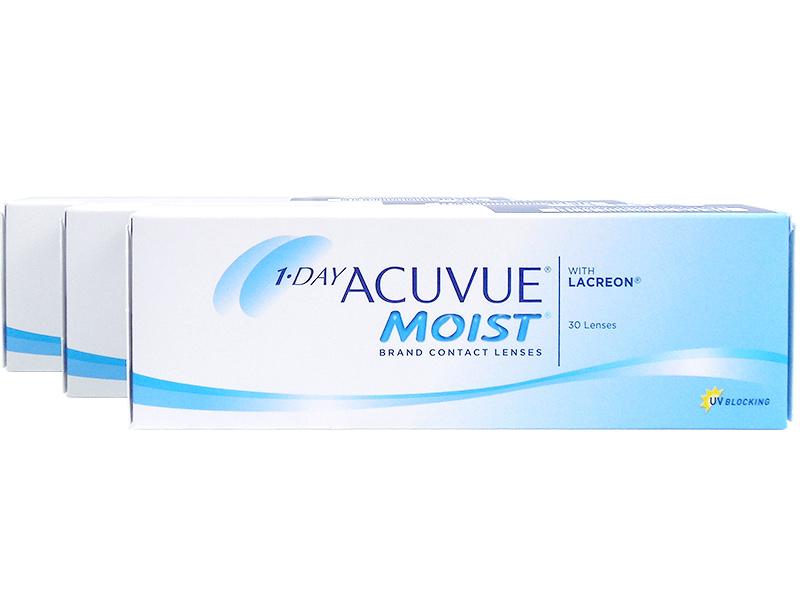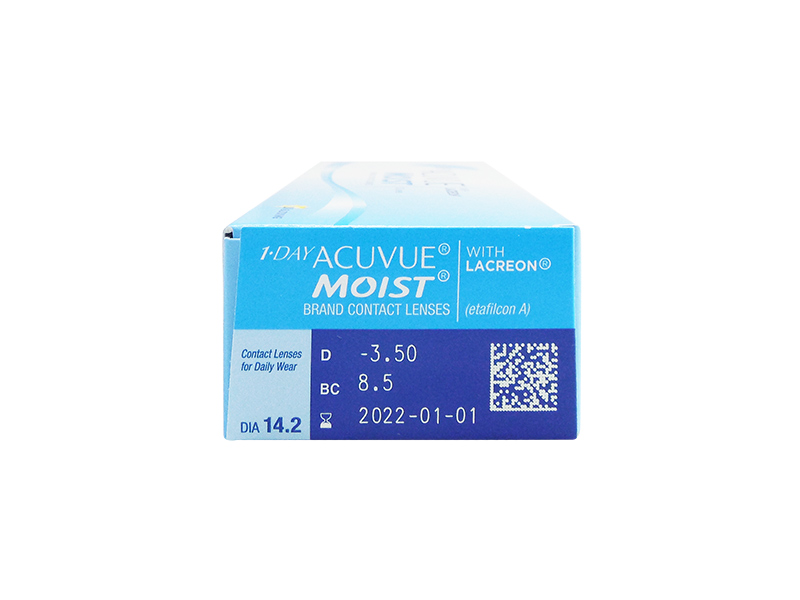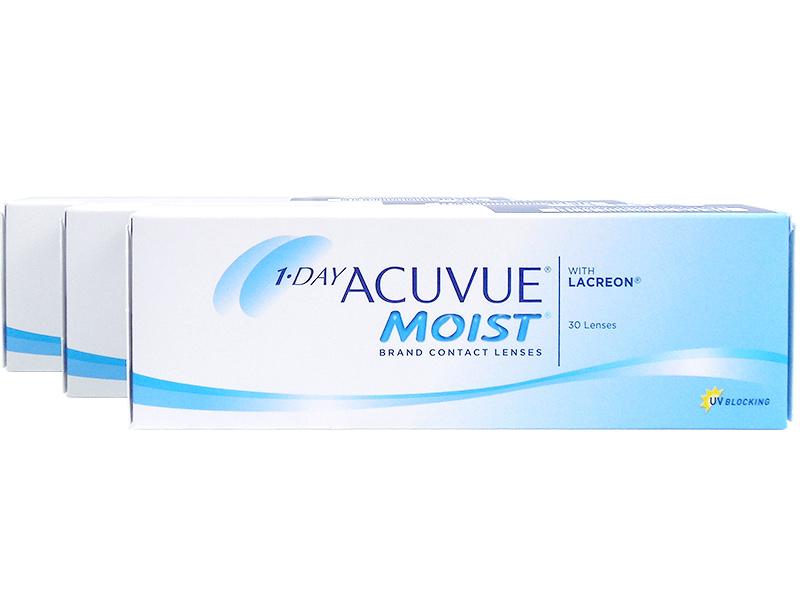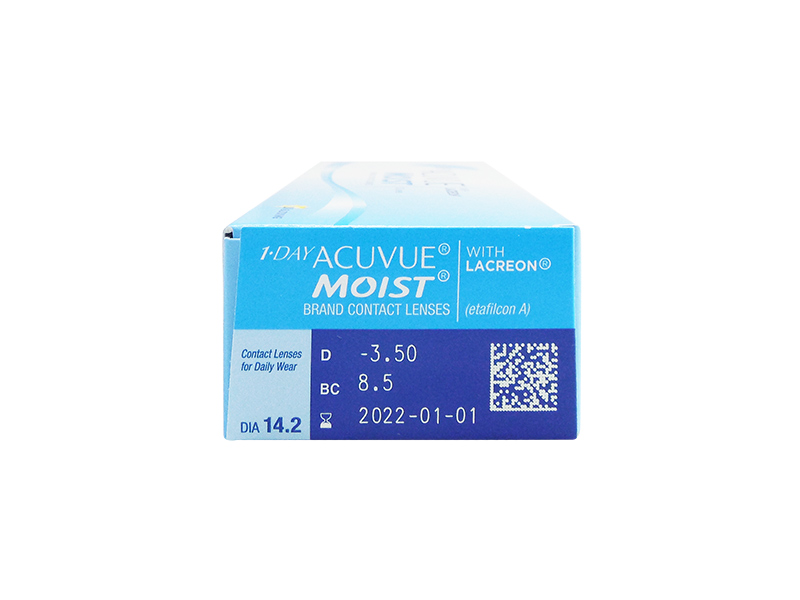 1 Day Acuvue Moist 90 Pack
In Stock
CAD$108.75
Point :

0.75

pt
Enter your prescription / For far-sighted eyes (+) are not available.
Description
Johnson and Johnson's 1 Day Acuvue Moist offers the convenience of no cleaning solutions, no lens case and no hassle to give you the most comfort. If you suffer from any allergies or dry eyes, these lenses will provide you with long lasting moisture through LACREON hydration technology.
Customer Reviews
Copyright© 2023 perfectlens All Rights Reserved.