Home
Contact Lenses
1 Day Acuvue Define Natural Shine with LACREON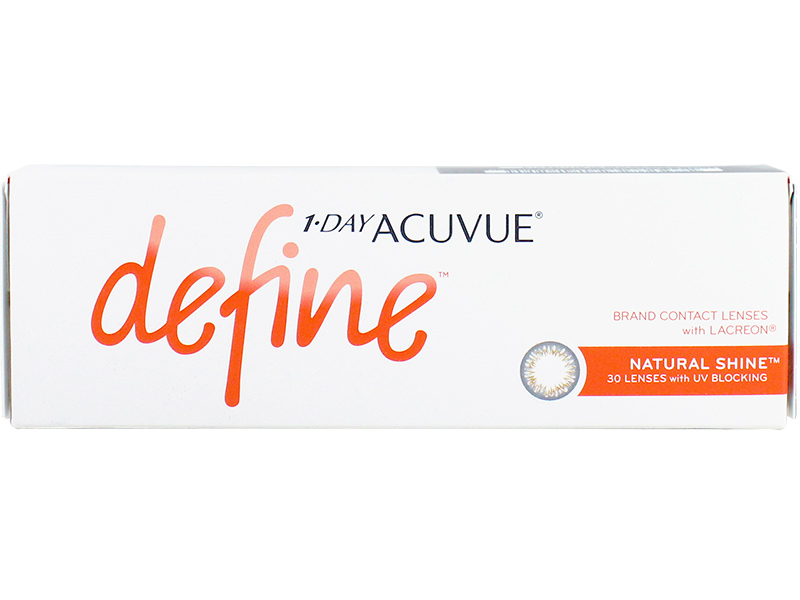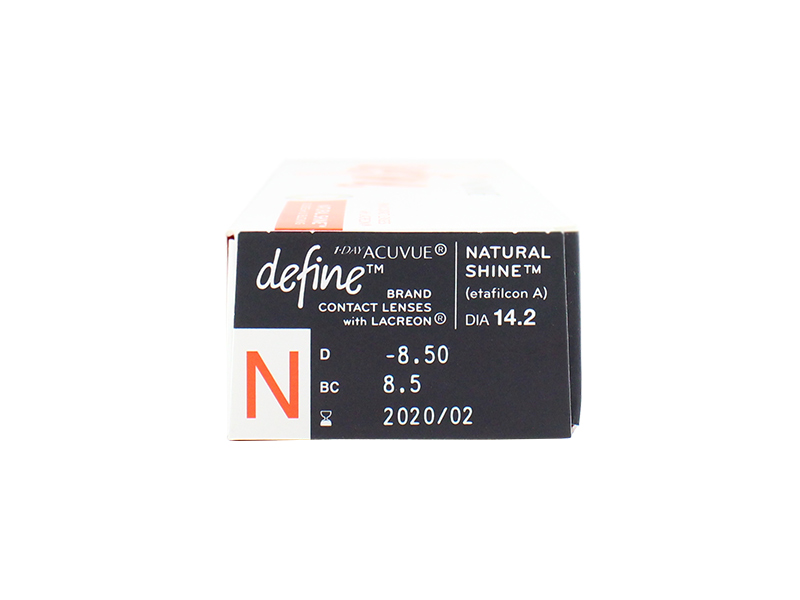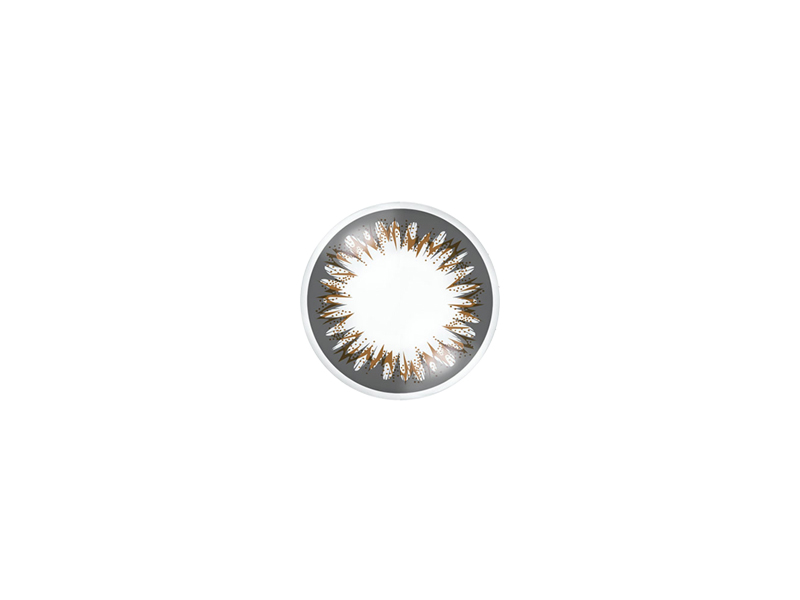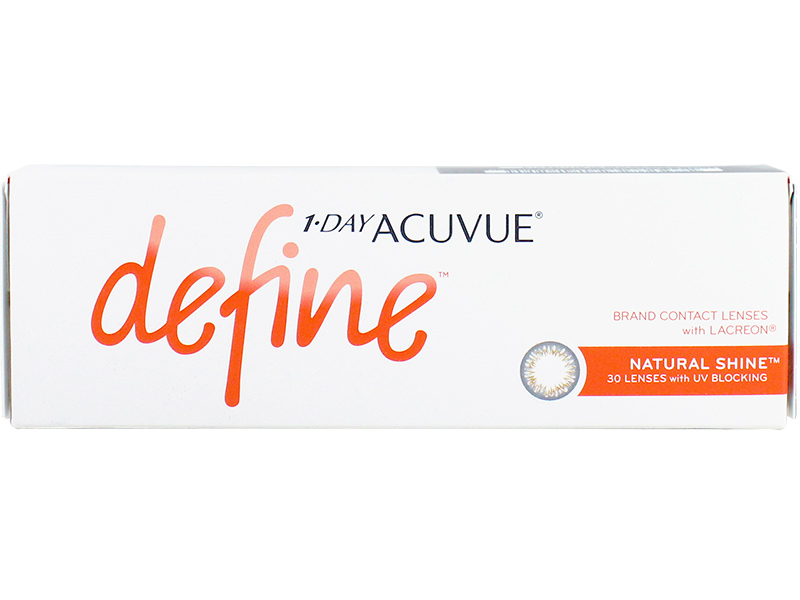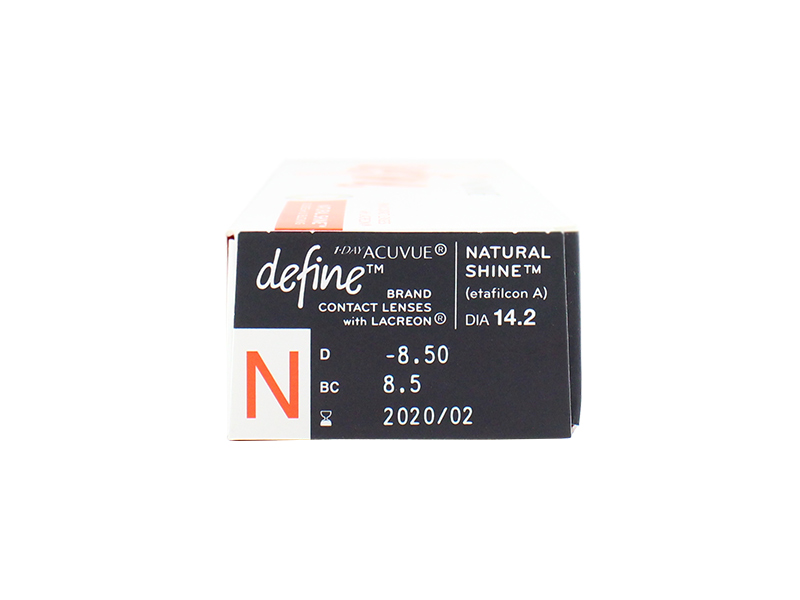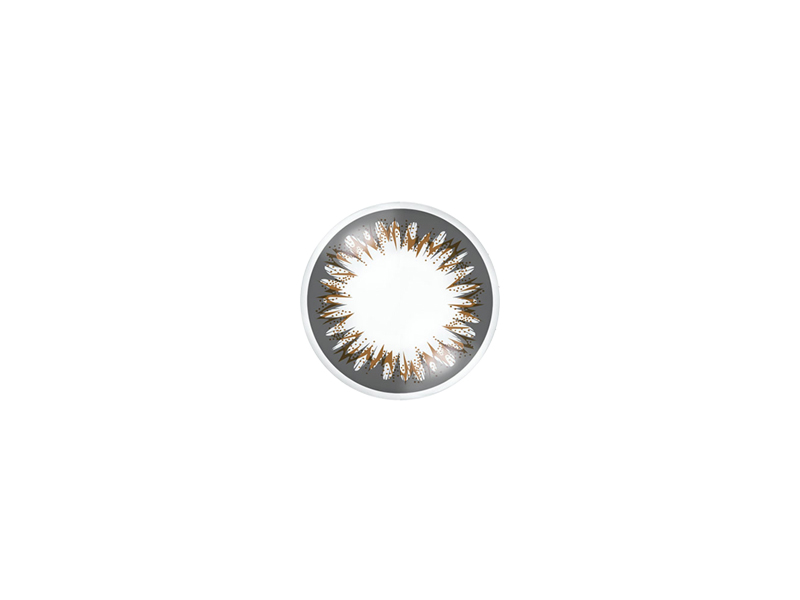 1 Day Acuvue Define Natural Shine with LACREON
In Stock
Enter your prescription / For far-sighted eyes (+) are not available.
Description
Introducing Johnson and Johnson's new "1 Day Acuvue Define Natural Shine" with Lacreon Technology. The new Natural Shine offers contrast, depth and a natural-looking effect. With more moisture these lenses will blend with your eye's color and pattern to create a unique look. By enlarging and contrasting your eyes, these lenses are perfect for darker eye colours. Use a fresh pair every day for optimal comfort.

These contact lenses are available with power of [0.00] to allow people with 20/20 vision enjoy & benefit from these lenses.
Customer Reviews
People also viewed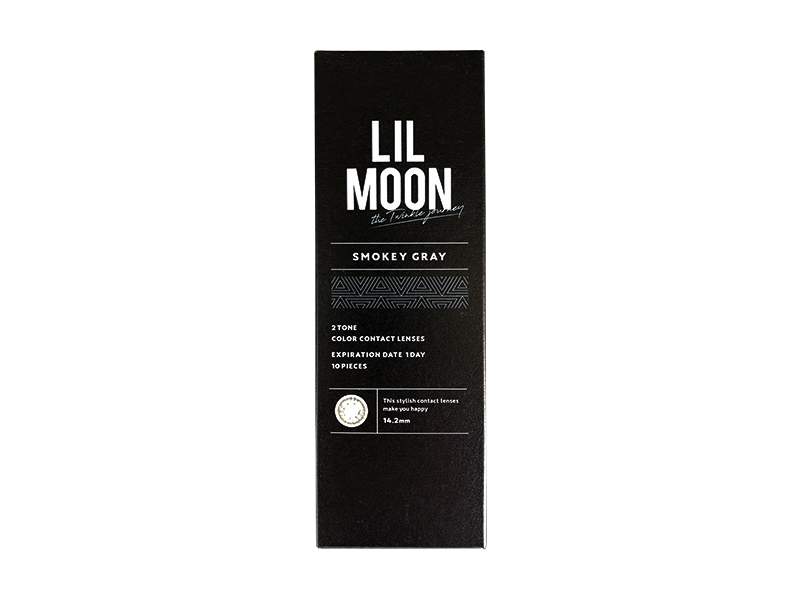 CAD$29.50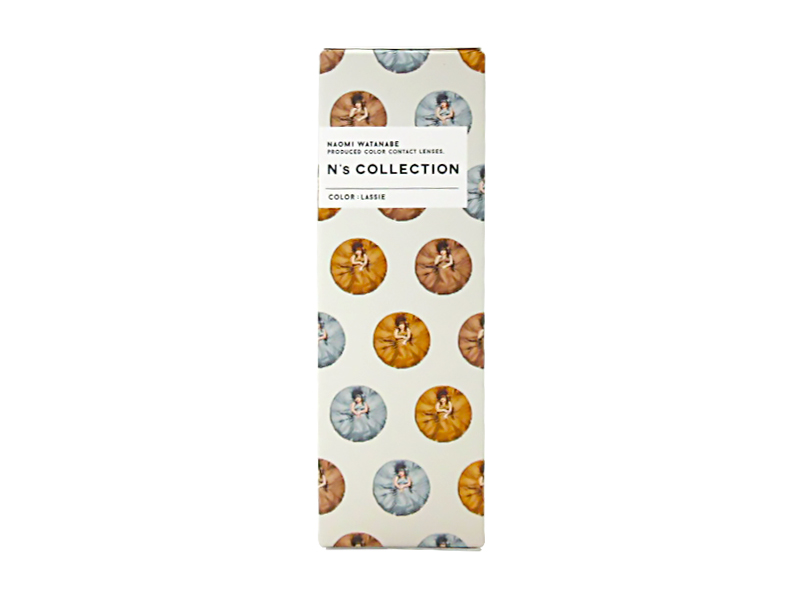 CAD$29.50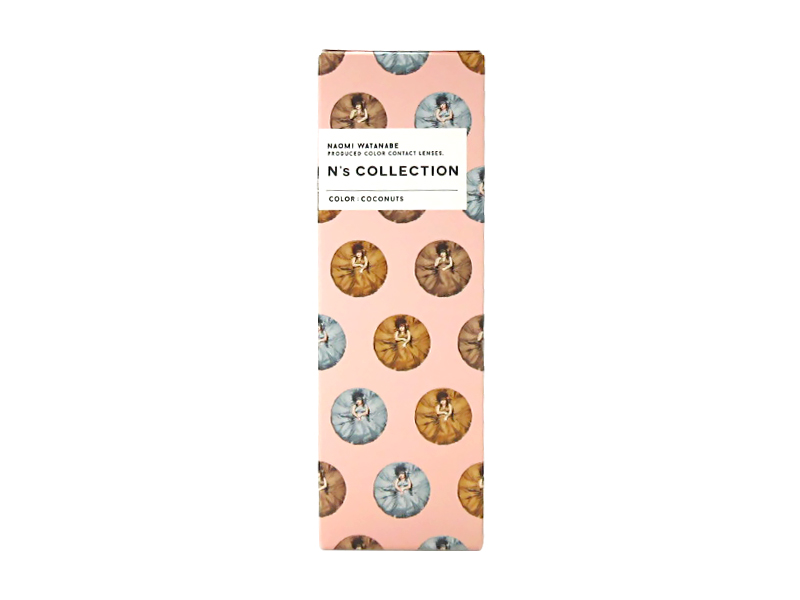 CAD$29.50
Copyright© 2023 perfectlens All Rights Reserved.