Home
Contact Lenses
LILMOON Monthly Flamingo (1 lens per box)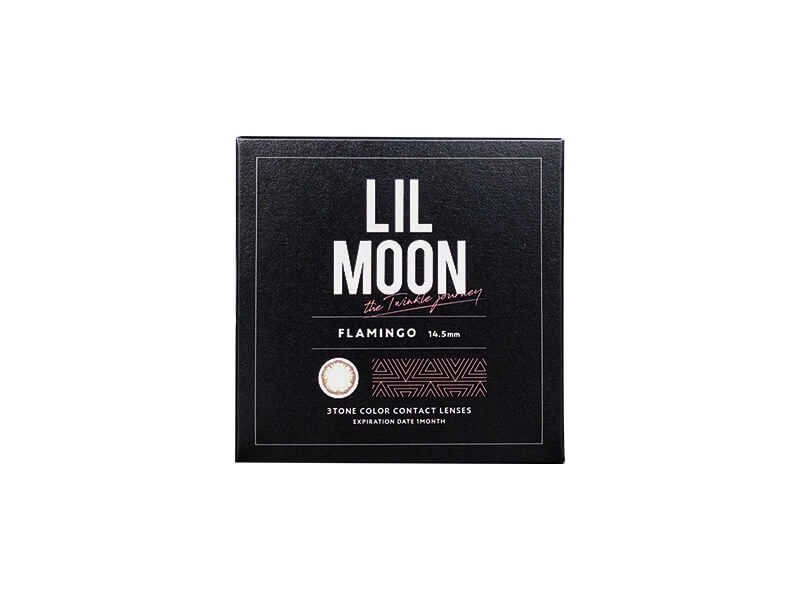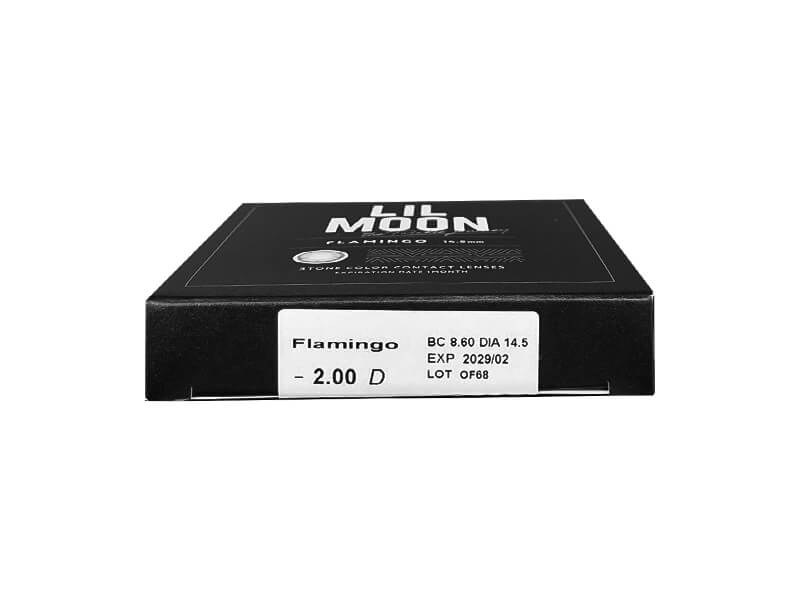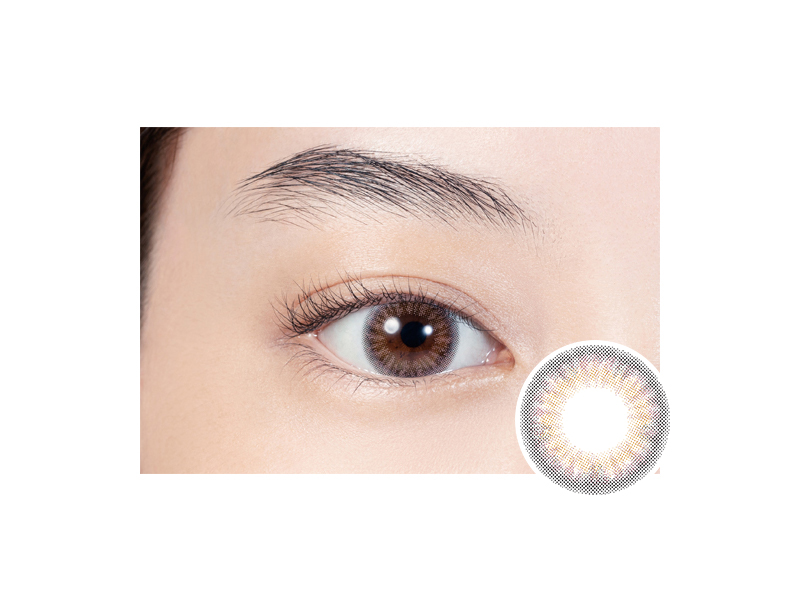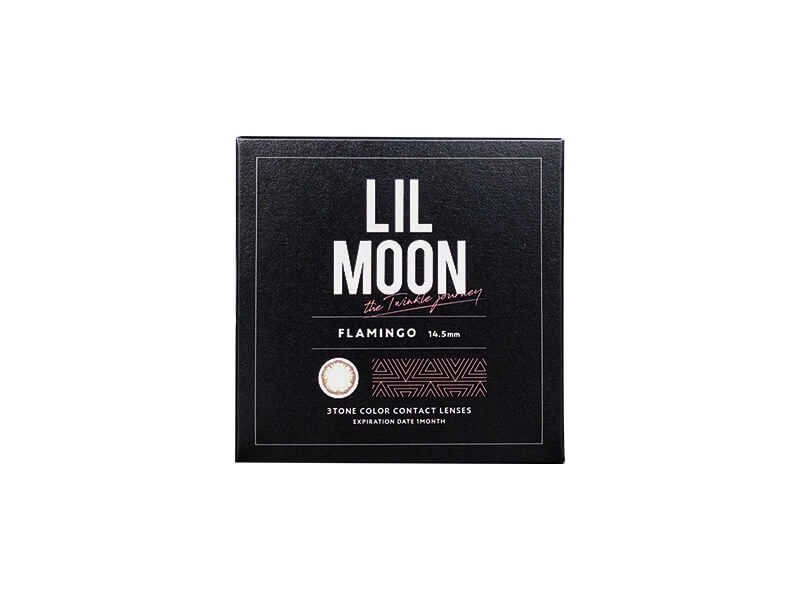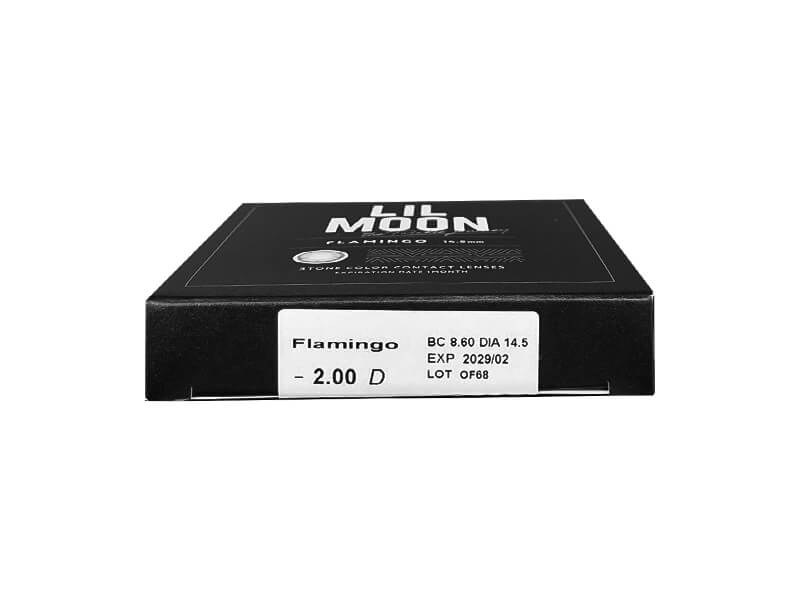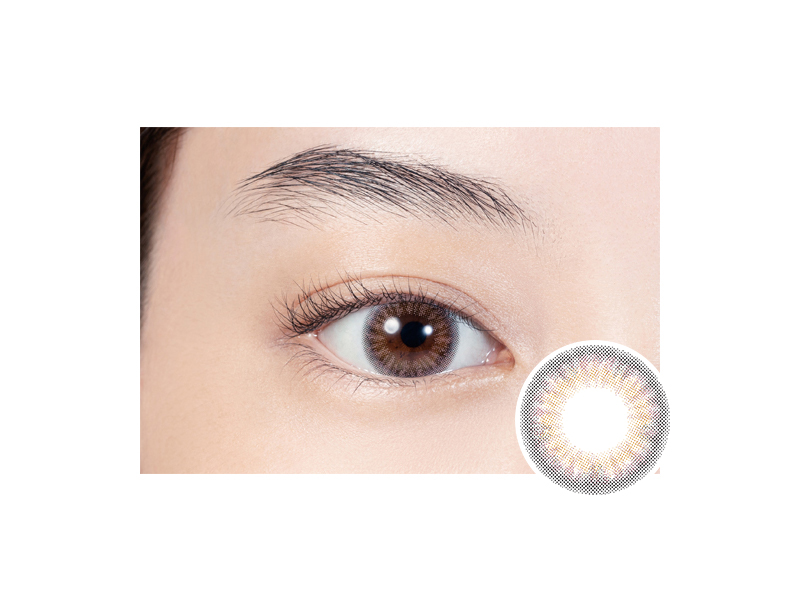 LILMOON Monthly Flamingo (1 lens per box)
In Stock
Enter your prescription / For far-sighted eyes (+) are not available.
Description
These lenses have soft beige colour on a sheer pink colour that creates a feminine impression. We carry eleven LILMOON monthly disposable colour contacts: Cream Nuts, Milky Gray, Nude Chocolate, Old Fashion, Skin Beige, Skin Grege, Water Water, Flamingo, Marigold, Ocean and Rusty Brown.
Customer Reviews
People also viewed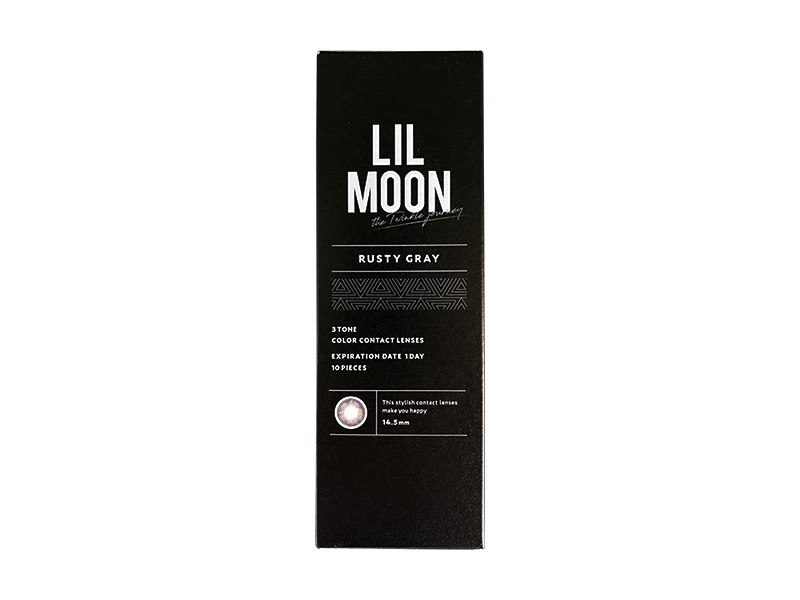 CAD$29.50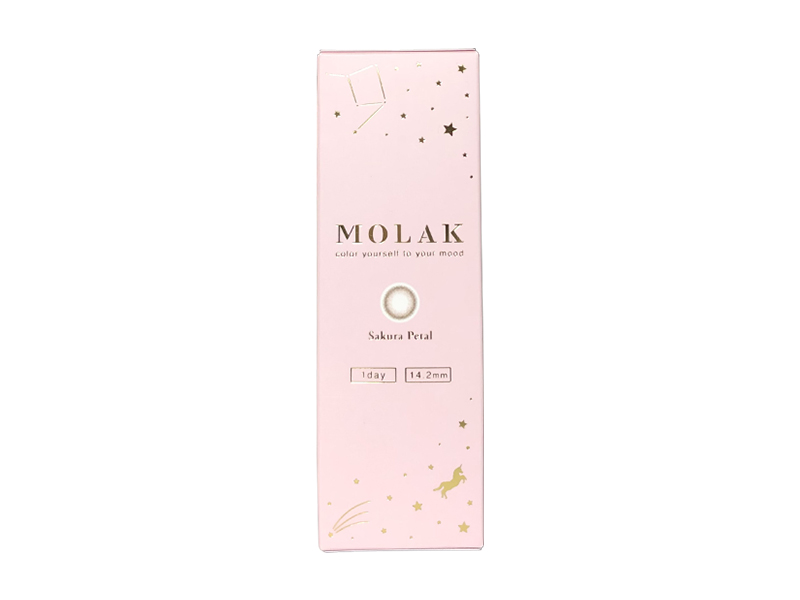 CAD$29.50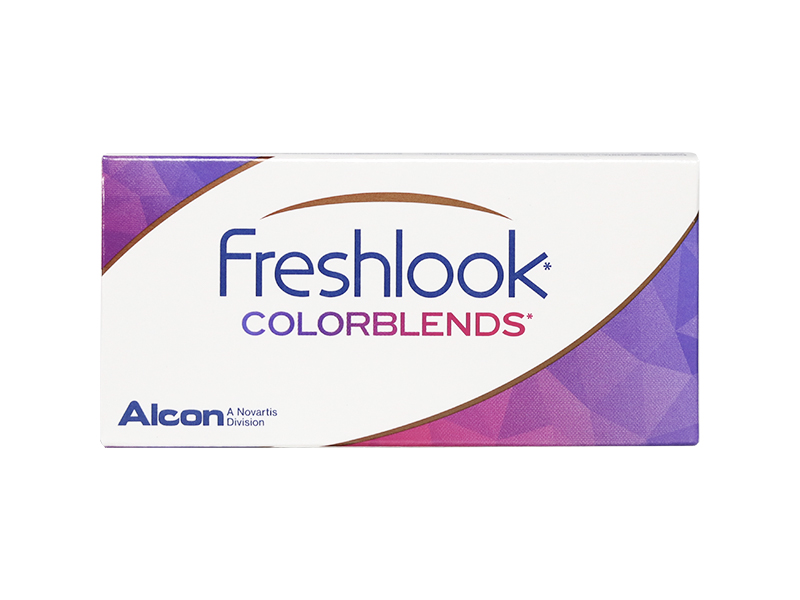 CAD$21.60
Copyright© 2022 perfectlens All Rights Reserved.