Home
Contact Lenses
Focus Dailies 12-Box Pack (180 Pairs)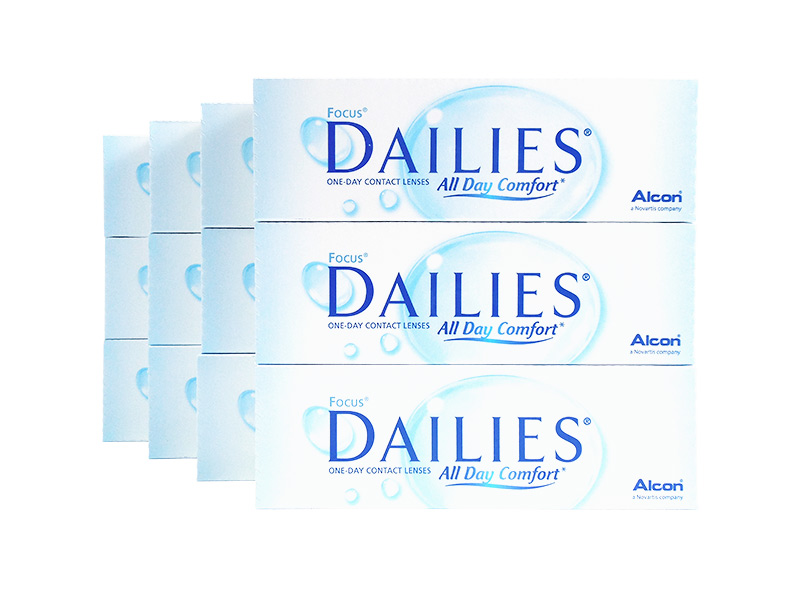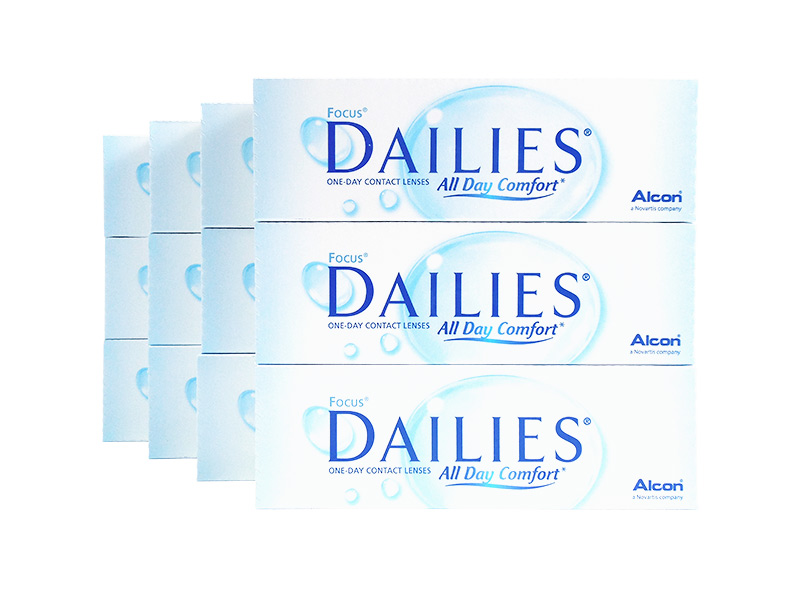 Focus Dailies 12-Box Pack (180 Pairs)
Focus Dailies 12-Box Pack (180 Pairs) is currently out of stock.
These lenses are no longer available, but we might have something else for you. Please see our full collection of lenses. Please consult with your optometrist before trying new products.
People also viewed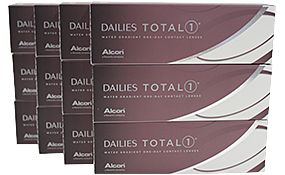 CAD$562.20
Copyright© 2023 perfectlens All Rights Reserved.