Home
Contact Lenses
2-Week Acuvue Define 4-Box Pack (12 Pairs)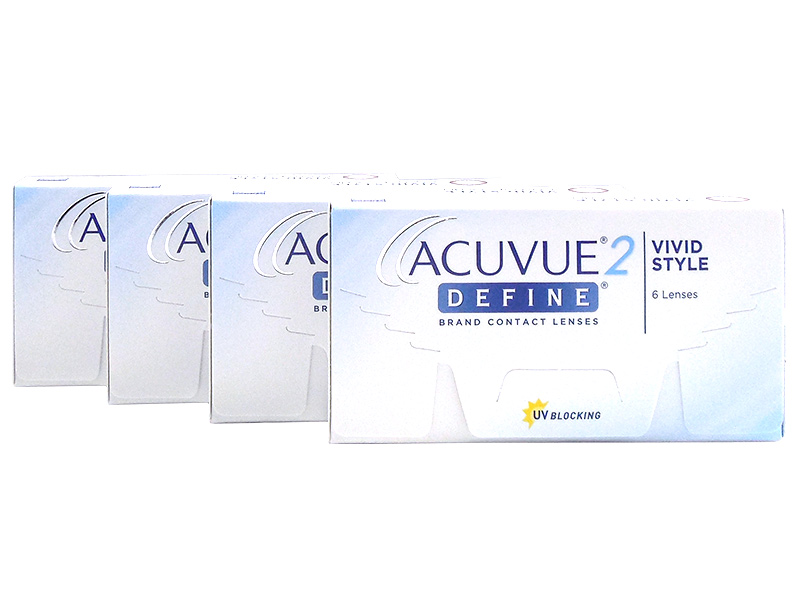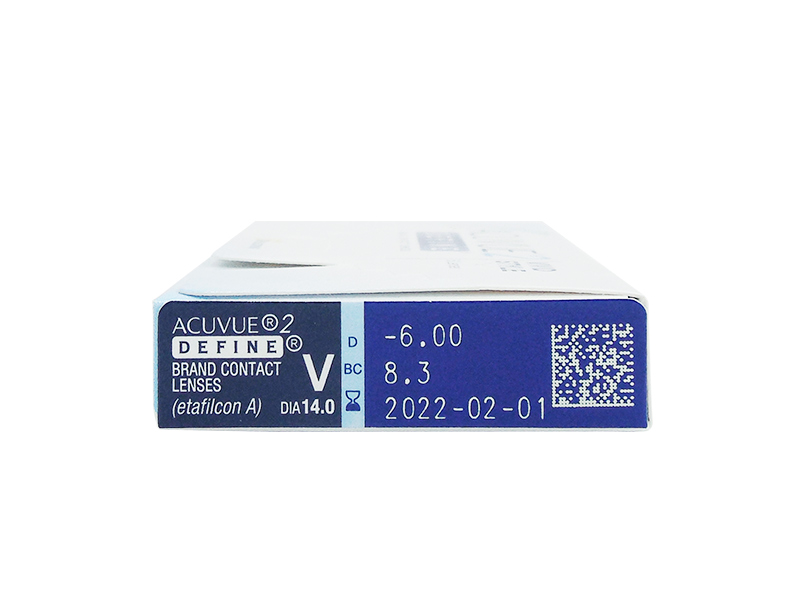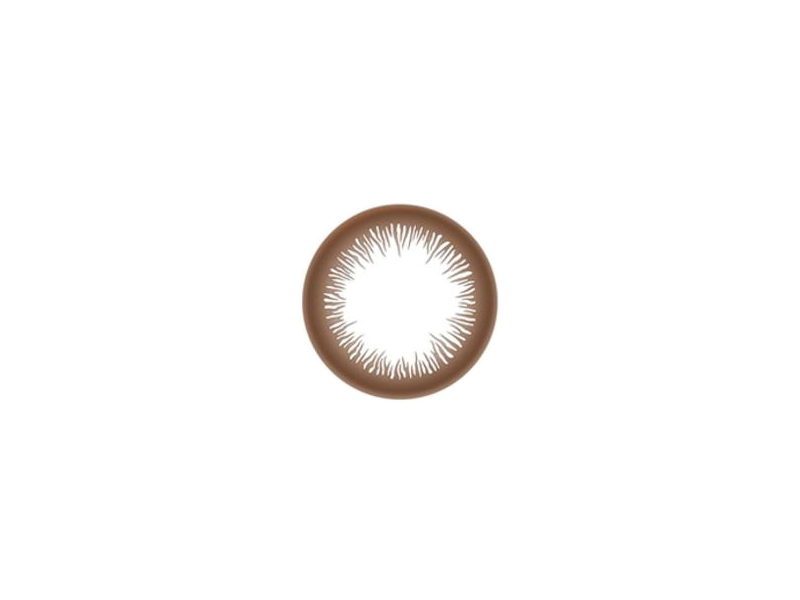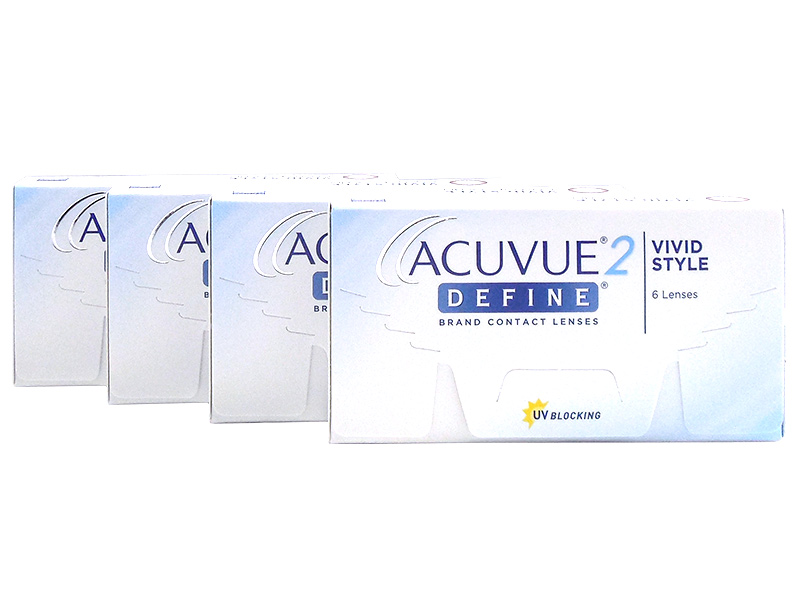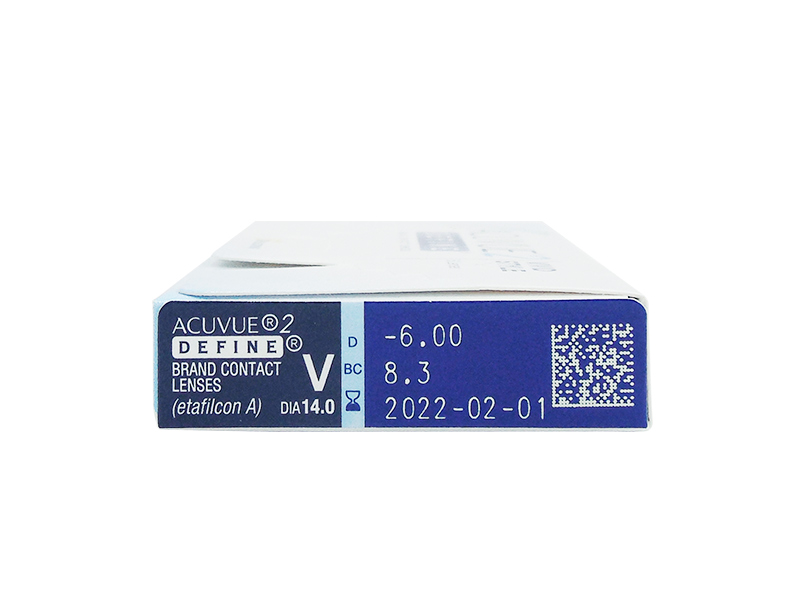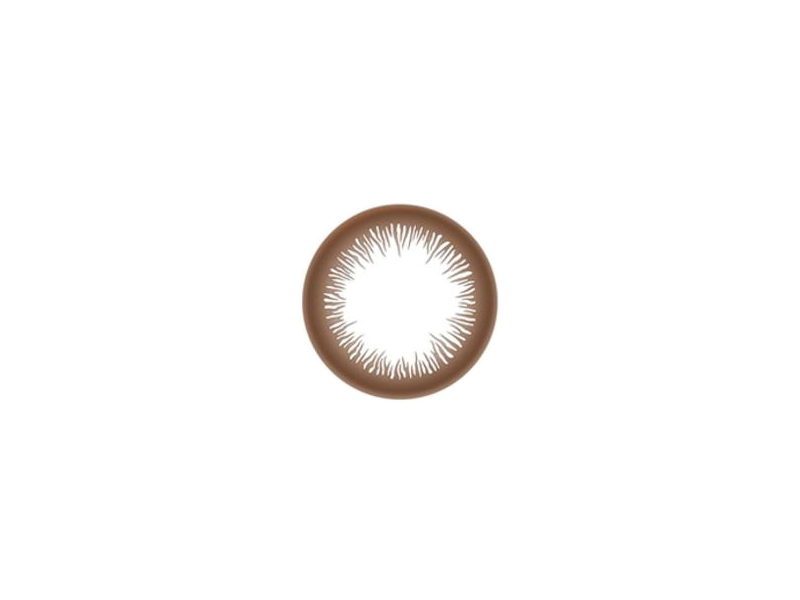 2-Week Acuvue Define 4-Box Pack (12 Pairs)
In Stock
CAD$174.84
Point :

1.40

pt
Enter your prescription / For far-sighted eyes (+) are not available.
Description
Johnson and Johnson's 2-Week Acuvue Define 4-Box Pack (12 Pairs) are bi-weekly wear contact lenses that enhance your eyes for a more beautiful style. The hydrogel material gives your eyes a silky, smooth and soft feel with every blink. These lenses are perfect if you want to add some natural coloring for formal and casual occasions.
Customer Reviews
People also viewed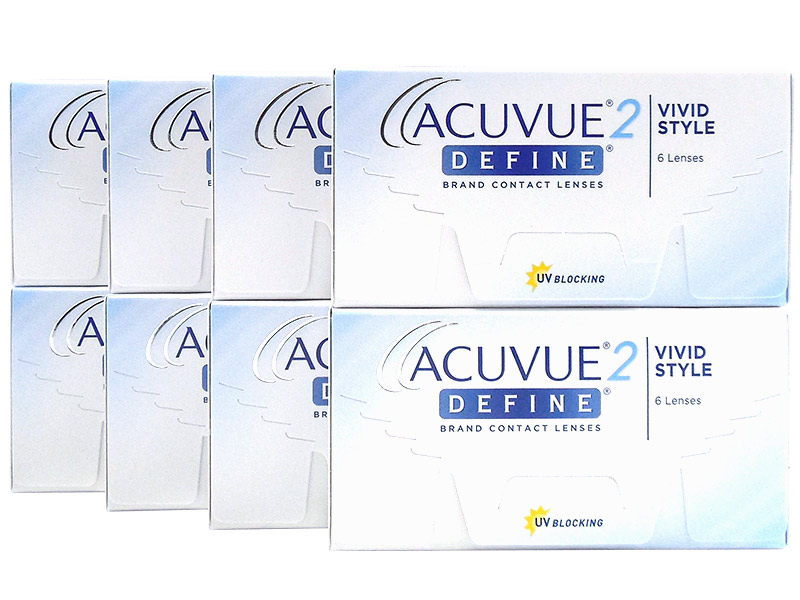 2-Week Acuvue Define 8-Box Pack (24 Pairs)
CAD$345.68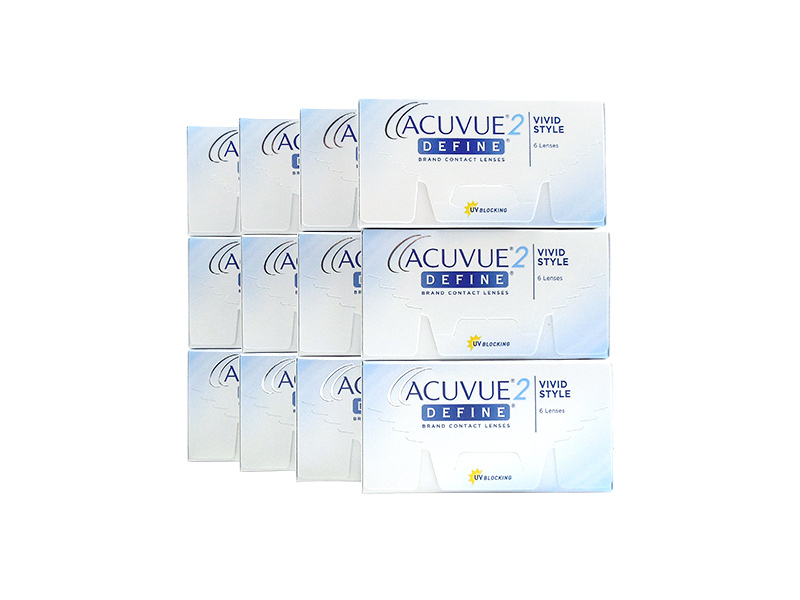 2-Week Acuvue Define 12-Box Pack (36 Pairs)
CAD$516.00
Copyright© 2021 perfectlens All Rights Reserved.