Everything You Need to Know About Colour Enhancing Contact Lenses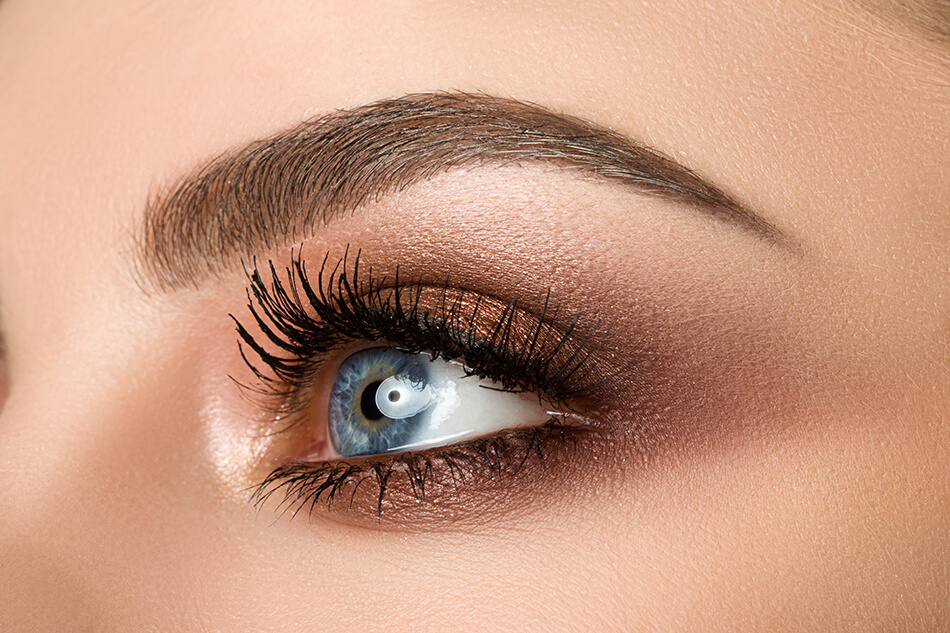 Colour enhancing contact lenses are the top beauty experts' secret weapon. Makeup and hair styling can work wonders, but only colour enhancing contact lenses can brighten and enhance your eyes. Contact lenses might seem like an expensive choice but when compared to a trip to the hair salon or beauty spa they're pretty affordable. Are you convinced yet?
Before you click " buy" and give your eyes a colourful makeover, read our take on everything you need to know about colour enhancing contact lenses.
Benefits of Colour Enhancing Contact Lenses
Colour Enhancing Lenses Look Great
Change something small about your appearance, such as getting a haircut or stepping out in a brand new outfit, and chances are no-one will notice. But wear a pair of colour enhancing contact lenses and you can't fail to get people's attention. Your friends and co-workers may struggle to place exactly what's changed but they'll know that you look amazing.
That's because colour-enhancing contact lenses intensify the natural colour of your eyes. The trend for dramatic, brightly-coloured contact lenses is dying out. Instead, today's image-conscious men and women are choosing the more refined look of colour enhancing lenses.
Colour-enhancing lenses bring definition to the outer edge of the iris and increase light reflection on the eye. Rather than blocking out your natural colour, these lenses mimic the iris's natural patterning and intensify it.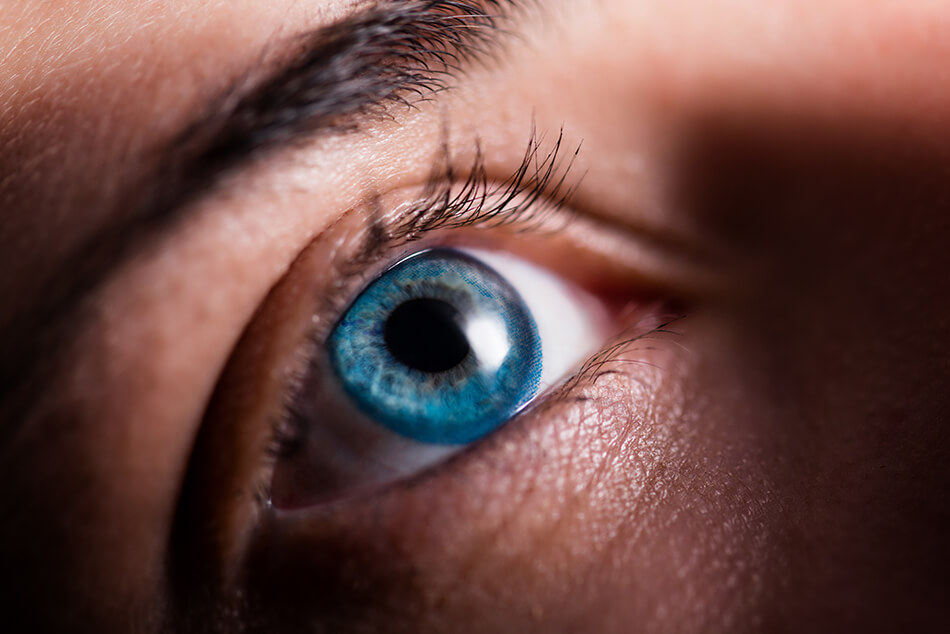 Colour Enhancing Lenses Can Correct Your Eyesight
Most colour enhancing lenses are available in both plano and corrective styles. Corrective colour enhancing lenses can treat most common refractive errors including myopia, hyperopia and presbyopia. Recently, colour enhancing lenses that can treat mild to moderate astigmatism have also hit the market.
Even when buying plano lenses, you must have an up to date prescription from a recent contact lens exam. During the exam your eye doctor will determine the power of the correction you need (which may be zero). Then your eye doctor will measure the precise size and shape of your eye. Your eye care professional will fit your chosen lenses to ensure they remain comfortable throughout the day.
Custom Tints Can Cover Injury
For people who have experienced ocular trauma or had an infection that left the cornea clouded or scarred, custom tinted lenses may be able to help. Specialist eye doctors can craft tinted lenses that mimic the look of a healthy eye. For someone with a damaged eye, these lenses can cover inconsistencies and help improve their quality of life.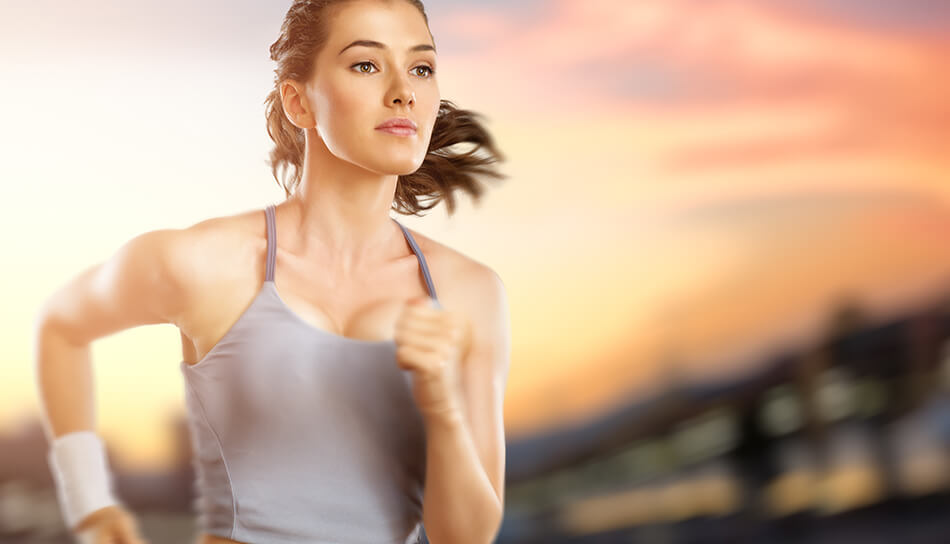 Sport Tints Can Reduce Glare
Contact lenses with a "sport tint" are designed for practical rather than cosmetic purposes. Professional athletes use sport tints to improve their ability to see well while competing. Golfers, baseball players, runners, and tennis players use sport tint lenses to improve their vision by increasing contrast and reducing glare. Sport tint lenses are usually available in two styles, one that covers the entire iris and one that covers only the pupil.
Types of Eye Enhancing Contacts on the Market
Eye enhancing contact lenses come in a variety of different tints. The right tint for you depends on the look you're trying to achieve. Tints range from invisible (we'll explain!), to a modest brightening of your natural colour to a complete colour transformation.
If a contact lens has a "visibility tint", it means these particular lenses will not change your eye colour. The tint is added to the lens simply to make it easier for you to insert them the right way.
Most of the major contact lens manufacturers offer contact lenses with an "enhancement tint". This tint offers a subtle change to your natural eye colour, making your eyes brighter and more intense. These lenses are translucent and come in a variety of shades.
Contact lenses with an "opaque tint" are the only lenses that can change the colour of your eyes. These lenses cover the iris and are more effective than enhancement tint lenses for those with darker eyes. Again, these lenses come in a variety of shades.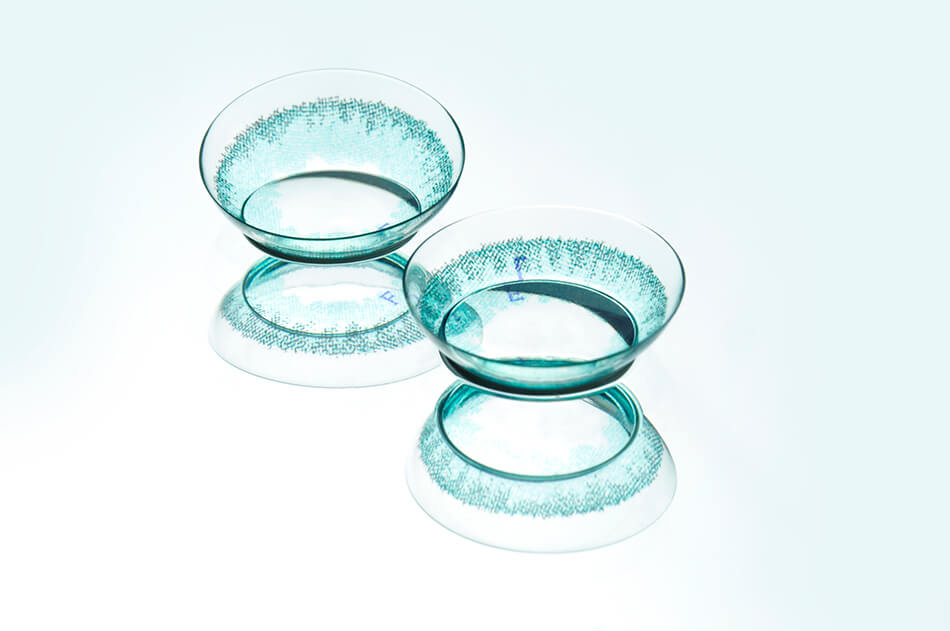 Top Colour Enhancing Contact Lens Brands
If you're considering corrective colour enhancing lenses as an alternative to glasses you need to think about wearing schedules. Do you want
extended-wear lenses that can be worn continuously for up to thirty days,
monthly or weekly lenses that you remove each night, or
daily disposables that can be discarded at the end of each day?
As many top contact lens brands now add colour enhancing technology to their most sophisticated lens styles you have a lot to choose from. Here are a few options to try:
Acuvue's Define range of contact lenses offers an enhancement tint in four different styles, Shimmer, Accent, Shine and Vivid. Available as 1-day disposable lenses, the Define range locks in moisture making them comfortable all day.
Freshlook One-Day lenses are daily colour contact lenses that blend 3 colours in 1 to give every eye colour a brighter shine. They're available in blue, gray, green and hazel.
Freshlook ColourBlend lenses are bolder choice and can change the colour of darker eyes. ColourBlend lenses come in a wider range of colours including Gemstone Green, Honey, Pure Hazel, Sterling Gray, True Sapphire, Amethyst, and Brilliant Blue. ColourBlends are daily-wear lenses that can be worn for up to two weeks. Always remove, clean and store your ColourBlend lenses at night.
It's difficult to visualize how colour enhancing contact lenses transform your appearance without seeing them in action. Visit your eye care professional for a contact lens exam and fitting first, then try a pair of sample lenses. Experiment with colours and tint types until you find the perfect colour enhancing contact lenses for you.