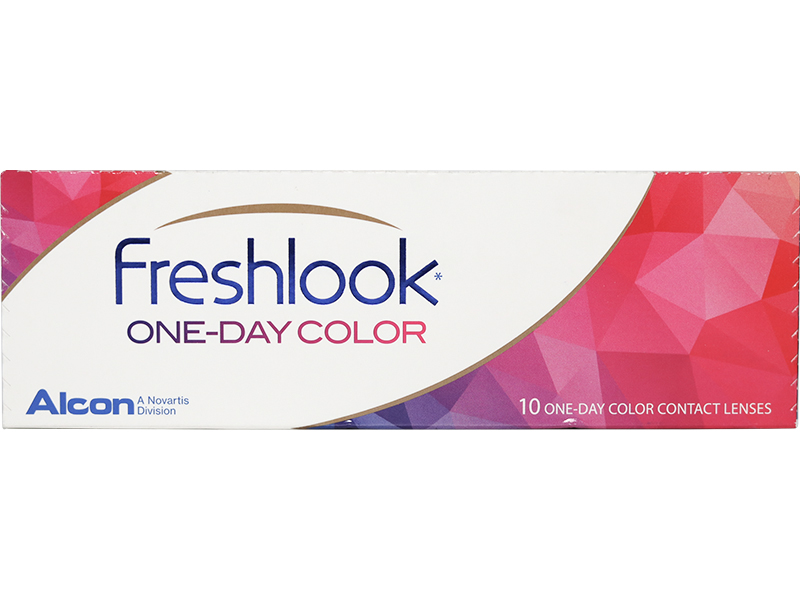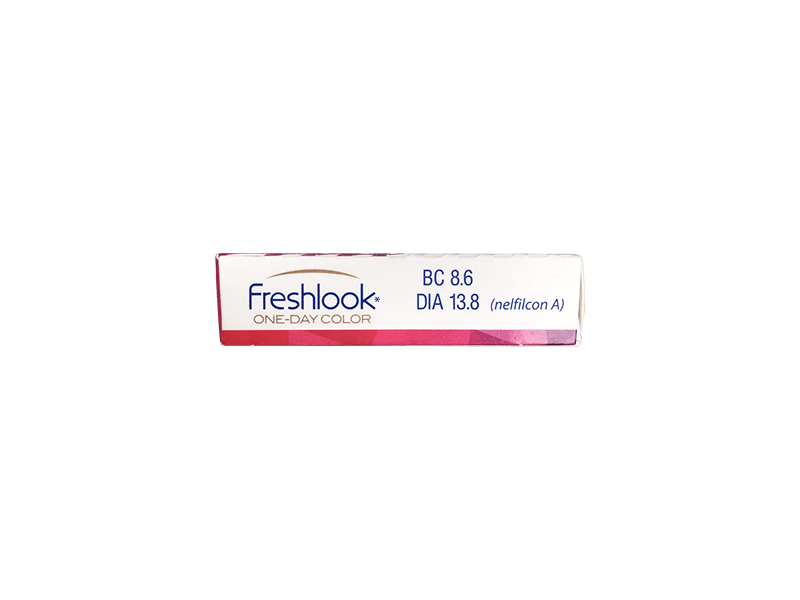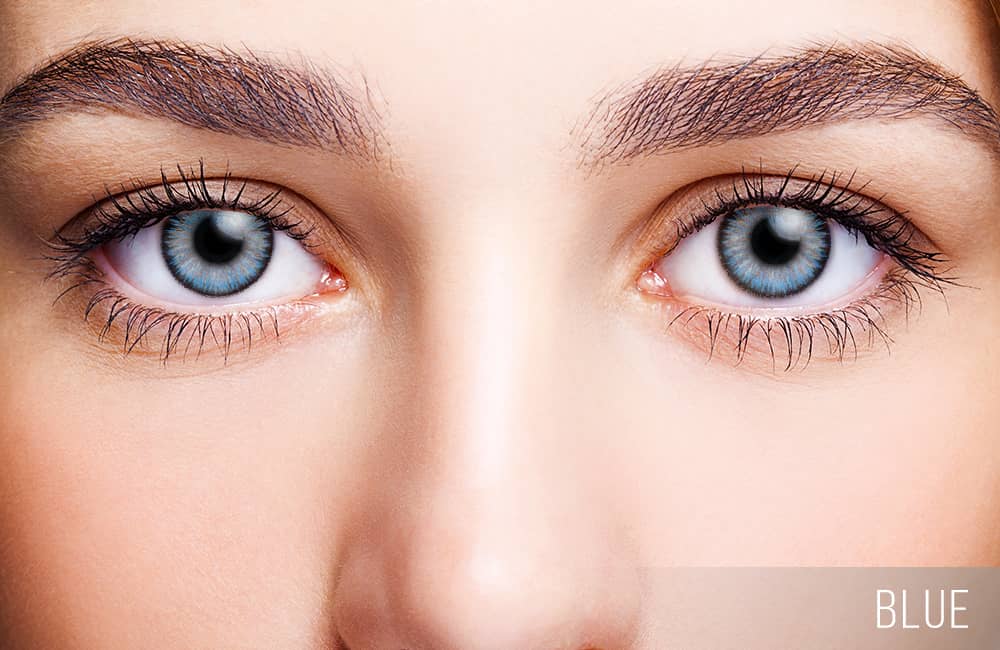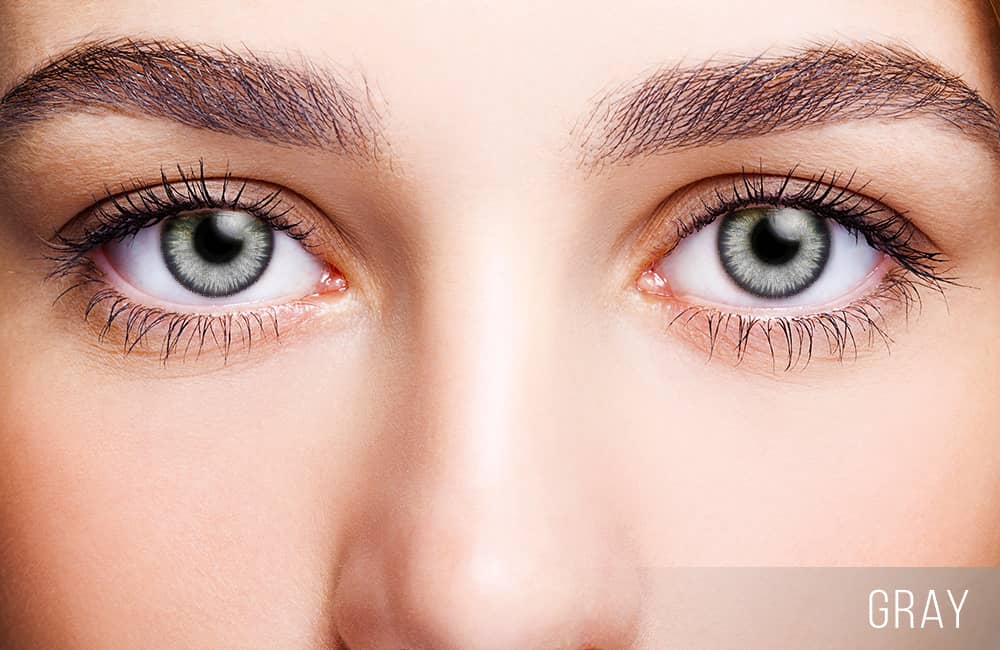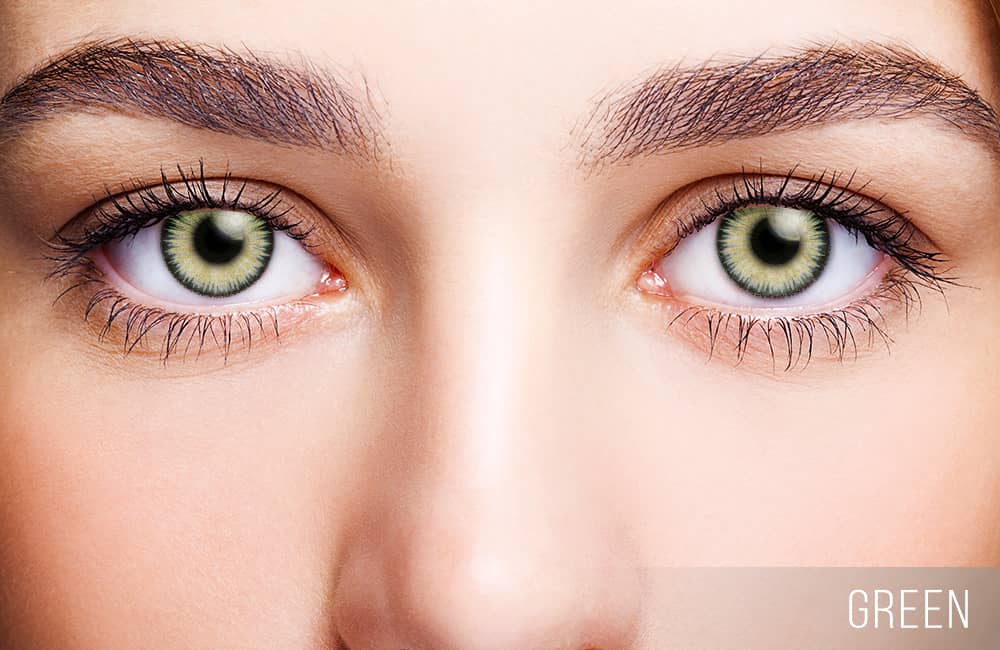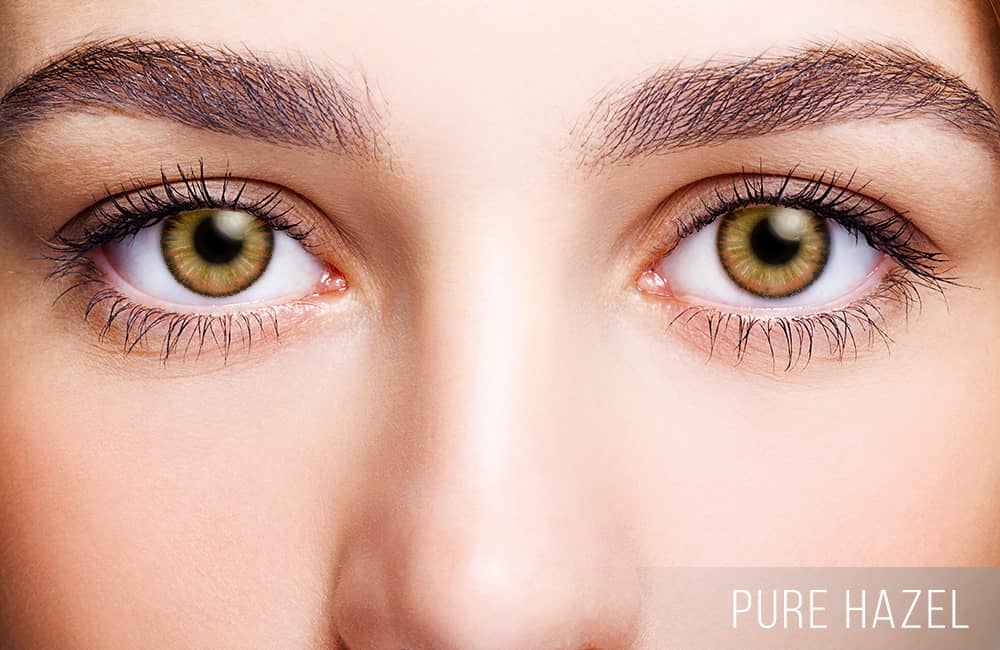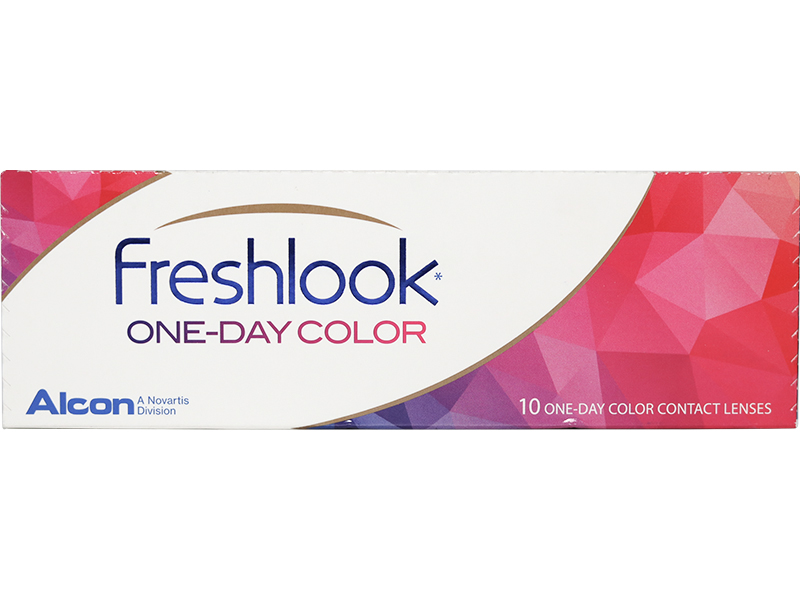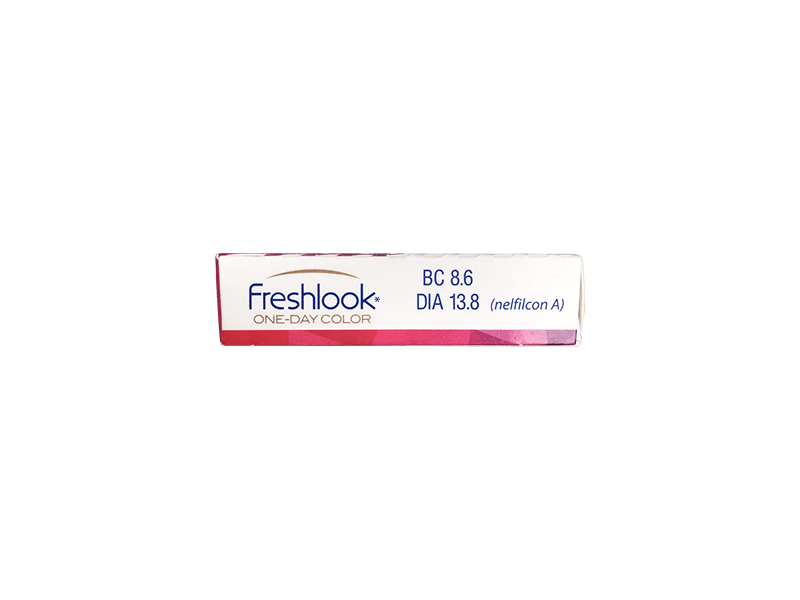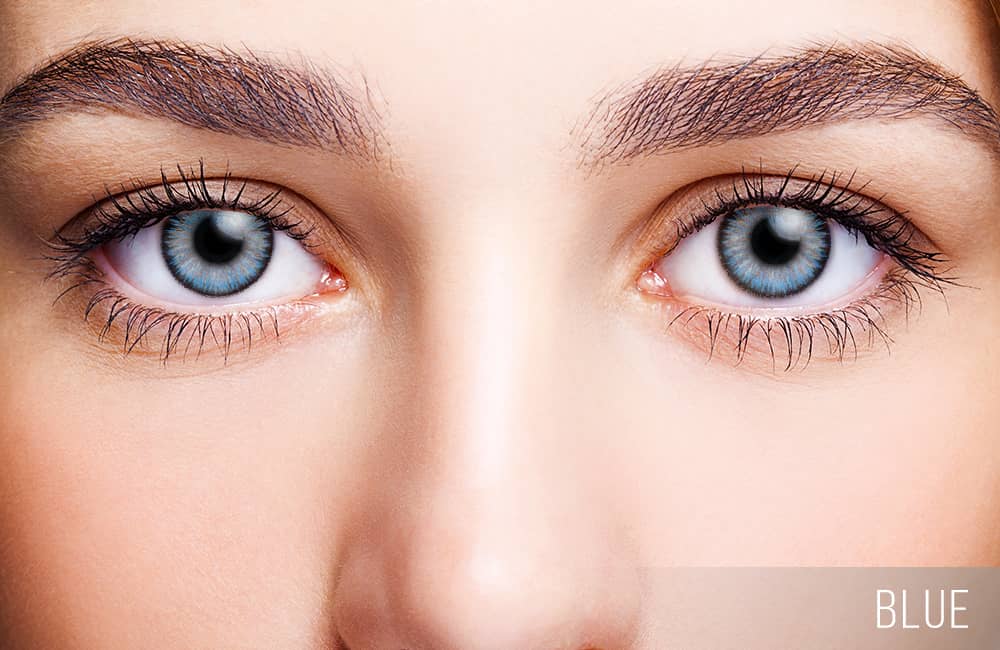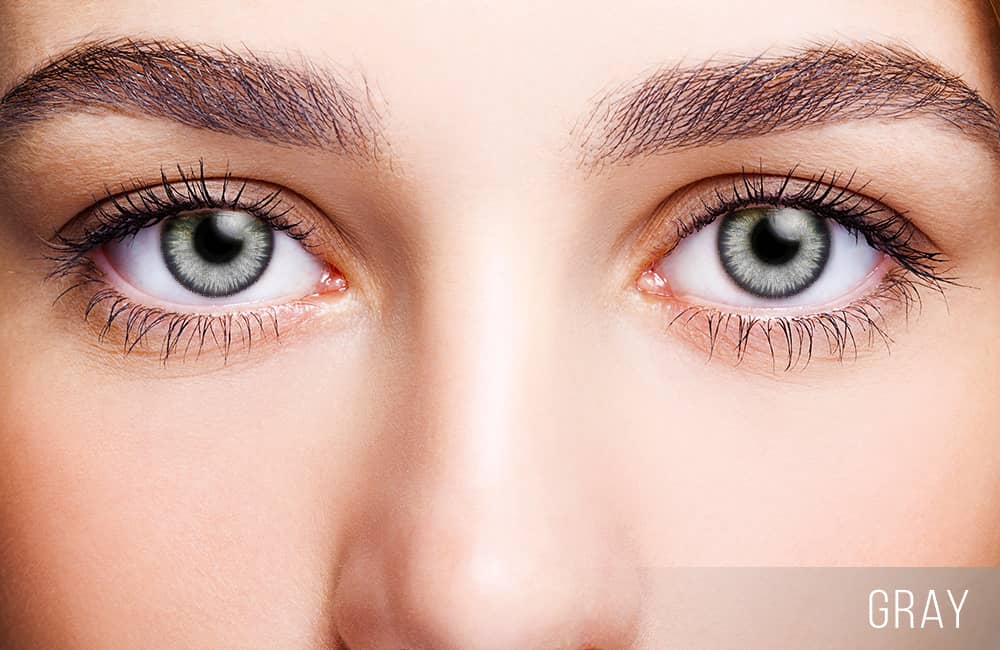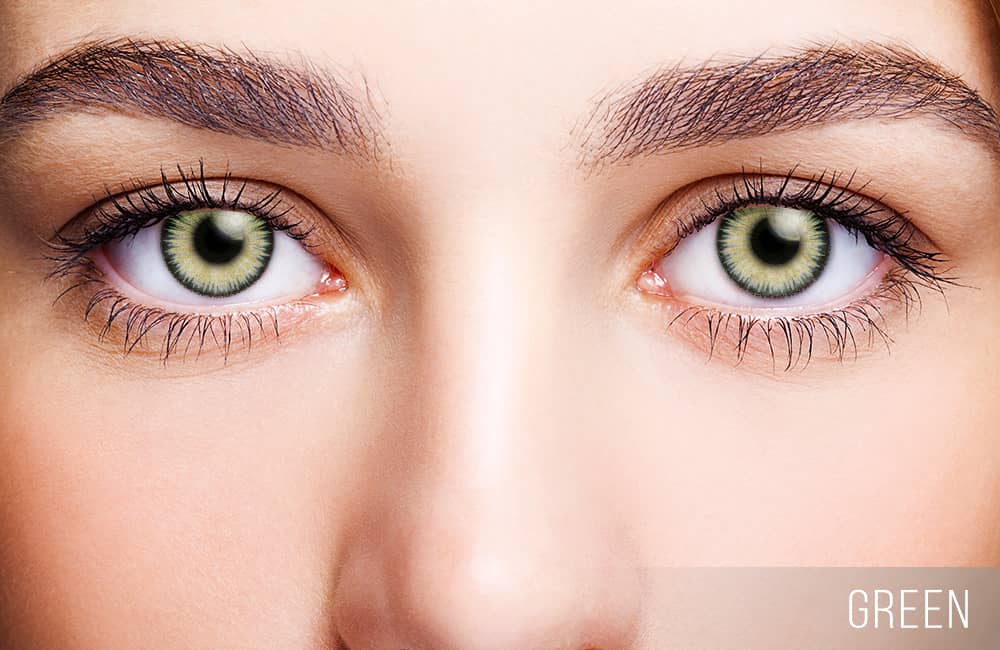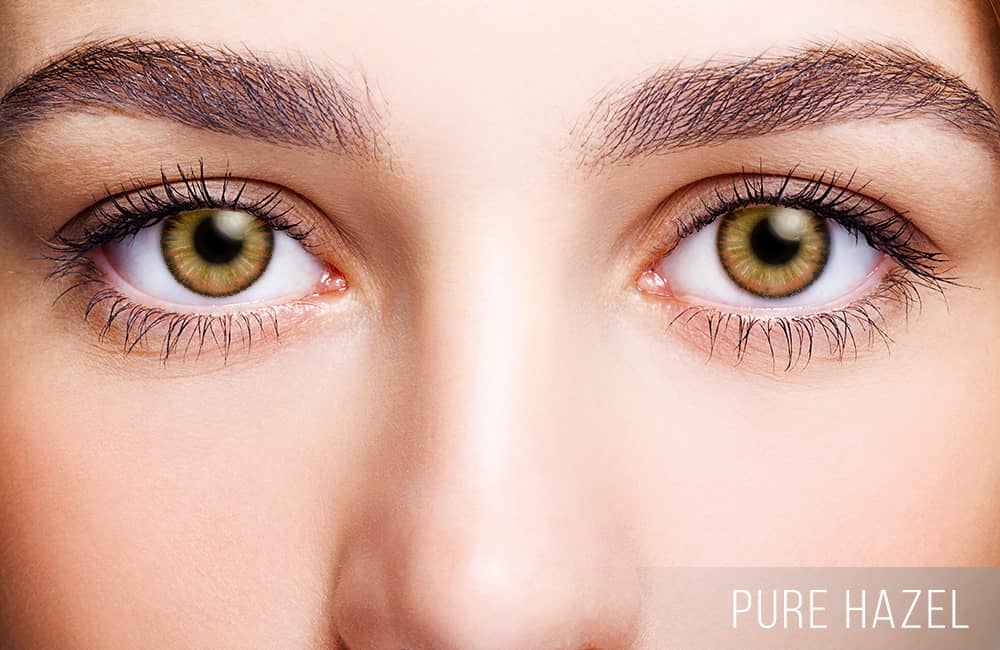 FreshLook One-Day
Some power out of stock
→
CAD$27.00 CAD$19.15
Point :

1.00

pt
Enter your prescription / For far-sighted eyes (+) are not available.
Description
FreshLook One-Day is a daily disposable lens with a unique 3-in-1 colour-blending technology. These colour lenses create a natural depth to your eyes for enhanced beauty. Available colours include blue, gray, green, and pure hazel.
Customer Reviews
People also viewed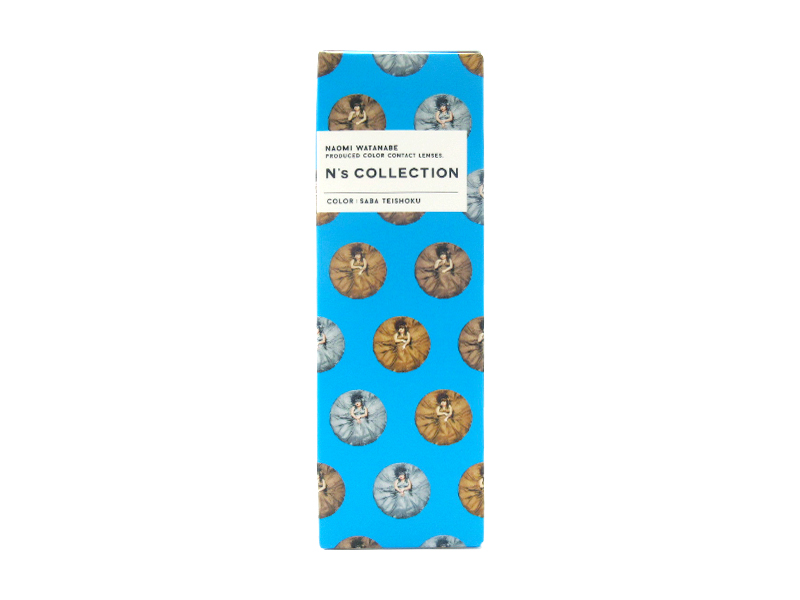 CAD$29.50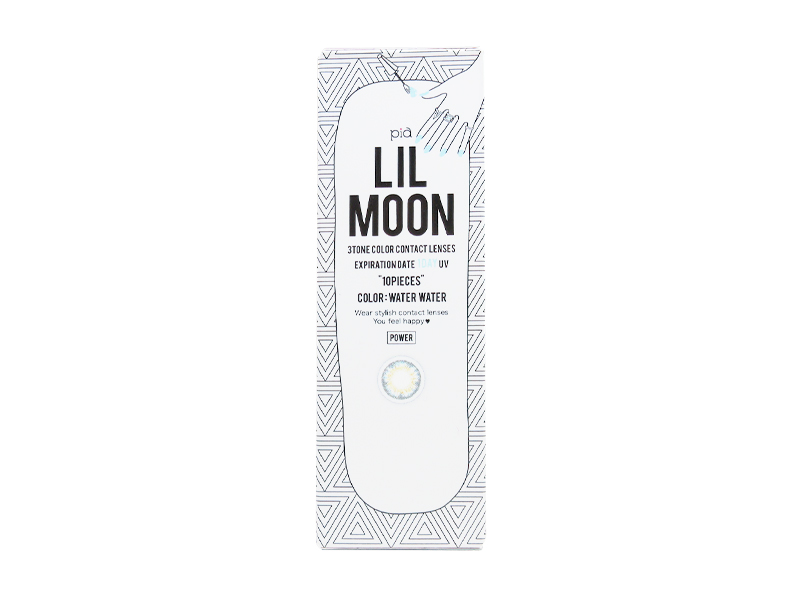 CAD$29.50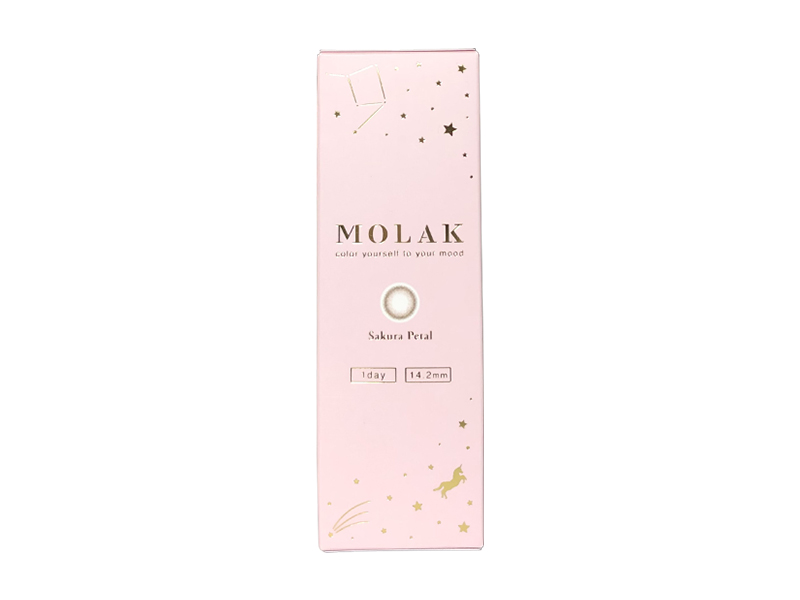 CAD$29.50
Copyright© 2023 perfectlens All Rights Reserved.