The Vacation Giveaway You've Been Waiting For...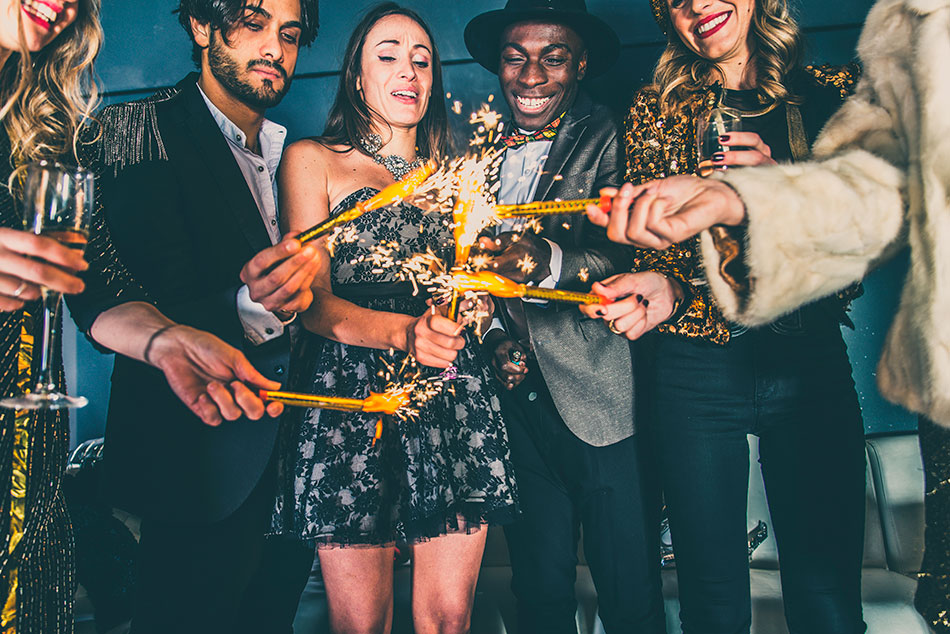 When was the last time you went on a vacation?
Like, really went? Fully relaxed, did whatever you wanted to, and were accountable to no one? It's probably been a while, hey? So many bills, responsibilities, and things to do...
Well, lucky for you, we have just the cure for your travel bug blues: a vacation giveaway, once a month, every month, for twelve months! And it's all coming your way through our referral program @PerfectFriendsReferral.
Well, it's quite easy. Just head right over to our website and follow the PerfectFriends signup process. There, you'll also find our FAQs and Terms & Conditions in case you have any specific questions. Once you've signed up, you can start earning cash rewards.
You'll also get a personal dashboard to view all of your friend referrals and earnings. For an example, check out our prolific pal, Jordan Matthews. Jordan Mathews referred a lot of friends. Be like Jordan Mathews.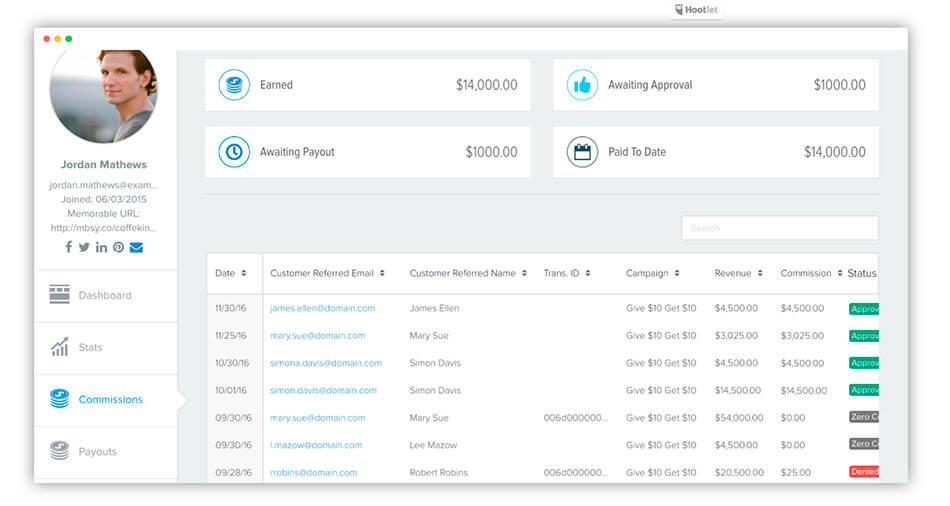 When you enter, you get a 4-digit code to give to your friends.
This gives your friends 20% off of their first order with PerfectLens.
For every order they place with your code, you'll get a $10.00 Visa Gift card.
There is NO LIMIT to how many Visa Cards you can earn.
The best part? You can save or spend your Visa Cards wherever and whenever you want, not just on our website. Amazing, right?
On top of that, the more people you refer, the higher chance you have to win a trip for 2 to Las Vegas or Orlando.
What is included in the prize?
Round trip airfare for 2.
Three (3) days and two (2) nights stay at a 4-star hotel.
Hotels for Las Vegas typically include: Monte Carlo; Luxor; Treasure Island; Planet Hollywood; New York, New York (or similar).
Hotels for Orlando typically include: Monumental Hotel Orlando; Mystic Dunes Resort and Golf Club; Wyndham Lake Buena Vista Resort; DoubleTree by Hilton Hotel (or similar).
The travel voucher is valid for 2 years.
*Hotel upgrades are available for additional costs. Some fees and taxes may apply.
Your chance for adventure awaits!
So, which destination should you choose? The stunning desert vistas and pool parties of Las Vegas? The adventures and thrills of Disney World's famous amusement park? Tough choice! To help you decide, here's a breakdown of each fun-filled destination...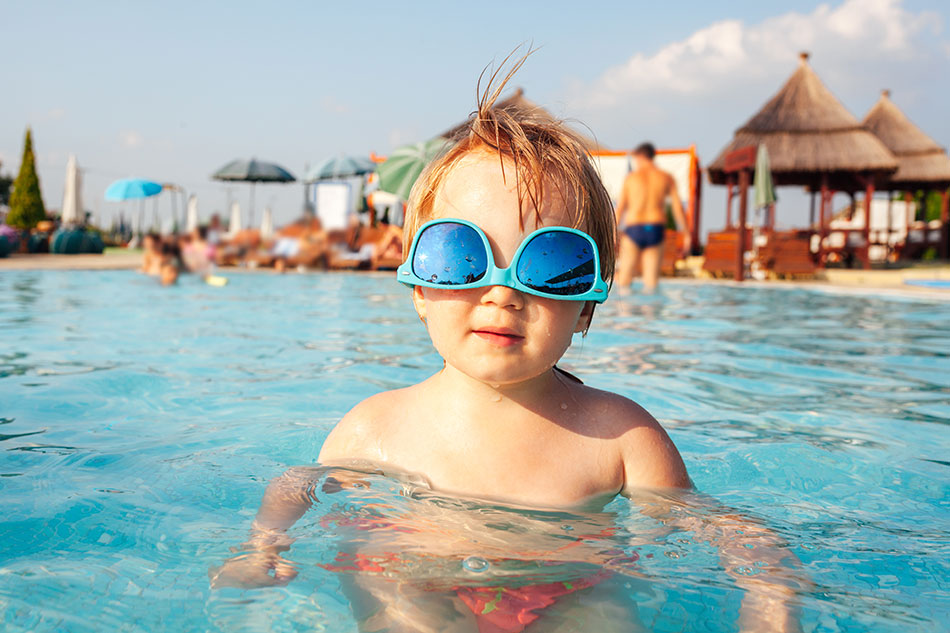 Choose Las Vegas if:
You're ready for a wild weekend with your best pal in the craziest city! To jump-start the fun, visit the famous Chandelier bar at the Cosmopolitan. Here, you'll sip dainty cocktails surrounded by the main attraction: the breathtaking chandelier. If you visit this gorgeous setting, be sure to dress up and share your selfie with us!
Want fun in the sun? Go to any one of the major hotels and hit up a pool party. Vegas is known for poolside lounging and A-list people watching!
Do the bright signs of Las Vegas draw you in? Then you'll love the Neon Museum. It's been hailed as the highlight of Vegas and is only 20 minutes away. There, you can see over 200 vintage signs on a one-hour guided tour. How's that for a stroll down memory lane?
Need time away from the crowds? Just because you're staying in party central, doesn't mean you have to party all the time. For variety, try a nature hike or a helicopter ride. For instance, the Red Rock National Conservation site is just minutes away and has really cool petroglyphs.
*PSA: Don't forget to check for summer hours, special events, and heat safety tips!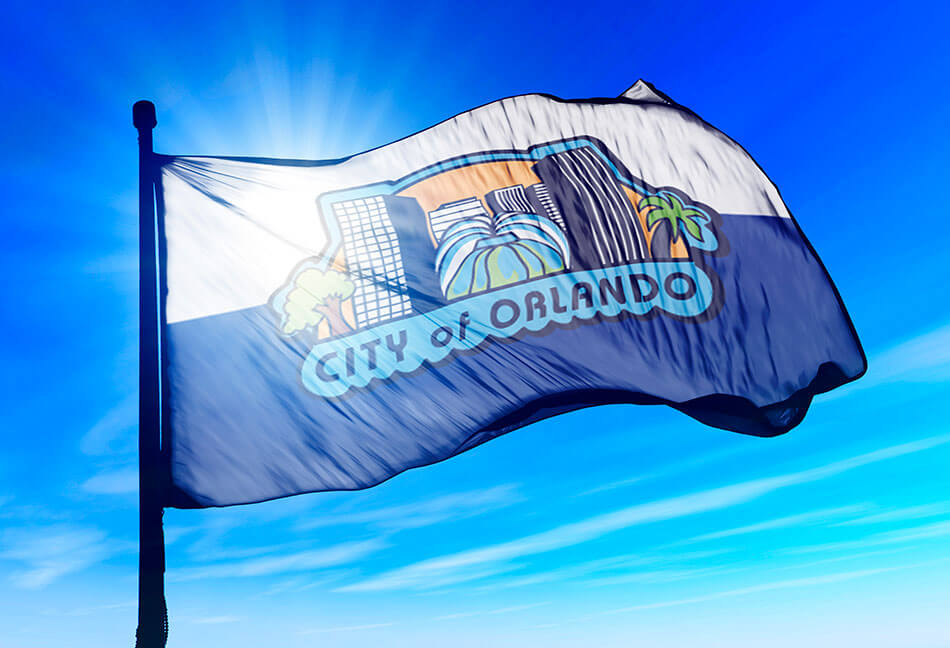 Choose Orlando if:
Your inner child (or your real kids) want non-stop fun! Let's face it, sometimes you just want to jump on some rides and scream your head off. If so, Walt Disney World or Universal Studios is an experience you'll never forget.
Ready to feel a little magic in your life? We've heard that The Wizarding World of Harry Potter in Universal Studios is something that can't be missed!
Orlando even has educational fun, like the Kennedy Space Center. Here, Space Buffs can see rockets launch and learn about NASA's missions. If you arrive early, you can do an all day tour.
Maybe rides and attractions aren't your thing. If you want to skip the main attractions for a more low key vacation, Orlando has amazing golf courses and shopping options. Plus, Orlando's weather is great for both, year round!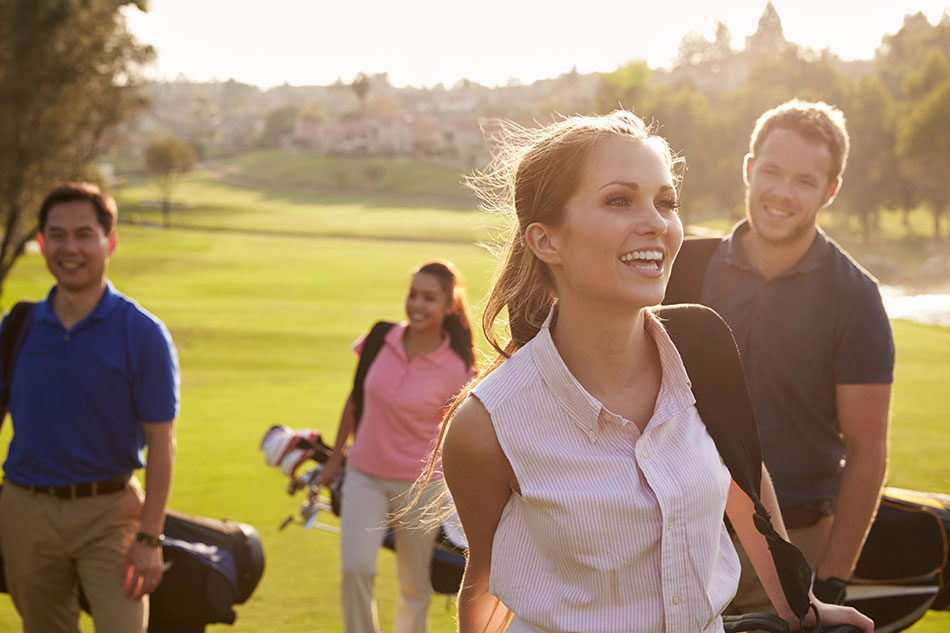 To tee off your trip plans, here's TripAdvisor's list of the 10 Best Orlando Golf Courses. For shopping options, check out the Florida Outlet Malls, The Mall at Millenia, or The Florida Mall at Simons. You're guaranteed to find something special to take home from these designer malls.
Whatever destination you choose, we want to help you plan your best vacation ever. Check out our tips for Instagrammable photos. And be sure to like our Facebook page for updates on more travel-related blogs, flash sales, and coupon codes.
Finally, don't forget to join our referral program for a chance to win a vacation giveaway to Las Vegas or Orlando! We'll set you up with everything you need for the #PerfectGetaway. All that's missing is your passport!