Home
Contact Lenses
LILMOON 1 Day Rusty Beige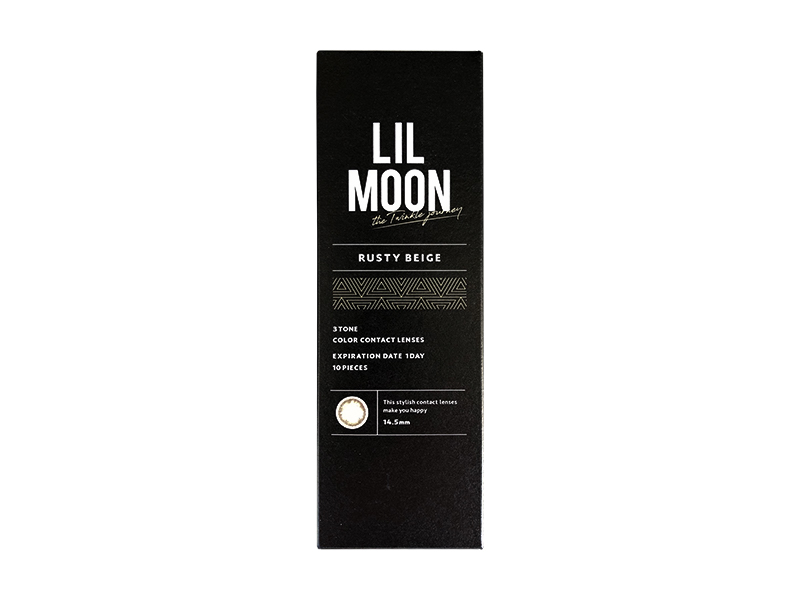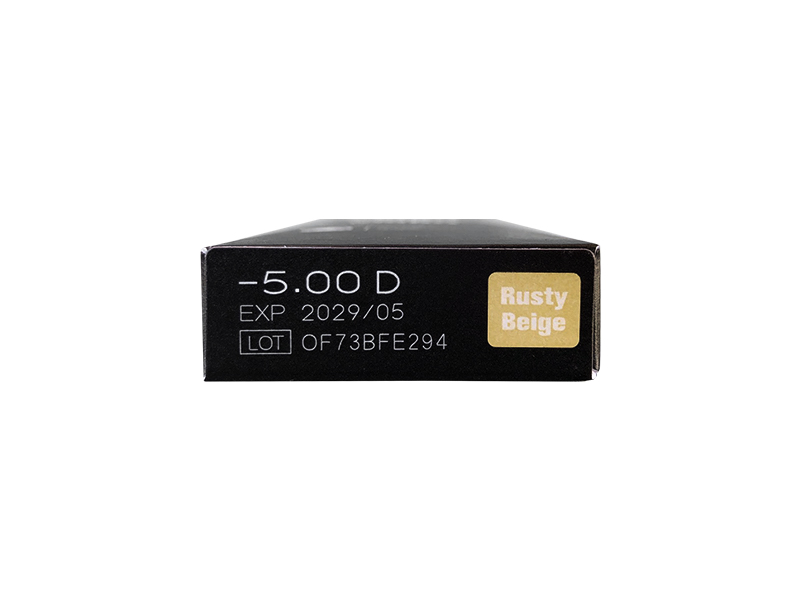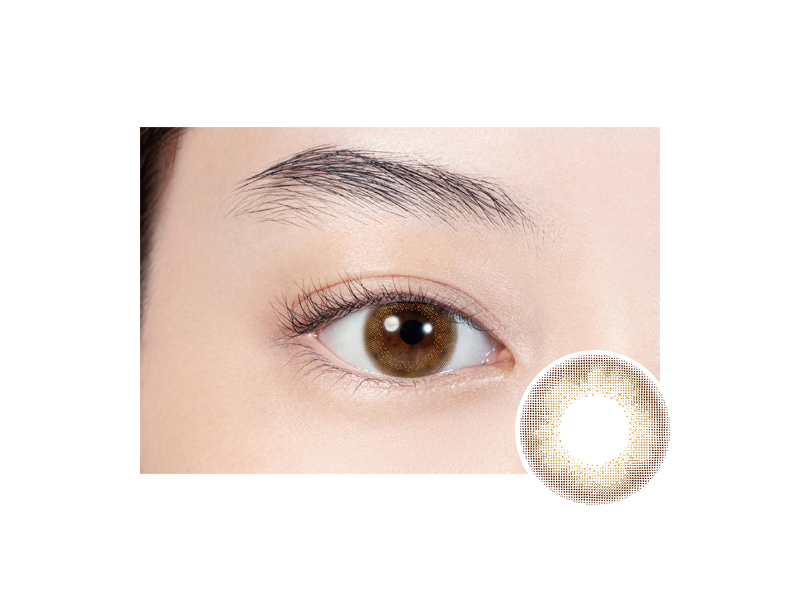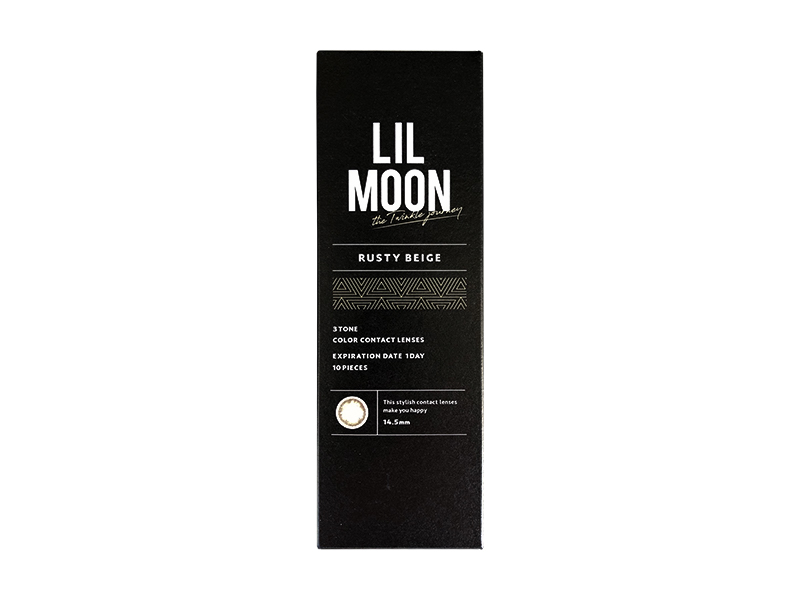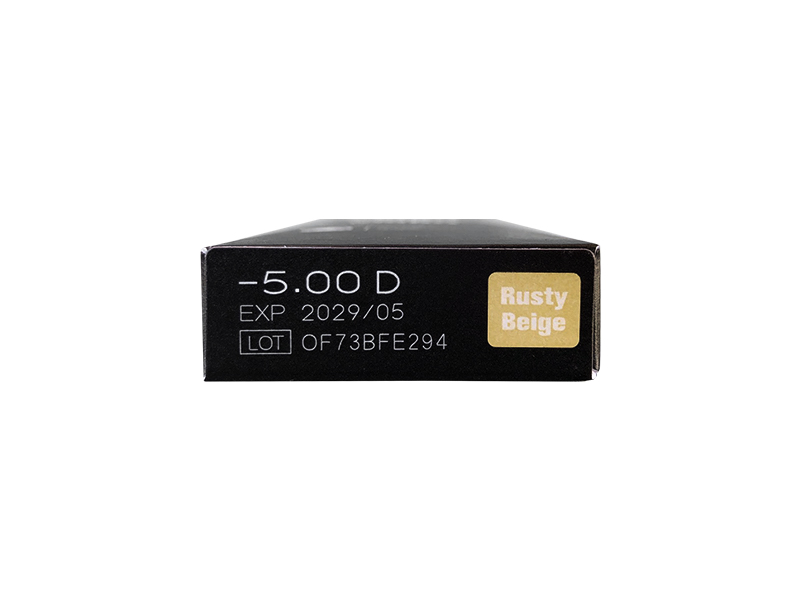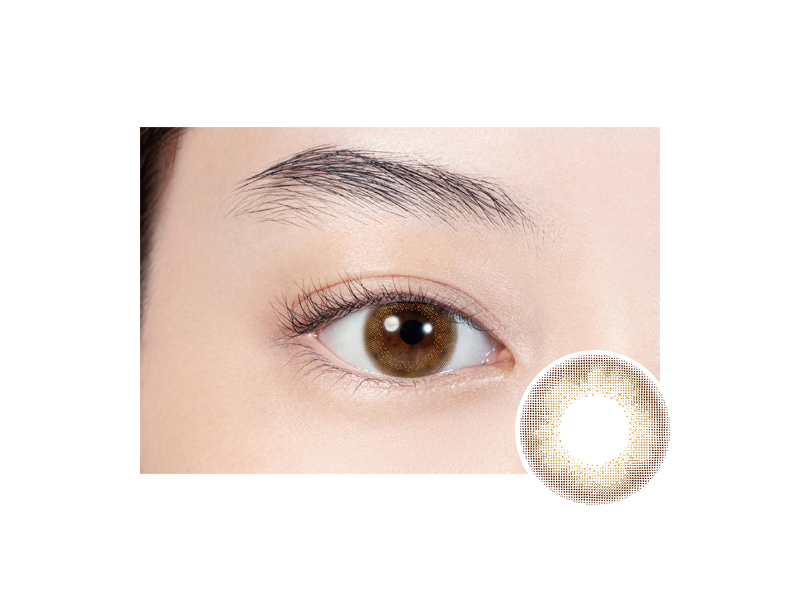 LILMOON 1 Day Rusty Beige
In Stock
Enter your prescription / For far-sighted eyes (+) are not available.
Description
These lenses have nudy-beige color with brown edge that make your eyes get a gentle nuance. The smooth edge of lense provides the comfortable wearing feeling.
Customer Reviews
People also viewed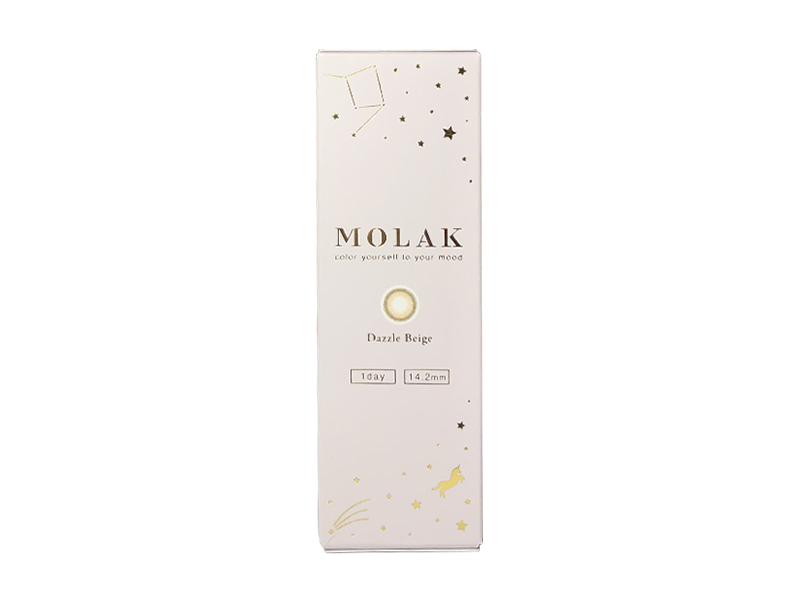 CAD$29.50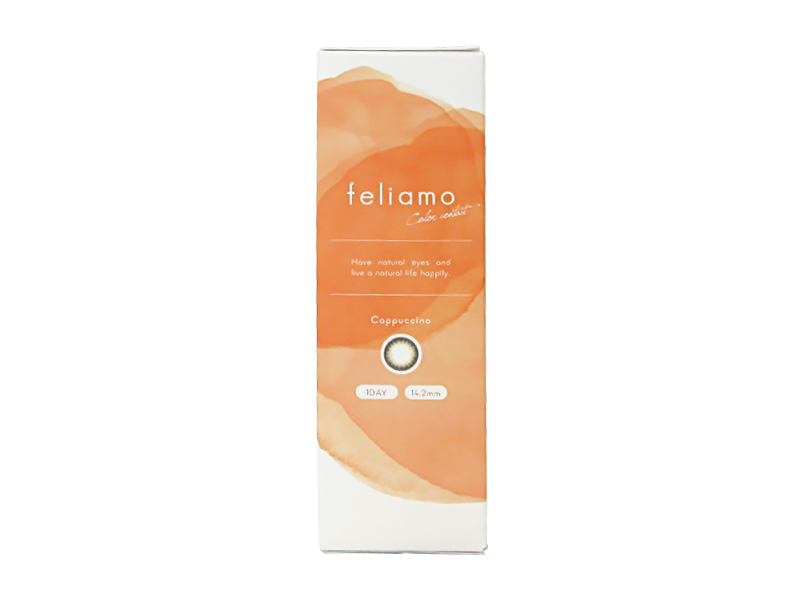 CAD$29.50
Copyright© 2023 perfectlens All Rights Reserved.