Home
Contact Lenses
MOLAK 1 Month Dark Peony (2 lenses per box)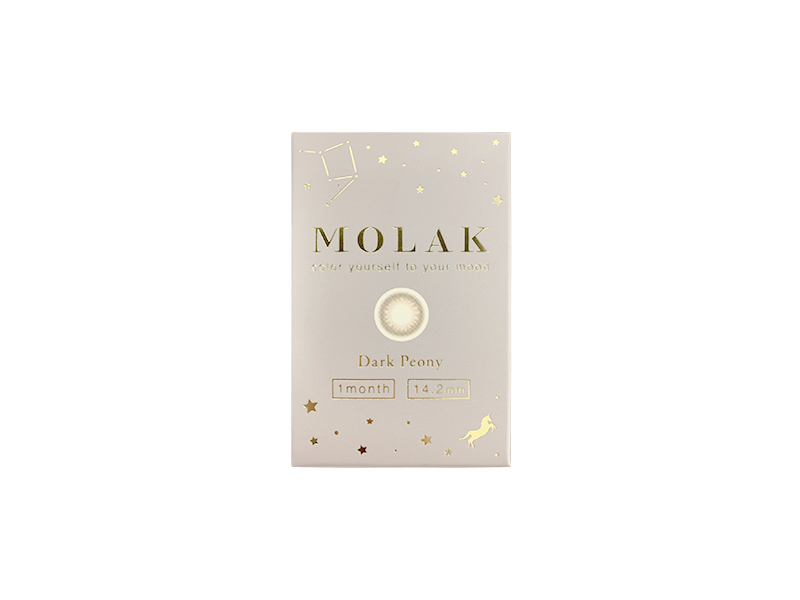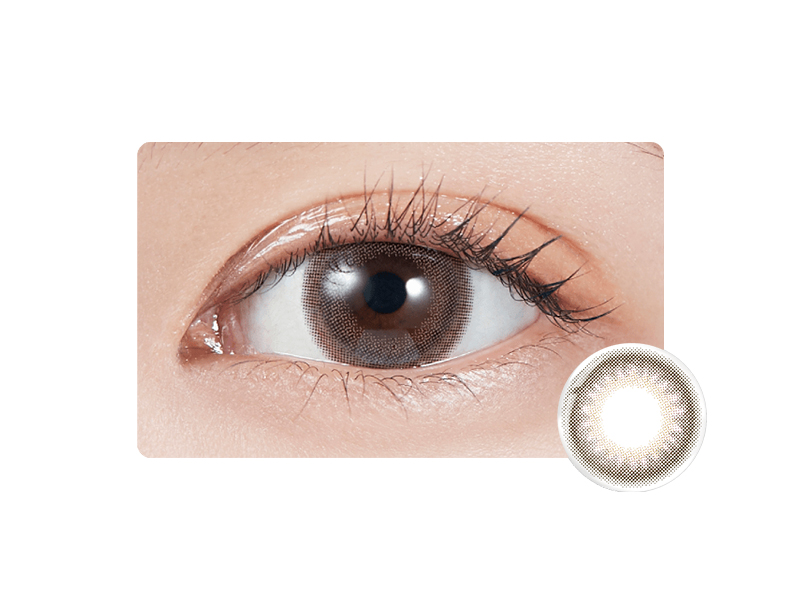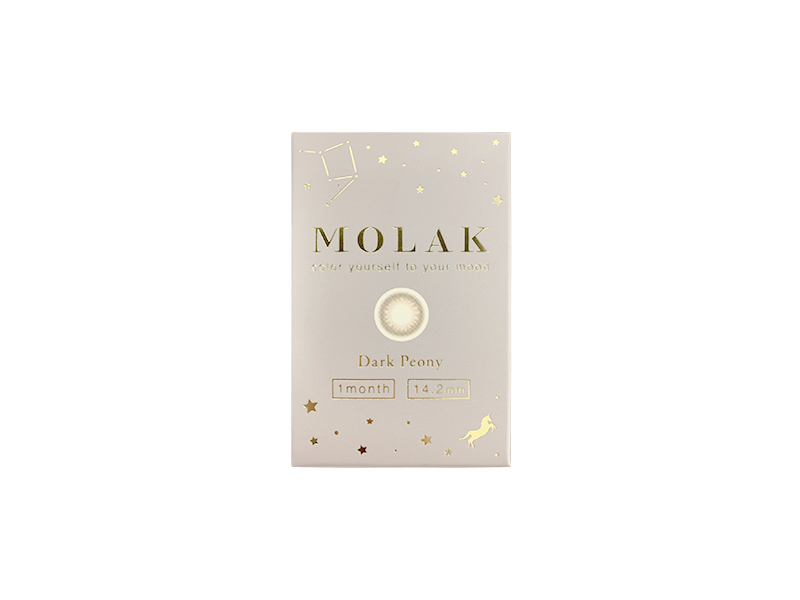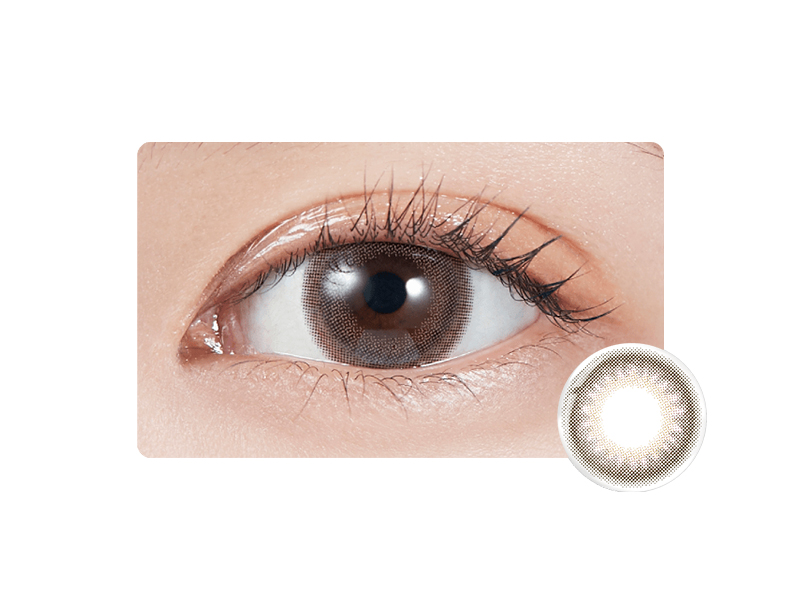 MOLAK 1 Month Dark Peony (2 lenses per box)
Some power out of stock
BC/DIA:8.6/14.2 PWR:-7.00

Enter your prescription / For far-sighted eyes (+) are not available.
Description
These lenses have the exquisite balance of dull dark brown color and charmingly rounded edges. They are easy-to-use natural lenses for any occasion.
Low Water Content: The lenses themselves do not require much moisture, so they are recommended for those who wear them for a long time or who have dry eyes.
Nonionic: It keeps your vision clear and comfortable even when worn for long periods of time.
Sandwich Structure: The lens structure prevents pigments from coming into direct contact with the pupil and eyelids.
Lens Shape: A natural feeling of wearing is achieved by making the edges rounded.
Customer Reviews
People also viewed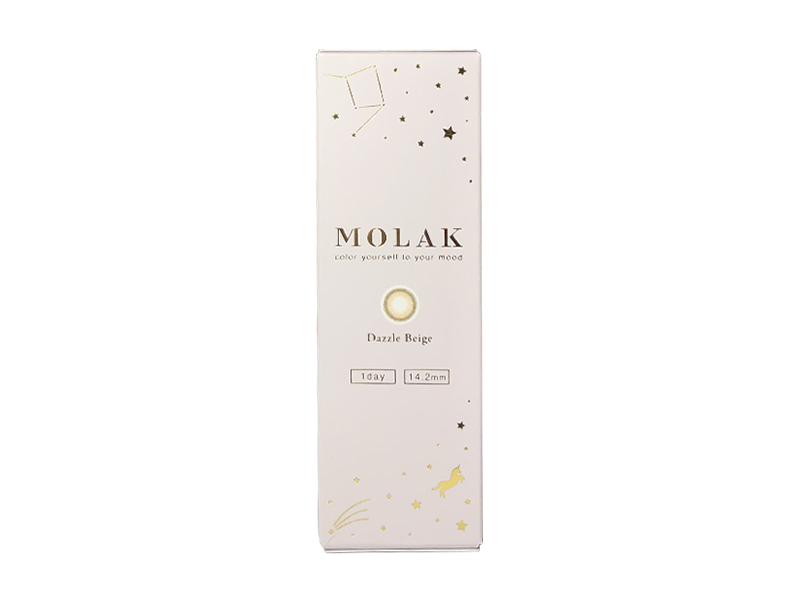 CAD$29.50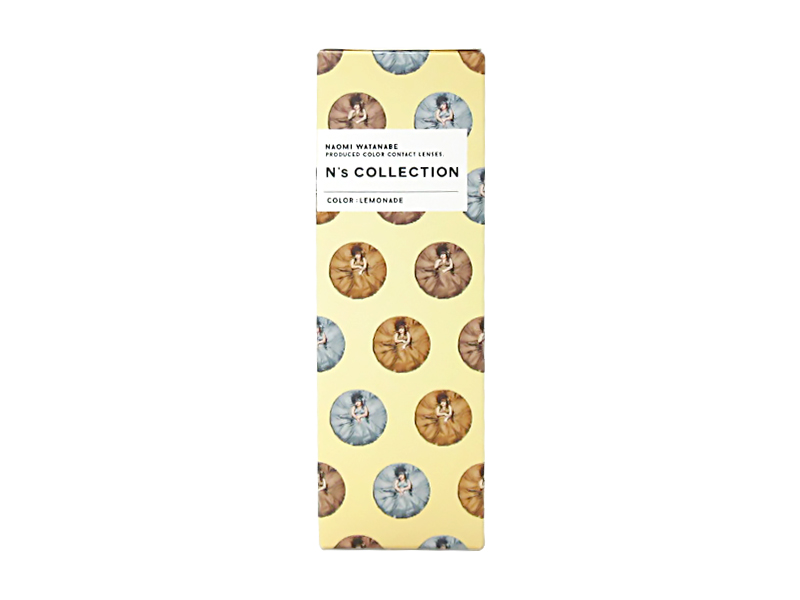 CAD$29.50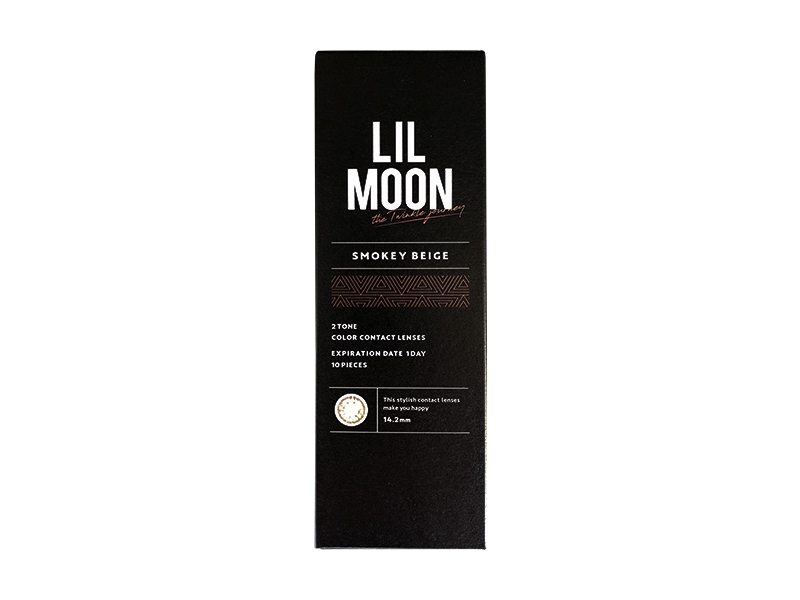 CAD$29.50
Copyright© 2023 perfectlens All Rights Reserved.